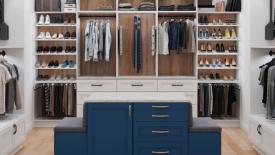 Hardware Resources offers a free Closet Organizer Selection Guide for use with homeowners.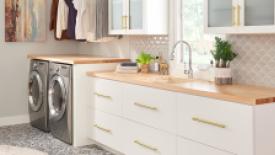 The Jordan Company has sold Dimora Brands, the Dallas-based company formed from the 2010 merger of Top Knobs and Hardware Resources, to Clearlake Capital Group.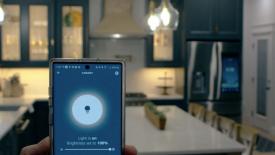 For Hardware Resources IWF is a way to connect and network with as well as get important feedback on new products. In light of the show being cancelled, the company plans to increase it product promotions through webinars.
"We sell direct to cabinet makers, and don't go through distributors, so we are already always seeing hundreds of customers a day," said David Tyler, executive vice president, Hardware Resources. "For us, IWF is more of a "talk to customers" show than a take orders show. Plus, the opportunity to get a lot of feedback quickly on new products.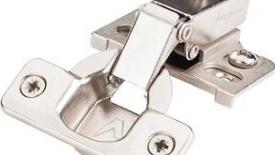 Supplier of linear LED lighting joins Hardware Resources' expanding portfolio of kitchen, bath, and closet products.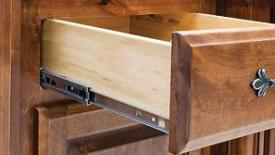 Task Lighting manufactures under-cabinet and interior-cabinet LED lighting, and also manufactures angle power strips.
Described as the jewelry of the cabinet, decorative pulls and knobs are a significant part of the overall hardware demand.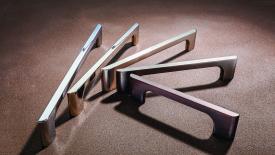 The Jeffrey Alexander Leyton collection from Hardware Resources offers a streamlined style for mid-century modern and contemporary cabinet designs.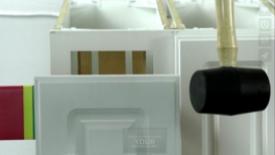 Hardware Resources says a new patent-pending base cabinet "No Wiggle" Pullout Cabinet Organizer beats competitors in a blind comparison with a falling rubber mallet.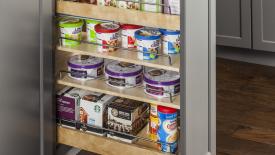 Decorative and functional kitchen and bath cabinet component supplier Hardware Resources says its newest cabinet organizer collection features hardware for a base cabinet with 'No Wiggle' Pullout Cabinet Organizer.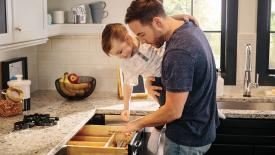 Kitchen & Bath Business named top five preferred makers of cabinets, vanities, kitchen countertops, and hardware, among other remodeling sources. More than 11,000 votes were cast, yield some new names in the fourth annual edition of the program.