Tiny house showcases big woodworking skills
August 12, 2016 | 12:01 pm CDT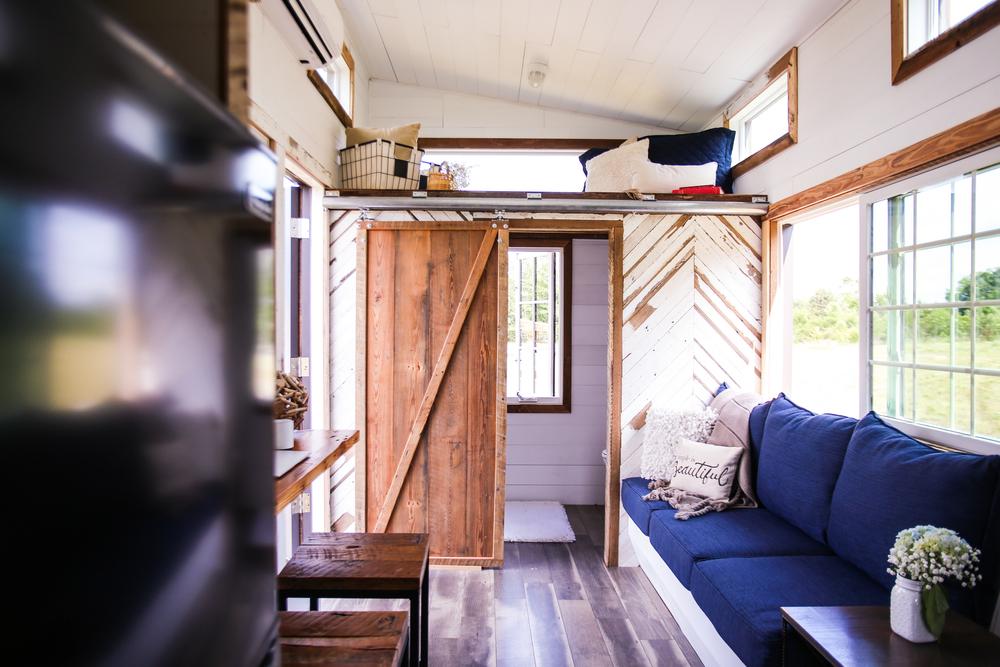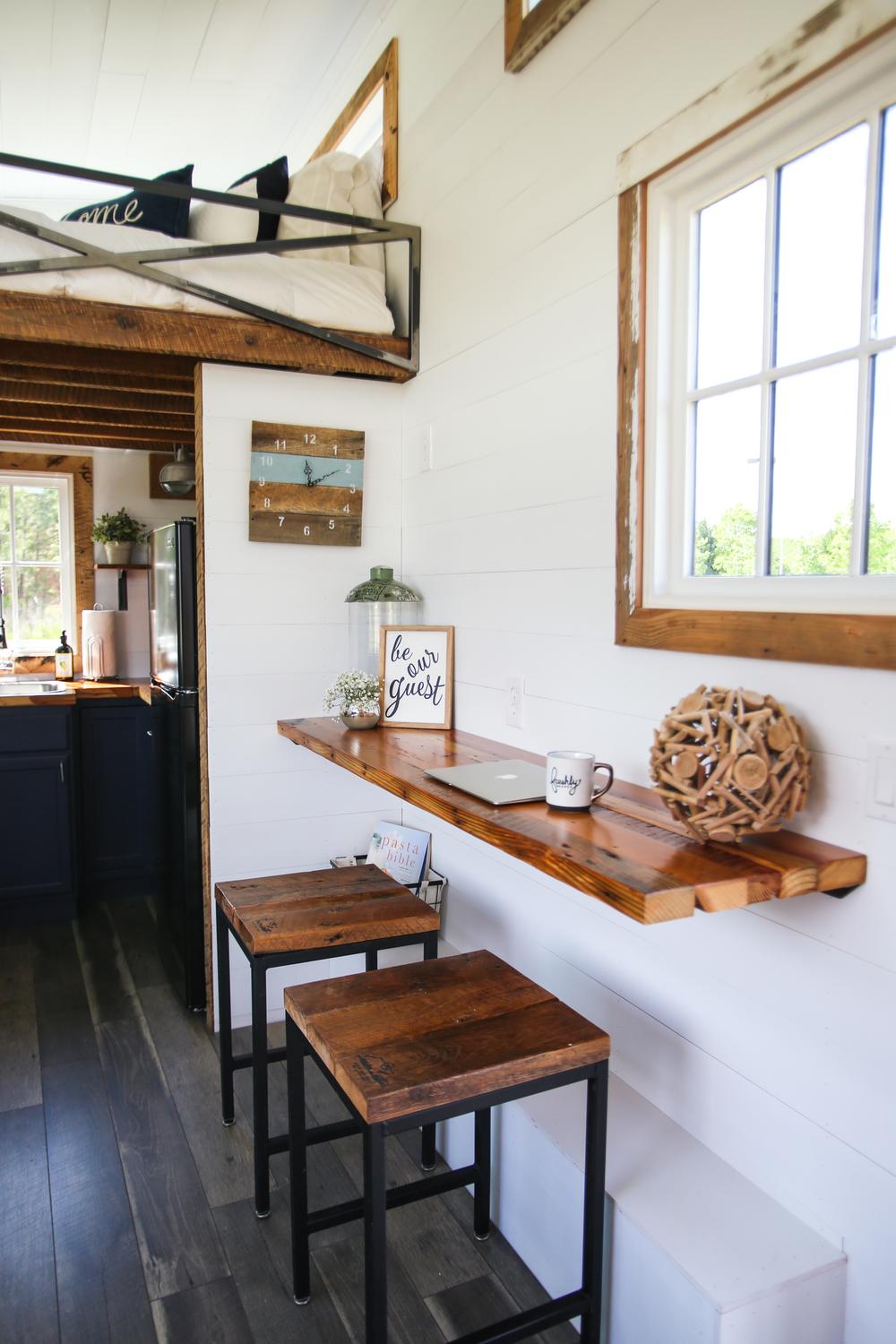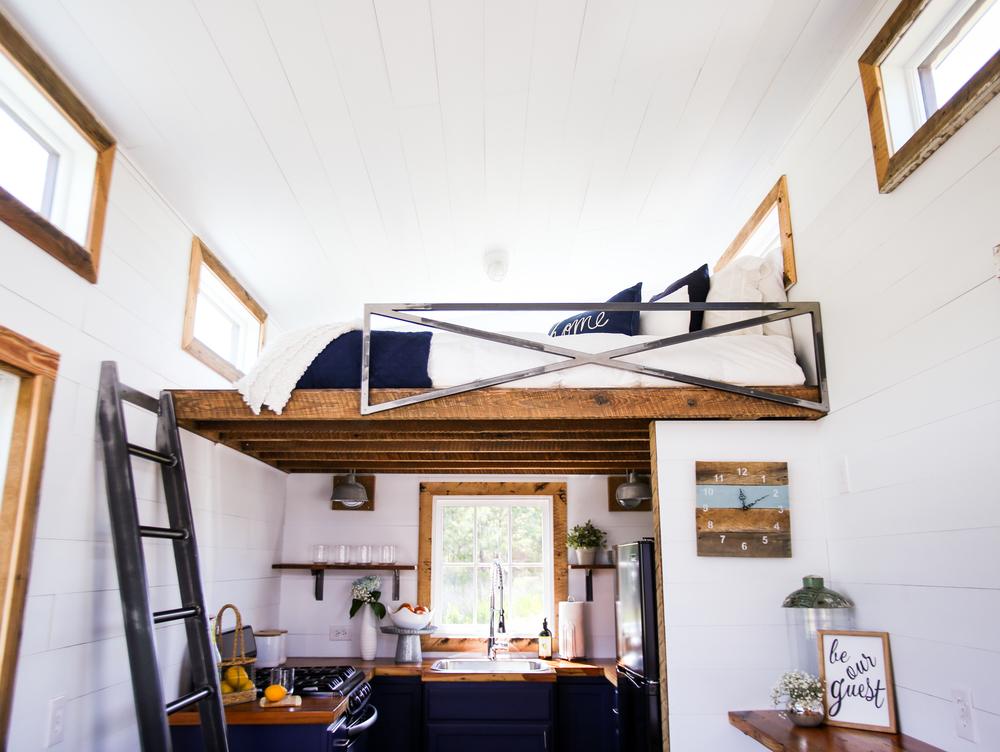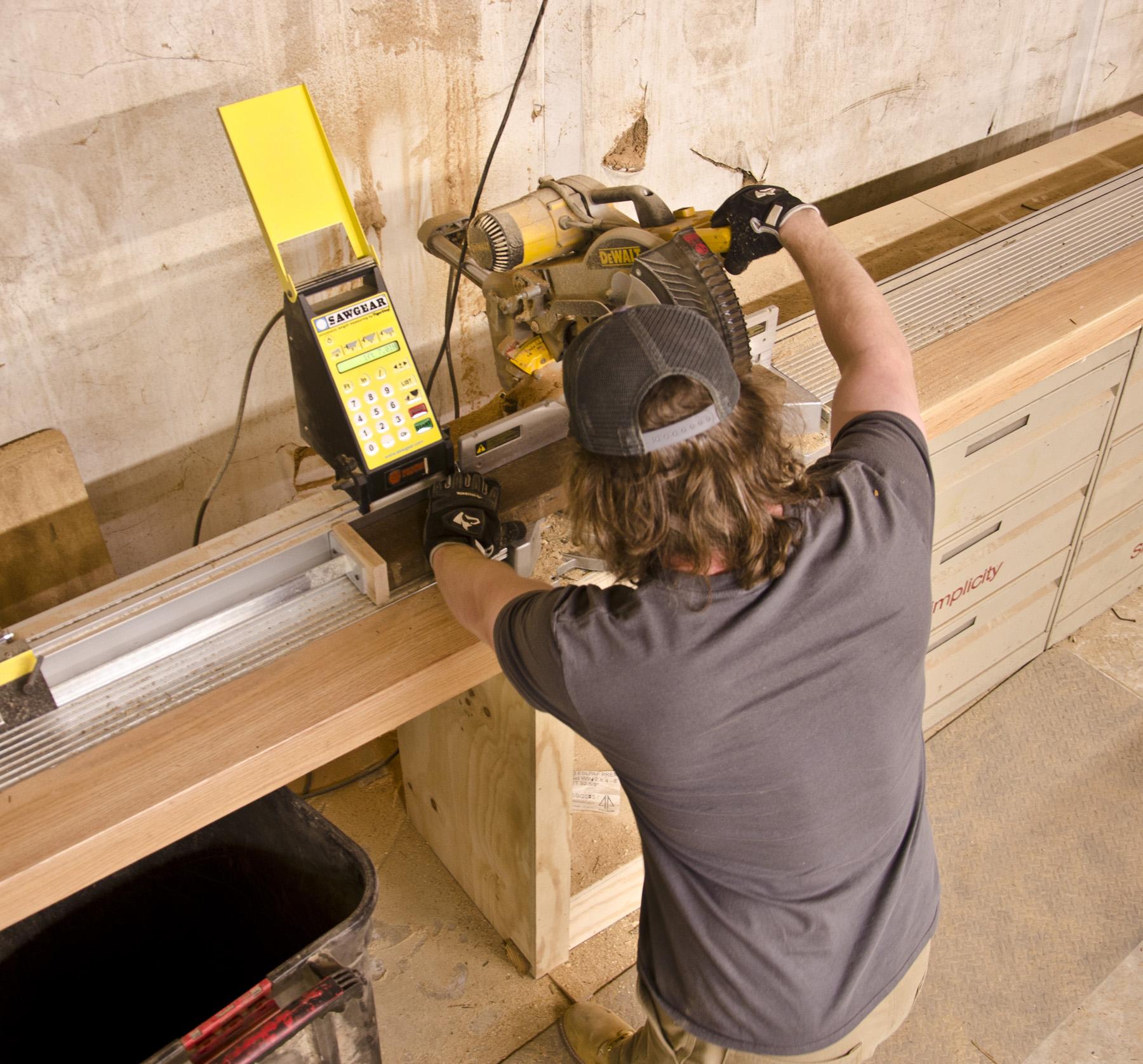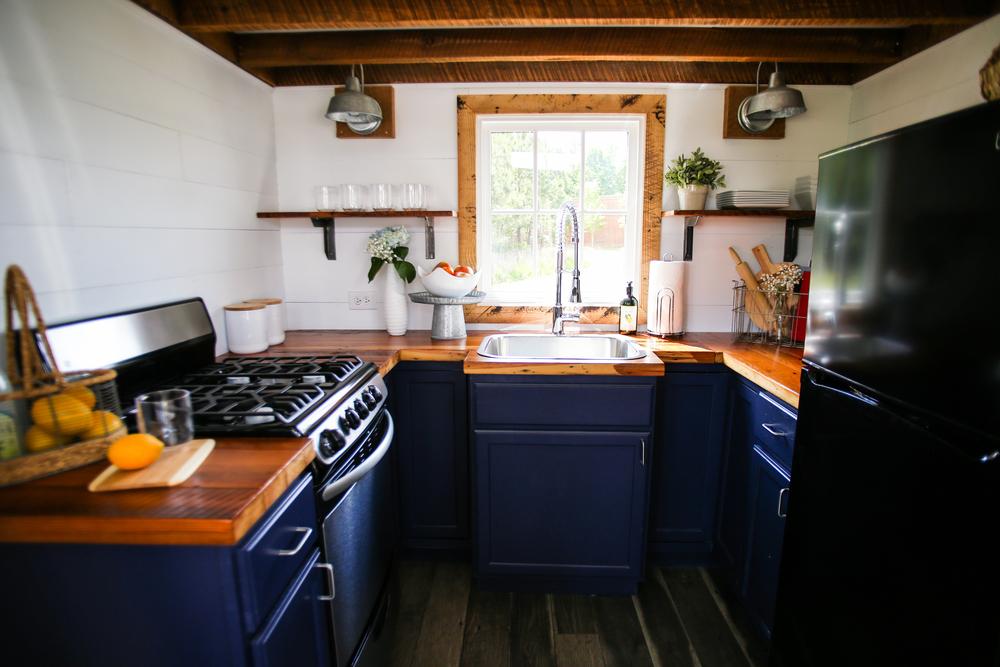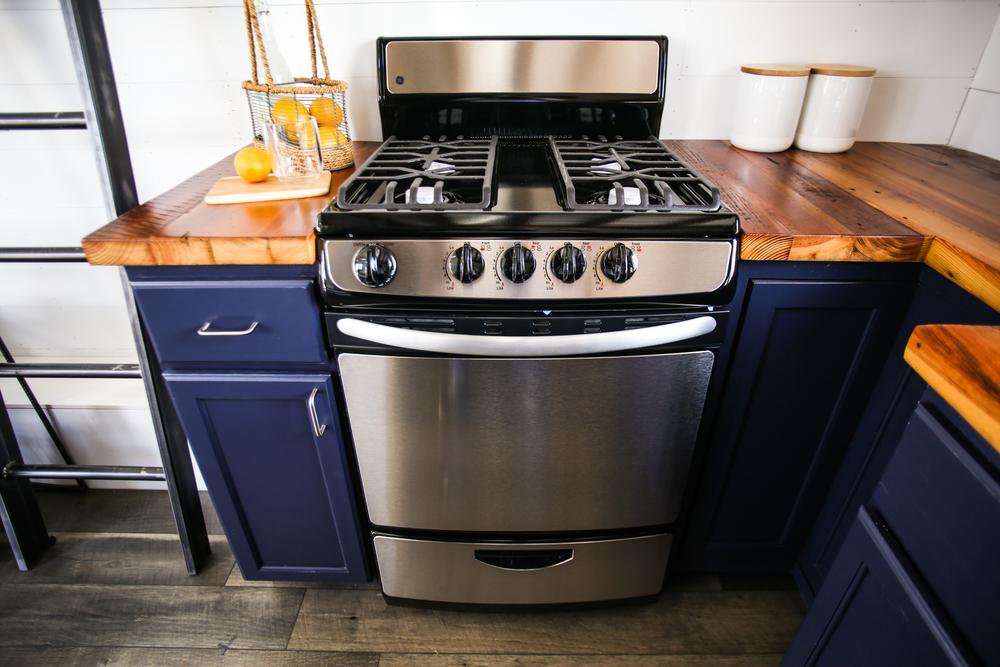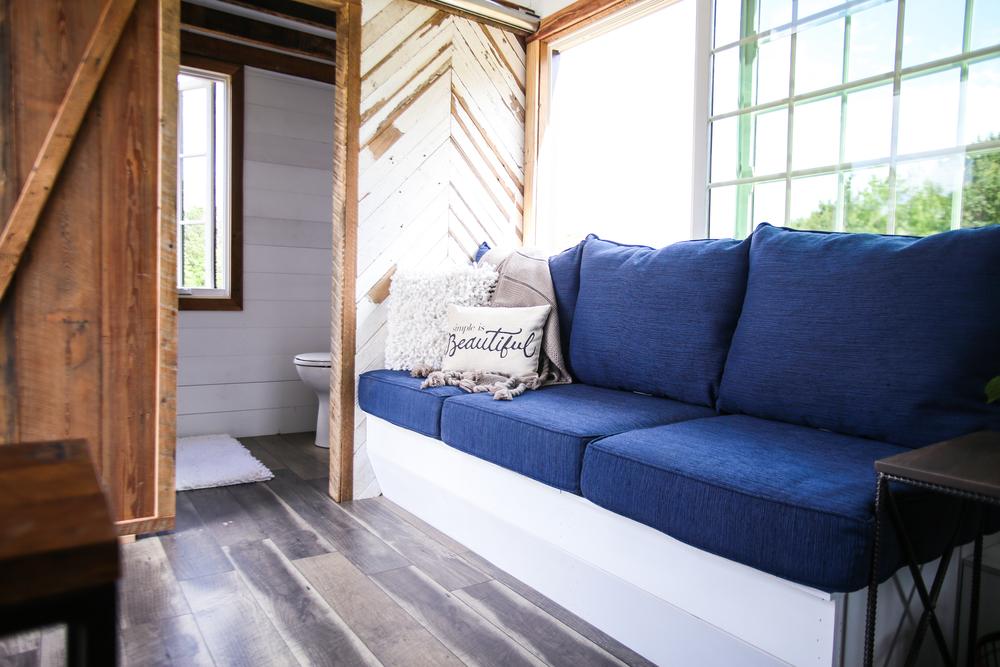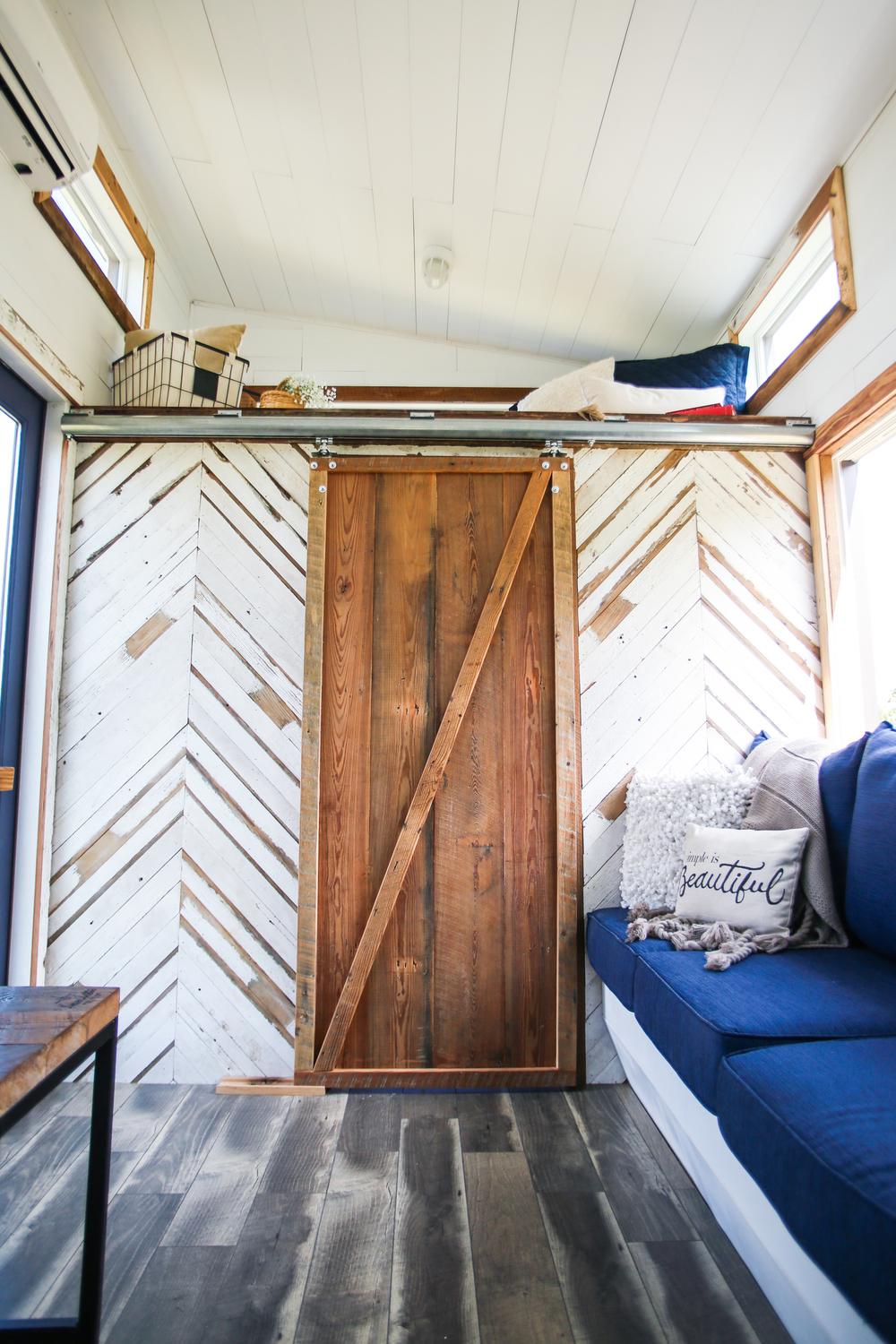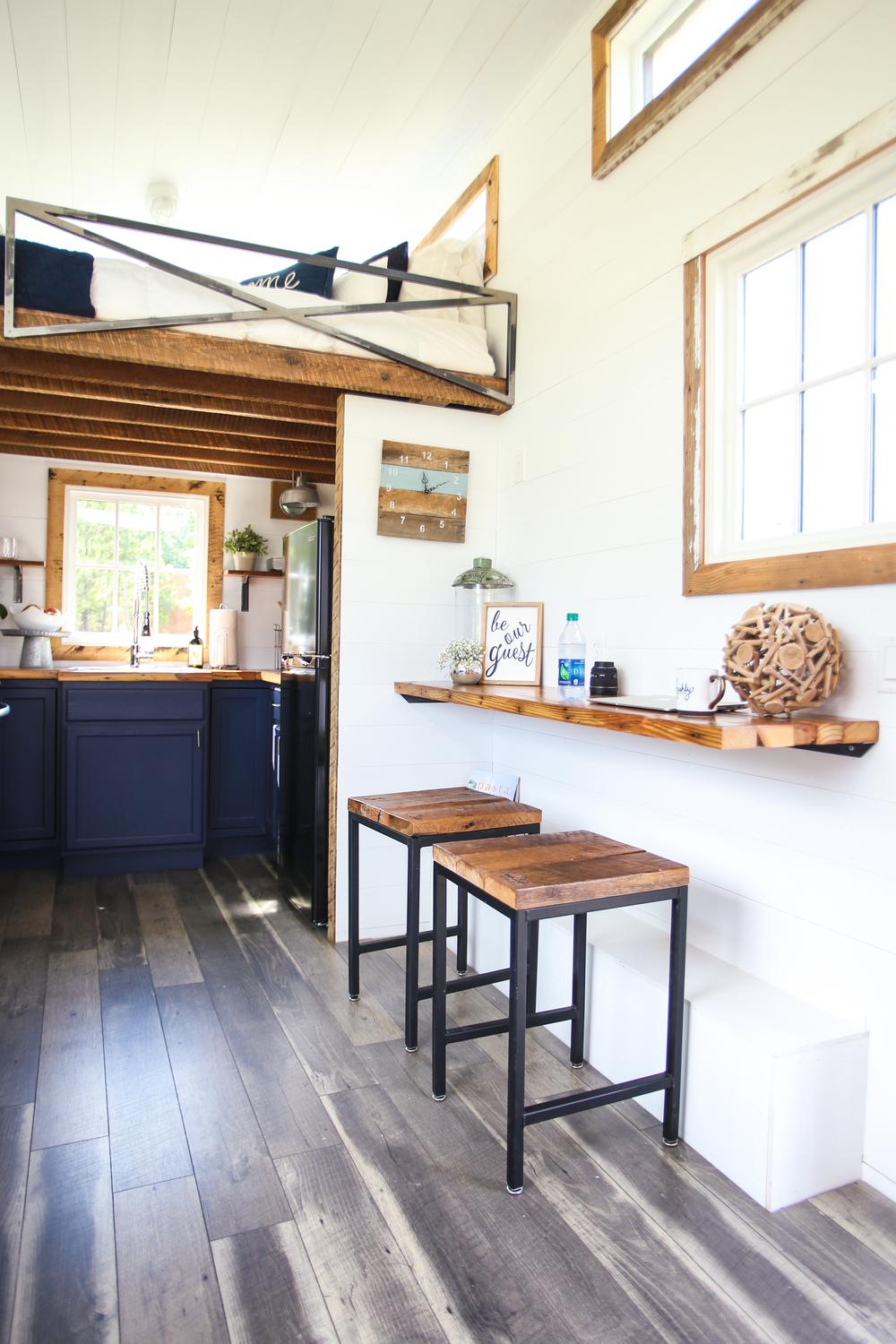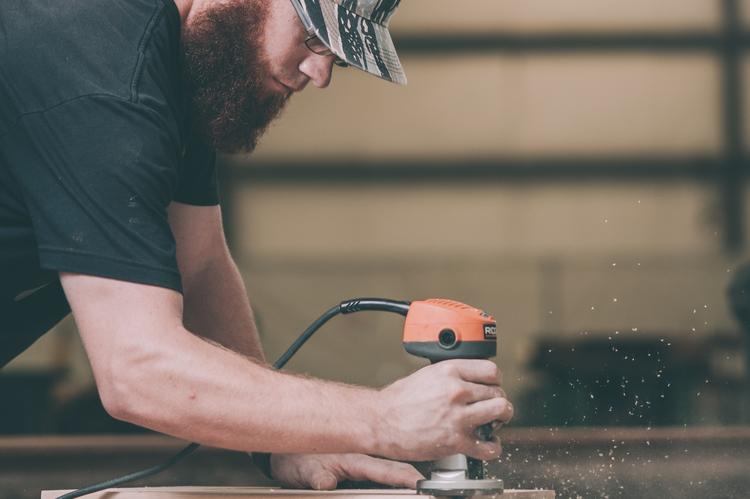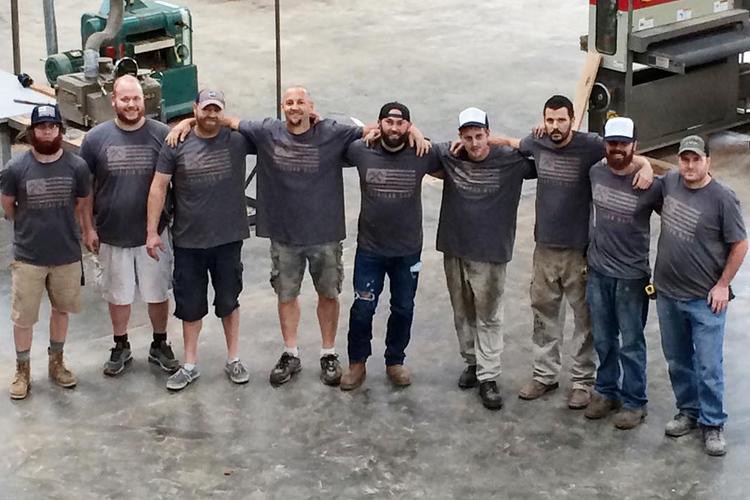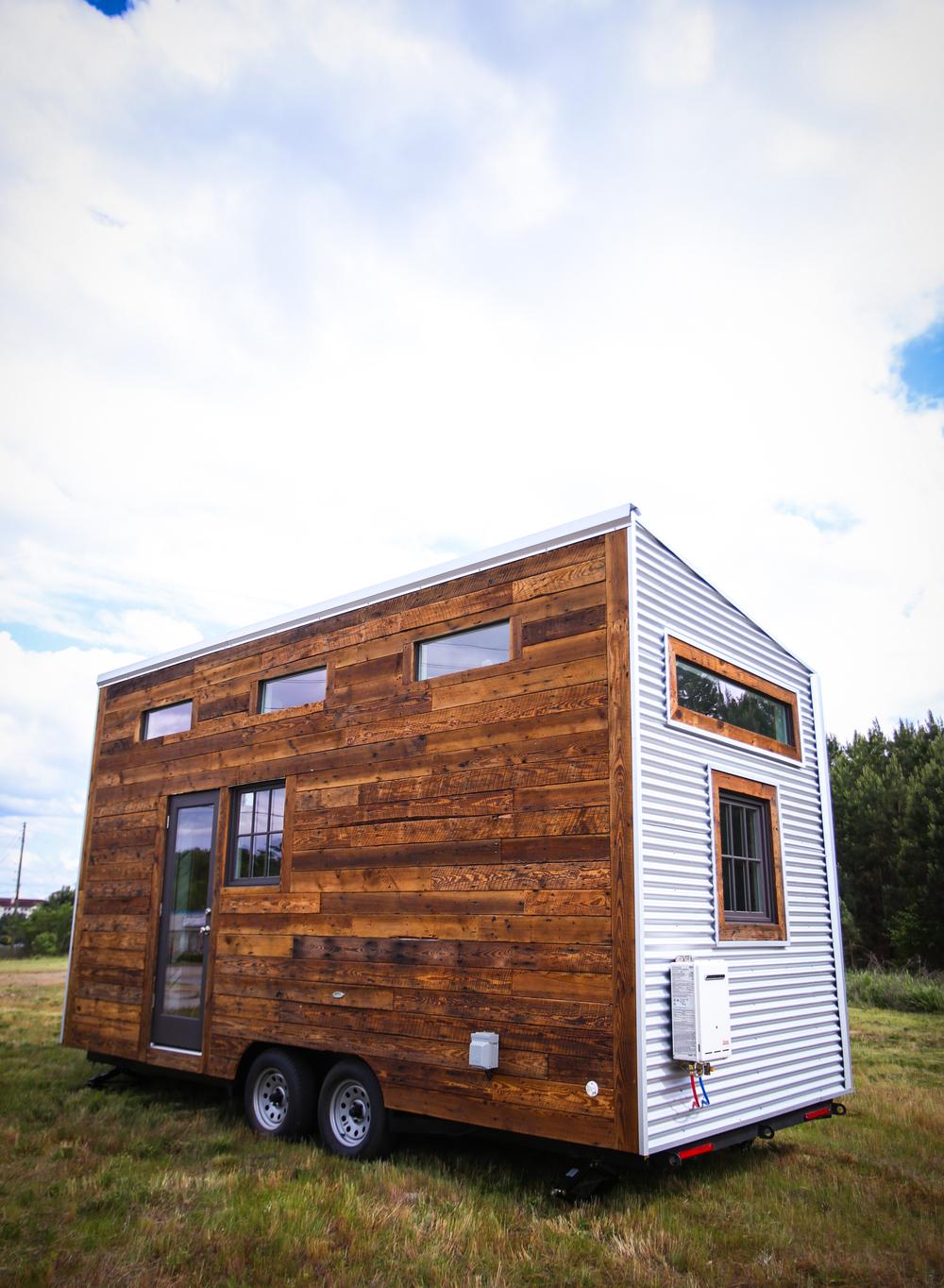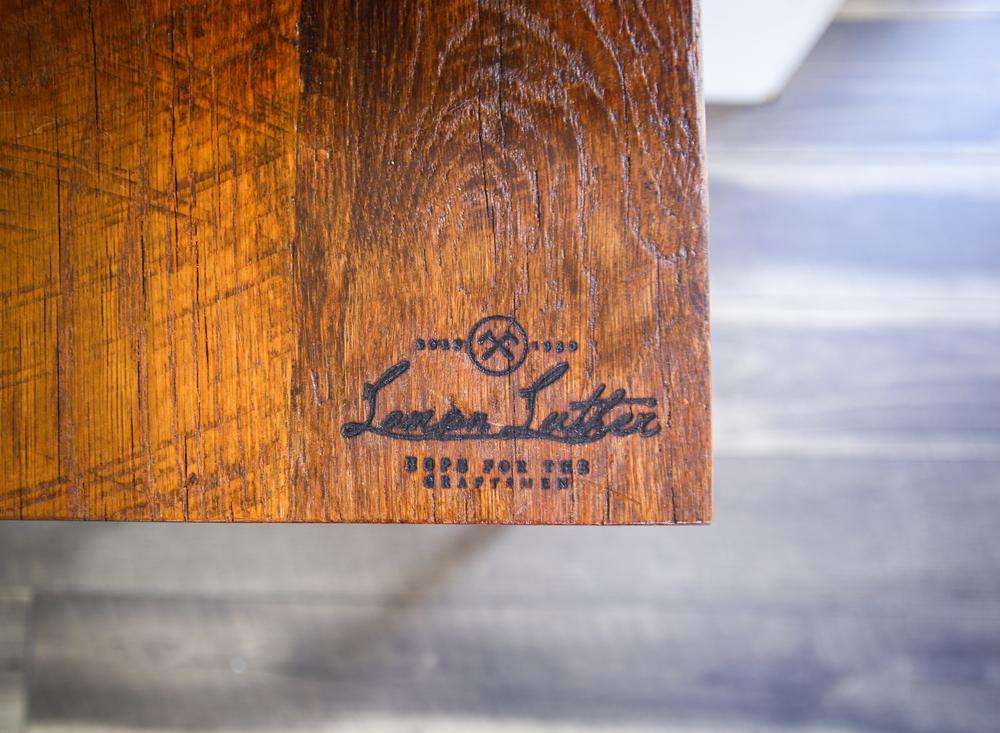 Custom furniture maker Lamon Luther is raffling off a tiny house worth more than $60,000 to help raise money to hire more homeless men and women. The goal is to gain enough funds to hire 100 woodworking craftsmen by 2017.

Tickets start at $20, with the winner to be selected on October 4. Designed by Lamon Luther Owner Brian Preston, the 368-square-foot home includes a kitchen and bathroom, and two sleeping lofts. It features a reclaimed wood exterior with a retractable porch and awning. More on Lamon Luther can be found here.
This is the second tiny house giveaway by the custom woodworking firm. Based in Villa Rica, Georgia, Lamon Luther has become renown for its hiring of the homeless, with the goal of giving them a "hand up instead of a handout."
Click here for a link to Lamon Luther's tiny house giveaway.


 
Have something to say? Share your thoughts with us in the comments below.