Residential furniture orders gain in July: Smith Leonard report
October 1, 2020 | 11:40 am CDT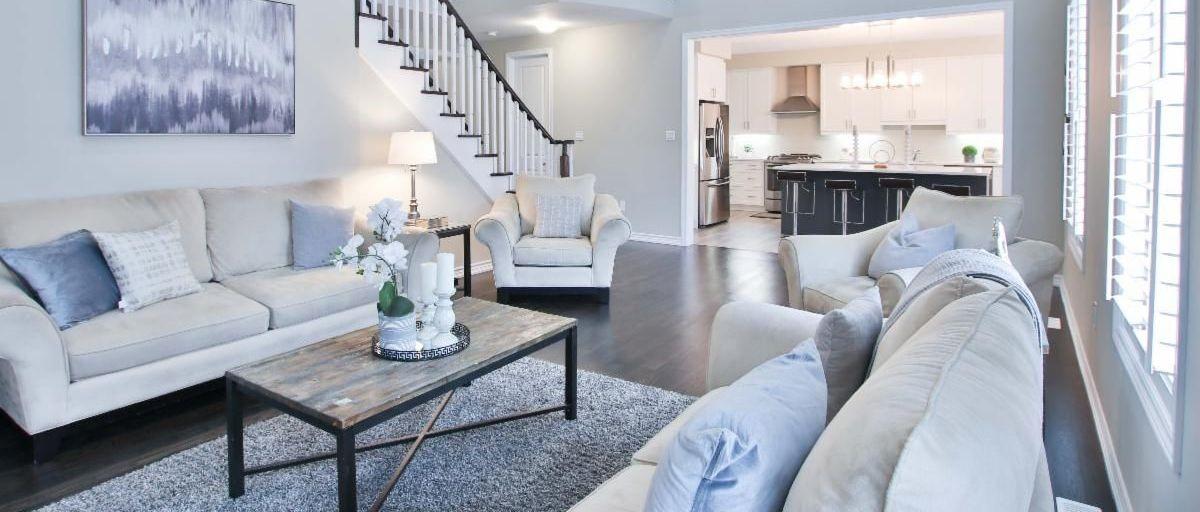 Residential furniture manufacturers and distributors continued to show improvements in orders. The July survey from Smith Leonard reflected a 39 percent increase in new orders over July 2019 following a 30 percent increase reported in June. Some 88 percent of the participants reported increased orders over the same month last year.
"We pretty much expected another good month and based on conversations, we expect increases to continue to be reported for August and September," the report stated. "With the large increase in orders for the month, the year to date results are now about even with orders for the same period a year ago, although those results were very mixed.
"Only 28 percent of the participants reported increased orders year to date. We would note that the July year to date numbers are affected by an issue where last month a few larger participants were unable to report due to virus issues but were back in the survey through July."
According to the monthly Furniture Insights survey from Smith Leonard, shipments were basically flat with July 2019 with 56 percent of the participants reporting increased shipments. Year to date, shipments were now down 14 percent compared to 21 percent reporting lower shipments last month. Some 94 percent of the participants reported lower shipments year to date. With new orders exceeding shipments, backlogs grew to an increase of 69 percent over July 2019.
Inventories were too high before the virus based on the conditions at the time, but it is probably a good thing they were, as having inventory to either ship or produce has been a good thing the last few months.
The level of factory and warehouse personnel continues to be in a state of flux. Many are reported to be complaining about the lack of employees. Through July, much of it in this industry was caused by the added federal unemployment compensation payments, making it more profitable to stay home and do nothing versus working, but that ended at the end of July.
Year to date, new orders were flat compared to year to date 2019, but that was not for everyone, as only 28 percent of the participants reported increased orders year to date. This followed 81 percent reporting a decrease in orders last month. The year to date numbers compared to last month are affected by a change in participants. There were a few survey participants that were unable to participate last month due to the virus that were able to come back this month and get caught up, having some impact on the year to date results.
Have something to say? Share your thoughts with us in the comments below.