Portugal's Momento Numerico adds Threespine click furniture technology
July 10, 2020 | 8:46 am CDT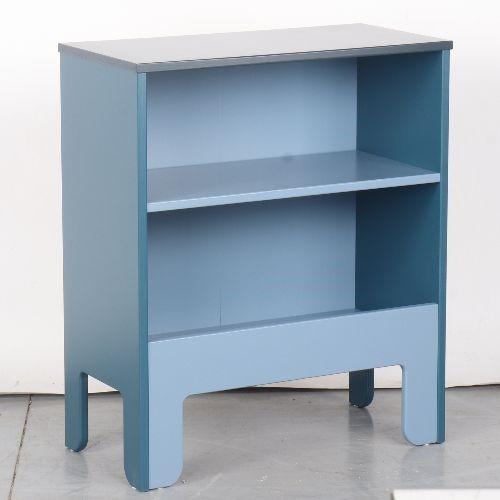 BRANCA, Portugal -- Portuguese company Momento Numerico has signed a license agreement with Vsalinge Innovation for use of Threespine click furniture technology.
The agreement brings Momento Numerico new innovative design opportunities and, in addition, creating an better assembly experience for the customer. The decision was intended to innovate Momento Numerico's product range and also by requests from one of Momento Numerico's partners. Numerico's products are currently presented in more than 10 countries, including France, Germany, Holland and Belgium.
"The strength of our company clearly lies in the design and our knowledge of choosing the right material for our furniture," said product manager João Martins. "This combined with our expertise in production makes Threespine the obvious choice of production technique. The first order of children's furniture with Threespine will be delivered to one of our main costumers in France in June 2020."
With Threespine, Numerico hopes to create more value and differentiation towards the consumer. Threespine offers new design possibilities and the clean look without visible fittings enhances the look and feel of the furniture.
Momento Numerico S.A. produces wood furniture with a focus on baby and children's furniture. The fabrication unit is based in Branca and employs 120 employees in an operation of 35,000 square feet. Threespine click furniture technology is available for licensing by Valinge Innovation
Have something to say? Share your thoughts with us in the comments below.