'How much should furniture really cost?
March 10, 2023 | 1:16 pm CST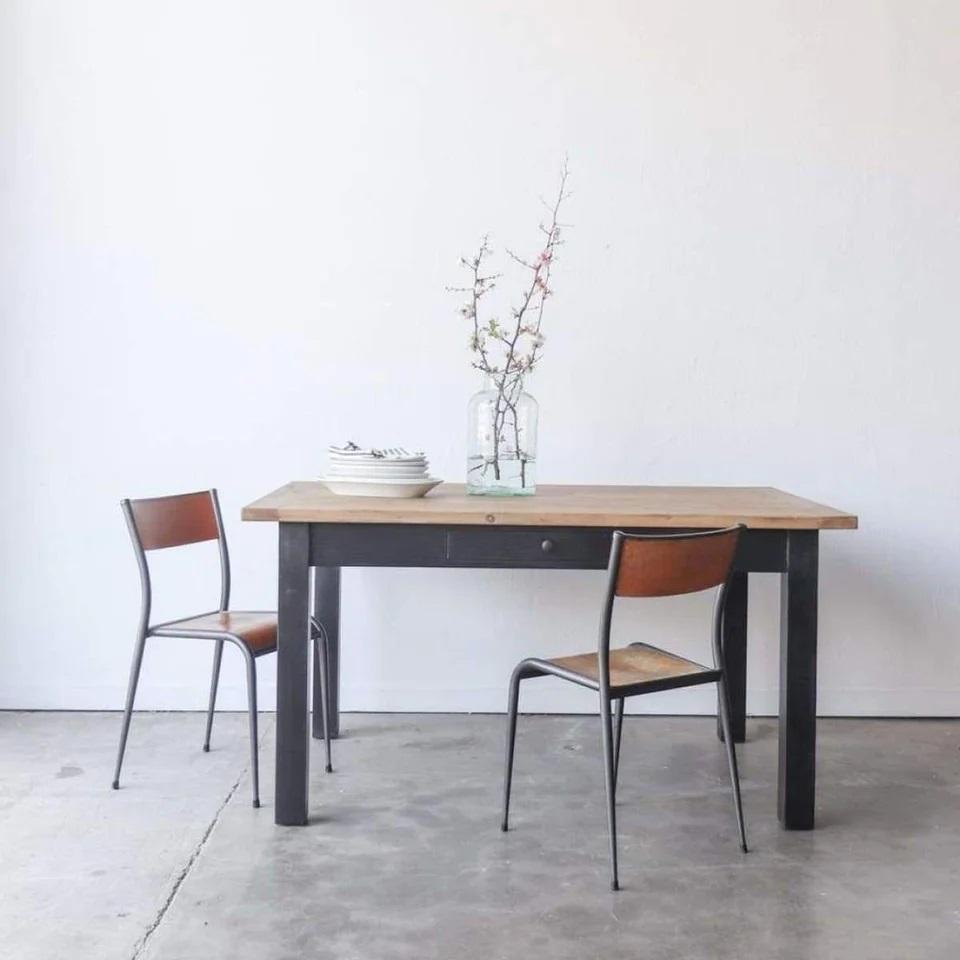 Photo By Elsie Green
What should consumers expect to pay for high-end furniture? That was a question posed by the Wall Street Journal on March 10. 
The business-focused daily newspaper looked at a variety of different furniture and accessories ranging in price from more than $4,000 for a three-seat sofa to a more than $315 dining room chair and believes that this time might be a "good time to invest in high-quality furniture."
Speaking to the WSJ, Ray Allegrezza, executive director of the International Home Furnishings Representatives Association in High Point, N.C., said that the industry has a lot of excess inventory prices are stable and consumers "can afford to be picky."
The newspaper looked at furniture and accessories with "simple designs [that] are suited to nearly any style of home." Products discussed, as seen here (subscription required), included:
a "three-seater sofa" that the paper said should be strong enough to park a car on that can cost $4,400 or more.
a Parson dining table  made from solid Douglas fir that is priced at a range of $2,700 or more.
and, a chair that is a "contemporary take on a Windsor chair" that is priced at $315 or more.
Have something to say? Share your thoughts with us in the comments below.