Correction: Timberform is trademark of Columbia Cascade Corp.
July 11, 2017 | 11:03 am CDT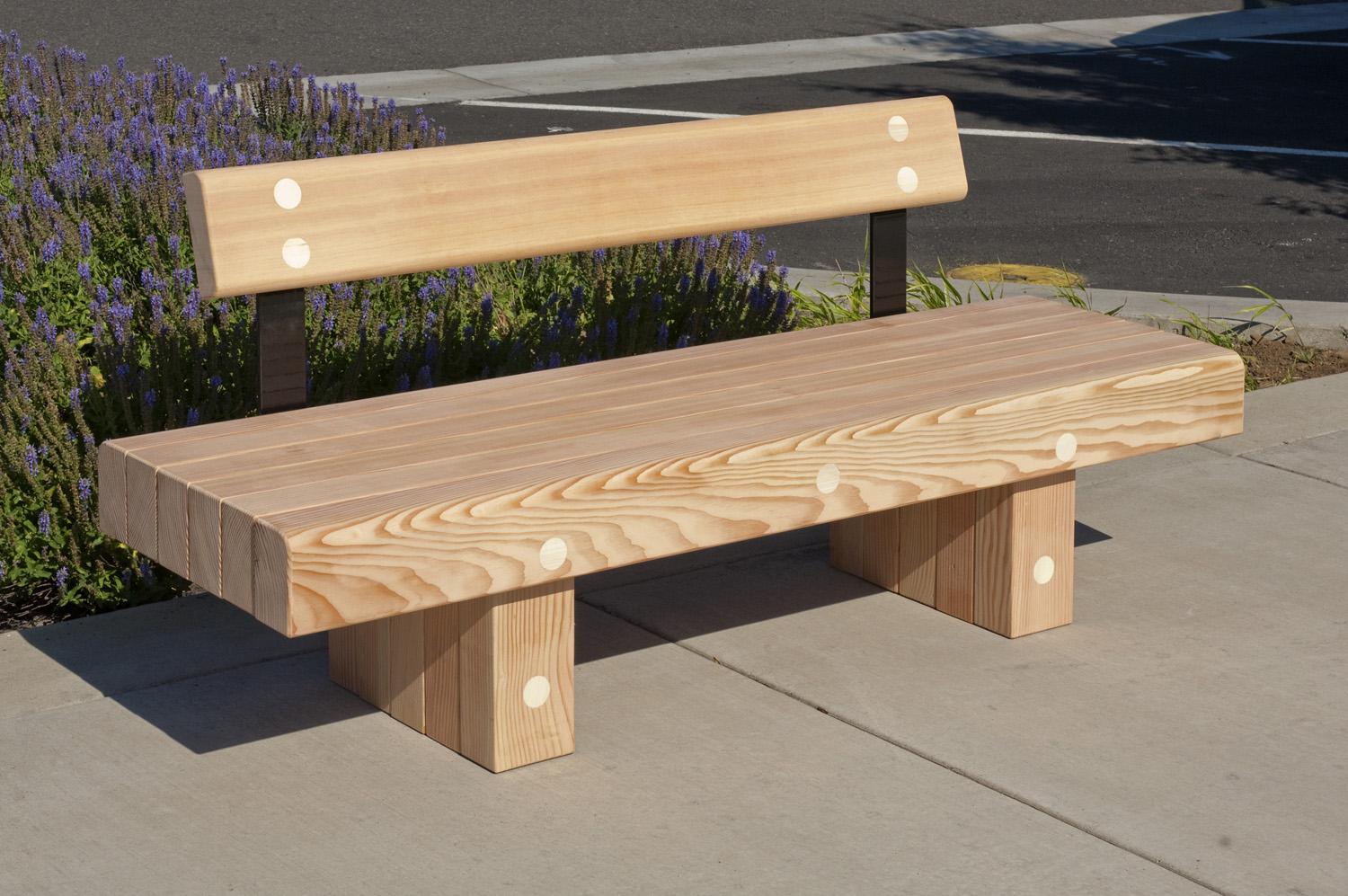 An earlier story on Woodworking Network and in FDMC magazine made reference to a line of cabinets made by Arbor Mills. The Timberform mention is actually a trademark of Columbia Cascade Co.
The reference by the company was inadvertent and the cabinet manufacturer has no plans to use the name Timberform.
Timberform is based in Portland, Oregon, and makes playground equipment, site furniture and outdoor fitness systems using wood products, plastic lumber and metal components.  See http://www.timberform.com.
Have something to say? Share your thoughts with us in the comments below.