Ashley Furniture employees get access to on-campus health clinic
December 13, 2021 | 10:27 am CST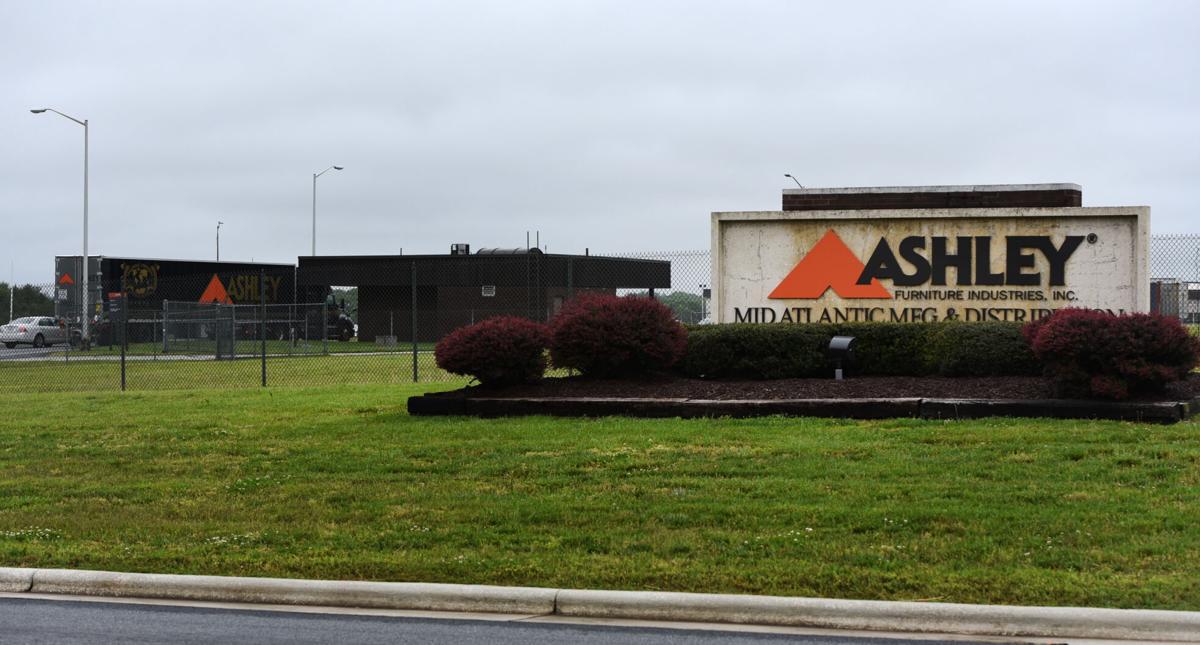 ADVANCE, N.C. -- The more than 1,700 employees at Ashley Furniture Industries Inc.'s production complex in Advance, N.C., now have an on-campus, $0 co-pay option for their healthcare.
Atrium Health Wake Forest Baptist has opened the Ashley Wellness Center to serve the manufacturer's employees and family members who are covered under a company health plan.
The clinic is at 123 Ashley Furniture Way, where Ashley has its 3.8 million-square-foot manufacturing and distribution facility.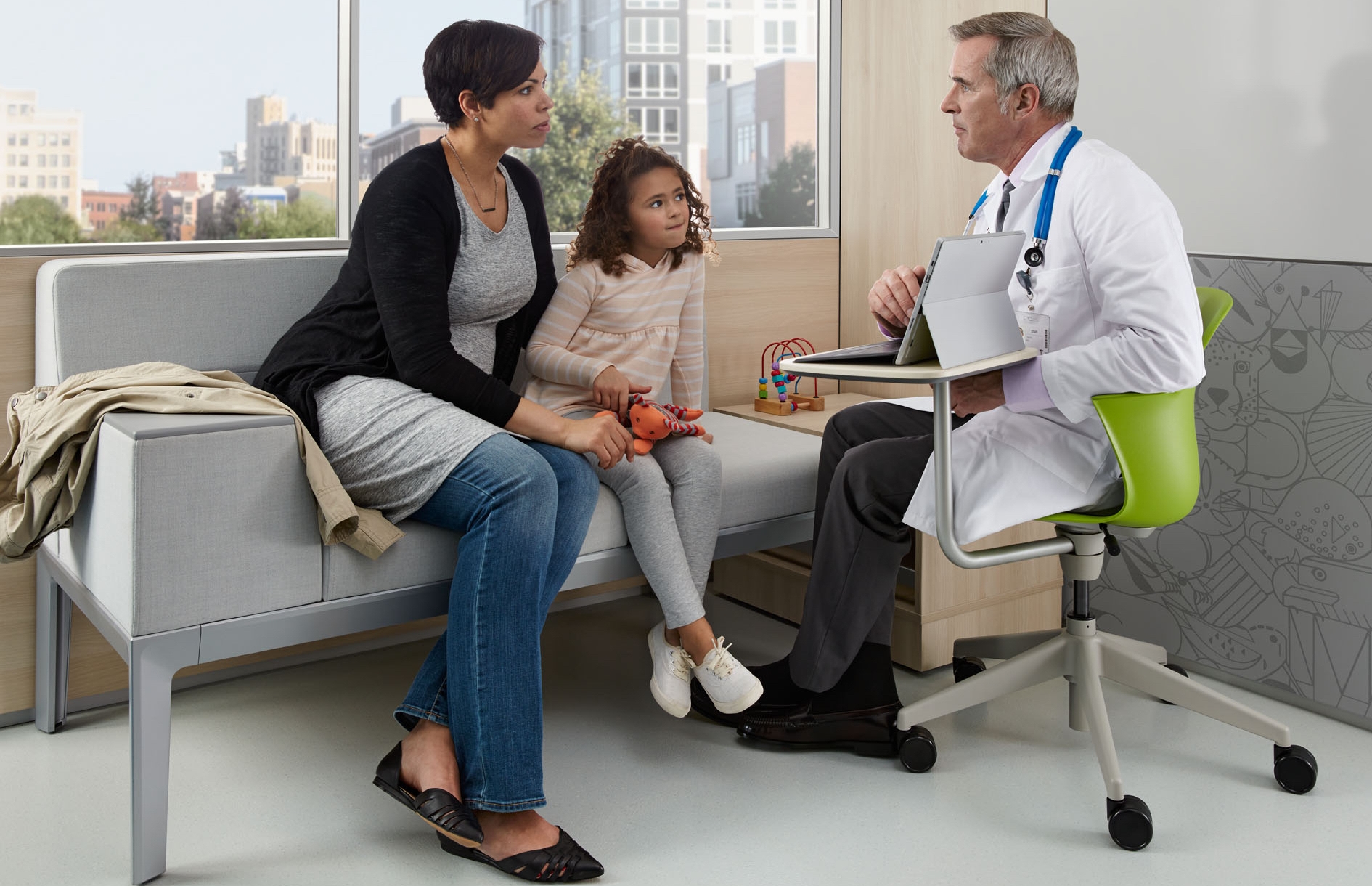 The clinic offers services that include: sick visits; COVID-19, flu and strep tests; wellness exams; and health management, such as monitoring diabetes and high cholesterol. Office hours are 6 a.m. to 6 p.m. on weekdays.
"The new clinic allows Ashley to continue and to expand on our commitment to our employees to offer affordable and convenient high-quality health care services close to home," said Todd Wanek, Ashley's president and chief executive.
Ashley has similar wellness centers at its headquarters in Arcadia, Wis., campus, and in Ecru, Miss.
The Advance facility is Ashley's largest plant, with the company spending more than $250 million on capital investments. It continues to hold hiring events in the Triad to serve new production lines.
The clinic also is available to Ashley's employees at its Statesville ready-to-assemble furniture plant where it has nearly 200 employees.
"Our BestHealth for Business team cares for tens of thousands of employees at their place of work in small-, medium- and large businesses and organizations across the region.' said Danielle Lamphier, vice president of enterprise employer services with Baptist.
"We know that providing care at the place of work improves access to care for employees, ensuring better outcomes and lower health care costs."
Novant Health Inc. said it has wellness centers with several employers in the Triad, including Herbalife Nutrition Ltd. in Winston-Salem, the city of Winston-Salem, Salem College, and Gildan Activewear Inc.
Have something to say? Share your thoughts with us in the comments below.