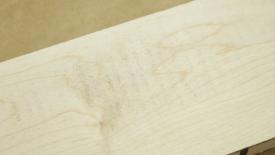 Troubleshooting tips to eliminate chatter, waves, ridges and grooves.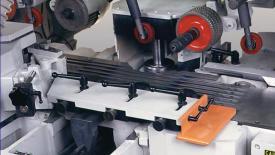 Troubleshooting tips for eliminating snipes on a finished part.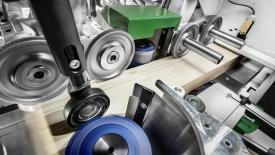 The moulder is a workhorse in the rough mill area. Here are three frequently asked questions about the machine.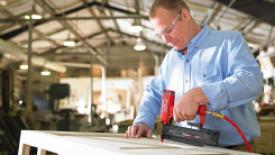 Components, Hardware & Assembly
The following are a few frequently asked questions on fastening tools and equipment. Brad or finish nails? Brad nails are formed from a fine 18-gauge wire, while finish nails are made from heavier 16- or 15-gauge wire. Finish nails are the correct choice for fastening larger crown and baseboard trim, brad nails are used to install smaller trim to help prevent splitting and to promote a cleaner looking job with less touch-up work after the nailing is done.
Raising the bar for lighting content with new determination and vision, WAC Lighting President Shelley Wald has announced the re-launch of its website, WACLighting.com, with the latest upgrades and user-friendly technology.