Wood Pro Expo Lancaster Presenters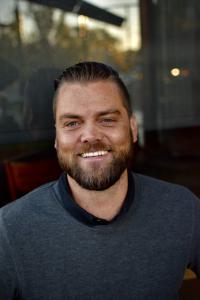 Brady Lewis
Brady Lewis is the founder of Allmoxy, a web based platform for woodworkers to manage their businesses and sell products online. While running the family cabinet outsource shop in 2008, he began creating a system to solve everyday problems the business would run into. The system became so valuable that Brady knew it should be available for other's to use, and Allmoxy was born. Running a successful cabinet company and starting Allmoxy has given him substantial knowledge and experience to share.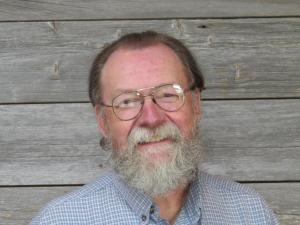 Will Sampson
William Sampson is a lifelong woodworker, and he has been an advocate for small-scale entrepreneurs and lean manufacturing since the 1980s. He was the editor of Fine Woodworking magazine in the early 1990s and founded WoodshopBusiness magazine, which he eventually sold and merged with CabinetMaker magazine. He helped found the Cabinet Makers Association in 1998 and was its first executive director. Today, as editorial director of Woodworking Network and FDMC magazine he has more than 20 years experience covering the professional woodworking industry. His popular "In the Shop" tool reviews and videos appear monthly in FDMC.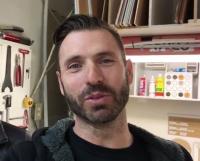 Brad Cairns
Brad Cairns is the senior principal at Quantum Lean and is dedicated to improving the woodworking industry in North America using lean methods. He also owns Best Damn Doors, a cabinet door manufacturing business in St. Thomas, Ontario. You can reach Brad at 519-494-2883 or [email protected].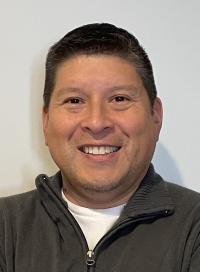 Miguel Mosquera
Mr. Mosquera has 14 years of experience in the Building Materials Industry. His background includes nine years as Property Manager/Healthcare Representative in the Metro NY market for Sherwin-Williams and four years as a Specification Representative for Spartan Surfaces in New York City. He is currently Wilsonart Northern NJ Specification Representative.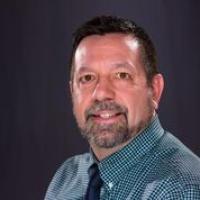 Robert Schaefer
Mr. Schaefer has degrees in Building Construction Technology and Cabinet Making. He started in Customer Service for a local distributor in 1980 and moved to specification sales for three years. He worked for 6 years at Wilsonart as a Wilsonart Territory Manager in the Northeast Region. He has been serving the industry as a Wilsonart Product Manager for Fessenden Hall for over 25 years.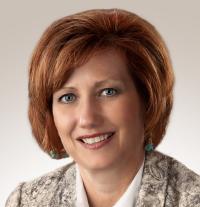 Gayle Ross
As co-owner of Ross Business Solutions, Gayle is dedicated to fully understanding the business needs and desires of her clients and works closely with them to achieve their financial goals and pursue their life mission. Her caring heart and passion for helping others sets her apart and aids in finding unique solutions to best fit her clients' needs.
Gayle's passion for entrepreneurship began in college where she volunteered for the Small Business Development Center helping new business owners craft and implement their business plans. Her professional career includes 15 years as an outside sales consultant in the corporate recognition arena and co-owner of an architectural woodworking and furniture manufacturing business where she concentrated on sales and administration.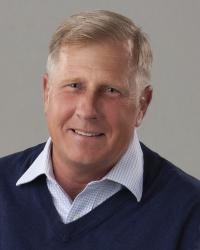 Chuck Ross
As co-owner of Ross Business Solutions, Chuck creates exit strategies for his clients so they can maximize their wealth, give the next generation the best chance for success, and exit in the manner they wish. His experience in manufacturing process improvement and business development started with his previous position as co-founder and owner of an architectural woodworking and furniture manufacturing firm. Here, he gained first-hand knowledge of what it takes to launch, grow, and determine the best business exit strategy to take business owners into the second phase of life. 
While growing his own business, he accelerated the firm's value through continuous quality, safety, and environmental systems and procedures, earning several certifications, including AWI QCP and FSC Leed Certified.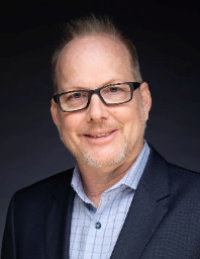 Eric Marshall
Eric Marshall co-owns the Closet Training Institute with his wife, Lori. The Tempe, Ariz.-based company specializes in helping people get started in the closet industry or helping closet professionals learn ways to improve and grow their businesses. A master storage designer, Marshall has amassed more than four decades of experience in the closet industry since he was the first hired employee of California Closet. He is the immediate past president of the Association of Closet and Storage Professionals (ACSP).