Wood Industry 40 Under 40 winners named for Class of 2017
June 7, 2017 | 7:08 pm CDT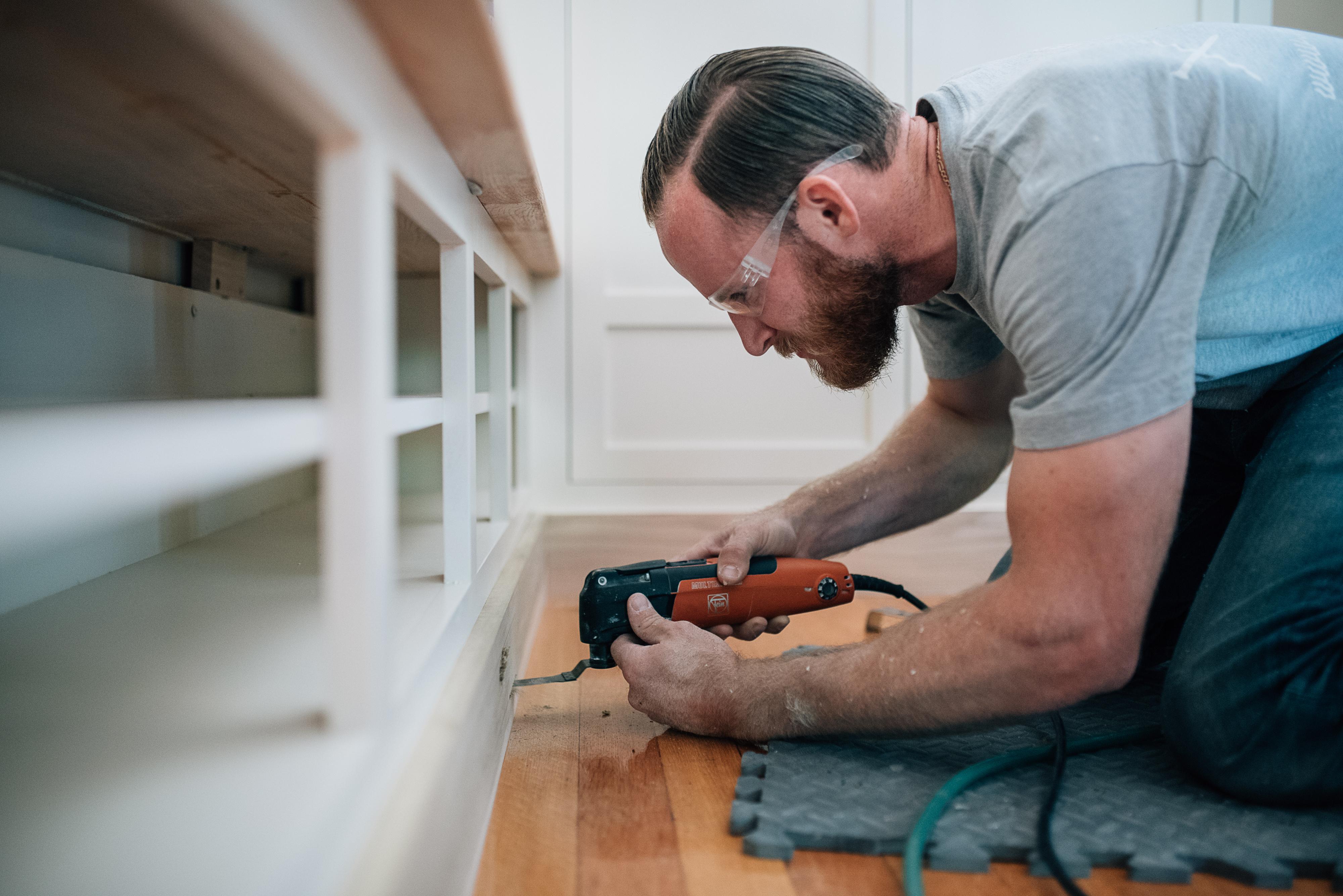 Winners of the 2017 Wood Industry 40 Under 40 Award were announced by Woodworking Network in the second annual listing of rising talent in the wood manufacturing industries.
The program honors individuals in the next generation of leaders who are making an impact on wood products manufacturing in North America. Winners will receive their awards at the Leadership Reception on July 18, the evening before the AWFS Fair.
"Clearly the industry has adopted 40 Under 40 as its own," says Tim Fixmer, CEO of CCI Media, the parent of Woodworking Network. "Many of these individuals are already having a profound impact on the wood manufacturing business. They are showing the way." 
Nearly 100 individual names were submitted during the nomination period, open to the industry at large from February 15 to May 15, 2017. Here are the 2017 winners:
"The 40 Under 40 program is really designed to encourage disrupters," says Carroll Henning, Director of Marketing at Woodworking Network," even those who have broken the rules and especially people who work out of the box."
Winners the from last year's 40 Under 40 Awards event, held last August at the IWF show in Atlanta, have continued to network. Many of them nominated colleagues in this year's program. 
Woodworking Network and Stiles Machinery, sponsor of the 40 Under 40 Class of 2017, will honor next generation of industry leaders at the awards event that is staged during the Leadership Reception, 5:30 p.m. on July 18 at the Las Vegas Convention Center, the evening before the AWFS Fair woodworking show opens.
Winners receive free tickets to the Wood Industry Leadership Forum (which also give them admission to sessions in the Closets or Finishing Symposia taking place July 18), as well as courtesy admission to the reception for themselves and their guest.
Wood Industry 40 Under 40 Winners Selection
Entries were solicited at WoodworkingNetwork.com, and through Twitter and Facebook. The candidates were judged by the team of six Woodworking Network editors, who balloted for nominees on a scale of one to 10. The votes were tallied to establish the ranking, and the top 40 candidates who met the criteria - that they be under 40 in 2017 and working in wood manufacturing and allied industries - were selected as winners. 
The Wood Industry winners will be featured in the AWFS Show Daily newspaper and in the October 2017 FMC Leadership Issue, and at WoodworkingNetwork.com and its Facebook site. 40 Under 40 Winners will also be invited to key networking events such as the Executive Briefing Conference, Wood Pro Expo, and other industry conferences.
Have something to say? Share your thoughts with us in the comments below.