Crows Nest ERP software manages custom projects
November 18, 2019 | 9:50 am CST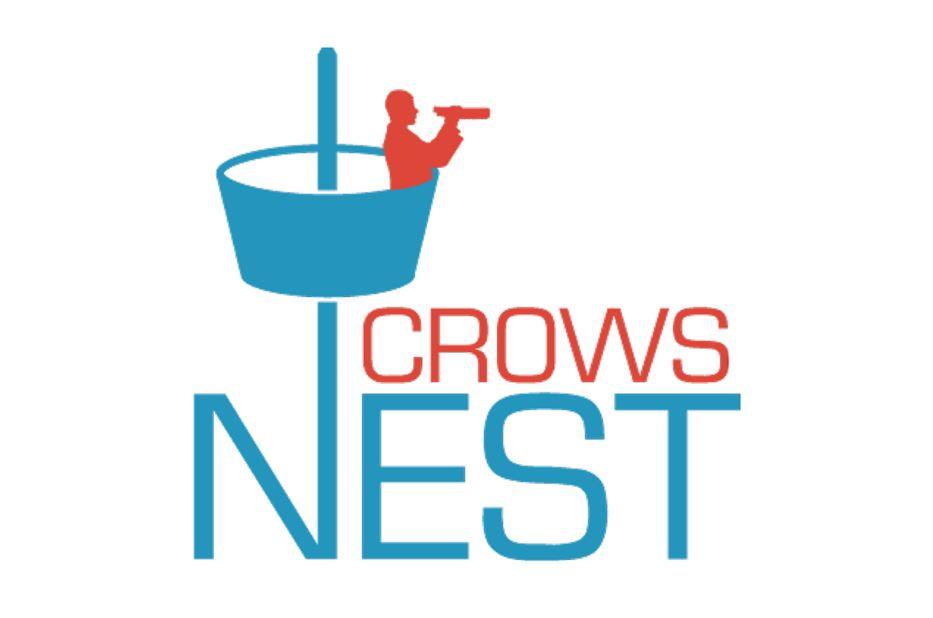 ARLINGTON, Texas - Crows Nest Software, ERP/project management software developed specifically for custom woodworking contractors, plans to show the latest enhancements and additions to its comprehensive and fully functional digital platform at the co-located Cabinets & Closets Conference & Expo and Wood Pro Expo Texas, April 23-25, 2020.
Some of the many new features Crows Nest said it will demonstrate at booth #301 are found in estimating, scheduling, task management, RFQ processing, progress billing and inventory.
Estimating:
Estimating markup may now be controlled in multiple levels, such as overall labor and material markup, and or grouping by grouping markup or individual markups on an item by item bases. 
Crows Nest's flexible parametric estimating capability has also been enhanced through the offering of additional user defined field types.
Scheduling:
Shop tasks across all projects may now be scheduled in their entirety, resulting in an impact on the overall schedule from an individual work order change within any project. Scheduling of machinery and human resource availability on hourly increments are also taken into consideration. Scheduling may be prioritized by each work order's due date or by an assigned priority value. RE differing calendars of availability are offered.
Task management:
Task management has been enhanced with predecessors, needed for Crows Nest's enhanced scheduling. Task budget hours fed from Crow's Nest estimating form the basis of each task duration. Crows Nest's labor tracking feature updates each task's "remaining hours" that are subsequently passed to the enhanced scheduling for real-time scheduling.
RFQ processing:
RFQ processing is now directly associated with an estimate for trackability of pricing.
Progress billing G702 and G703 reporting:
AIA Style G702 and G703 progress billing reports are now available.
Inventory/bar coding:
Inventory on hand quantity may now be updated via custom bar-coded labels.
Learn more about Crows Nest software at crowsnestsoftware.com.
About Cabinets & Closets Conference & Expo and Wood Pro Expo Texas
The Cabinets & Closets Expo & Conference (CCCE) is the annual national event for cabinet and closet professionals and is co-located with Wood Pro Expo Texas (WPE), a regional marketplace for the woodworking professionals. The events are organized by Closets & Organized Storage and FDMC magazines respectively, both part of Woodworking Network. 
Both the Cabinets & Closets and WPE lead off with a separate full-day executive conference on Wednesday, followed by the two-day expo featuring woodworking machinery and supplies. Additional educational programming is offered on both days of the expo. Tours of local manufacturing plants and the popular Top Shelf Design Awards networking reception are also key components of the event. 
The 2020 CCCE is scheduled for March 11-13 at the Arlington Convention Center, Arlington, TX. 
For information about exhibiting, and sponsorship opportunities, contact Patrick Filippelli of Hall-Erickson Inc. at [email protected] or phone 800-752-6312. 
Have something to say? Share your thoughts with us in the comments below.