Russell Plywood latest addition to exhibitors at Wood Pro Expo Lancaster
August 3, 2017 | 10:09 am CDT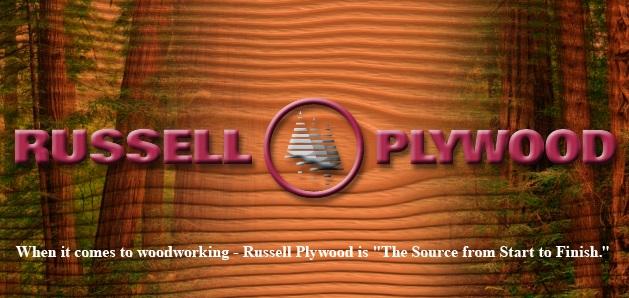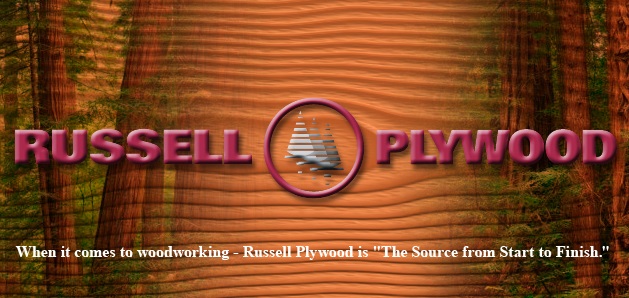 Russell Plywood, a stocking wholesale distributor of high-quality hardwood veneer plywood, laminate panel, and related products, will exhibit at Wood Pro Expo. The Russell Plywood is also an outlet for ML Campbell finishes, providing supplies and technical support. 
The show runs October 19-20 in Lancaster, Pennsylvania.
During Wood Pro Expo in a presentation, "What's In Your Spraybooth" (October 19th at 2:00 p.m.), Russell Plywood's Bob Karmonic will be talking about what your current vendor supplier brings to your finishing area and the spraybooth, as far as resources, ideas, planning, tools and helping process flow. 
"This service is the biggest help  that the smaller to mid-size cabinet shops needs," says Karmonick. 
"I will be trying to keep this talk generalized and not specific to Russell Plywood And ML Campbell Coatings but to adjust for all coating companies and all suppliers."
Since 1953, the people of Russell Plywood have been dedicated to developing one of the industries largest selections of products for the woodworking industry.
A family owned and operated business, selling only to the woodworking industry, "Our entire attention is focused on the needs of our customers," the company says. It has its own fleet of trucks that services Pennsylvania, Delaware, Maryland and New Jersey on a daily basis, "So our customer receive the products they need when and where they want them."
ML Campbell and other finishing products are supported by Russell Plywood's in-house experts.
For other customers throughout the United States, Russell Plywood offers common carrier service and or even next day air service.
In addition to wood products, Russell Plywood also offers a wood finishing system and maintains a state of the art laboratory for matching custom stains and pigments. We also offer assembly glues, one of the areas largest selection of wood veneers, edgebanding and other products to support the manufacturing process.
www.russellplywood.com
Wood Pro Expo will be held October 19 - 20 at the Lancaster Host Expo and Conference Center in Lancaster, Pennsylvania. Show floor registration is $20. A woodworking educational series of eight sessions are scheduled, covering business management and wood fabrication topics, including finishing and lean management. Individual sessions cost $45, and a two-day package provides admission to three sessions for $75. 
Wood Pro Expo is the regional show series that brings education, equipment, and supplies close to cabinetmakers and custom woodworking businesses around the country. It will include a strong educational program on best practices for shop production, and as well as an expo oriented to equipment and supplies geared to the small and medium size shops, including CNC basics, employee recruitment, finishing, lean manufacturing, business management, software, and shop safety.
Launched in 2014 in Baltimore, the show moves this year to Lancaster, Pennsylvania on October 19-20, and will appear in multiple cities in 2018, including Charlotte, North Carolina on February15-16, 2018. 
Have something to say? Share your thoughts with us in the comments below.