Council to tout Pennsylvania's hardwood resources at WPE Lancaster
September 12, 2023 | 4:16 pm CDT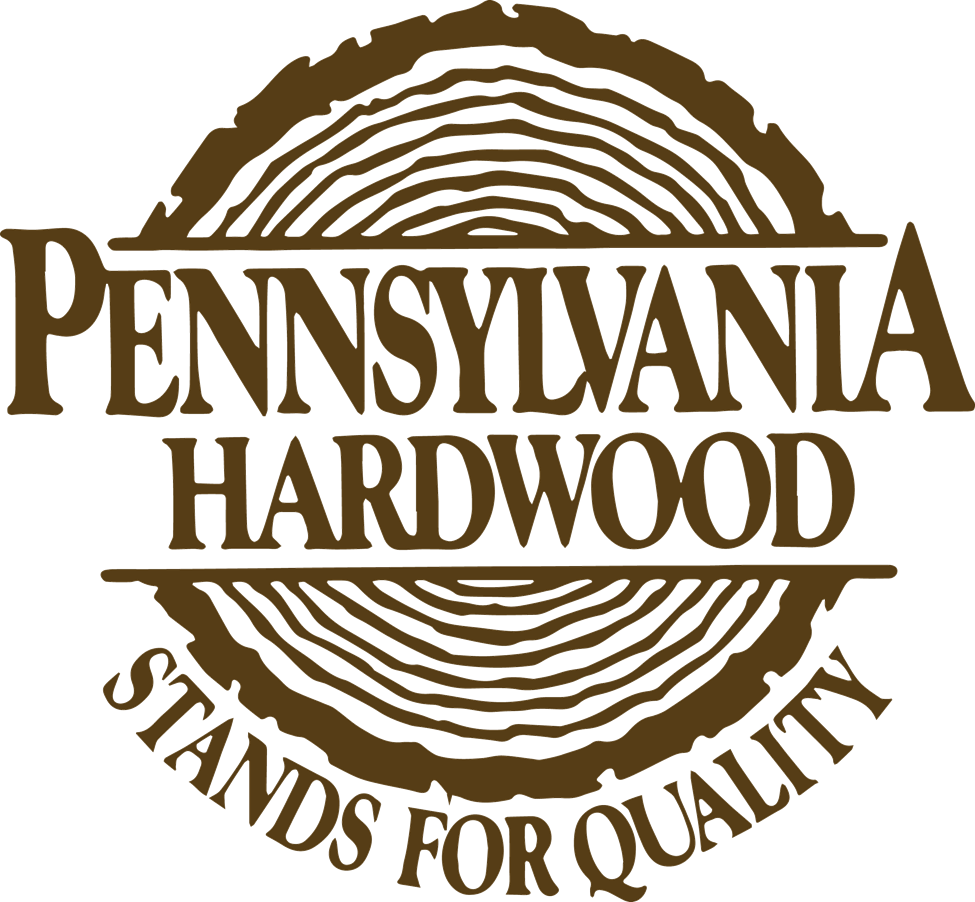 MANHEIM, Pa. – Attendees of Wood Pro Expo Lancaster will have a chance to learn about the many opportunities to tap into the robust Pennsylvania hardwoods industry by meeting with representatives of the Pennsylvania Hardwoods Development Council (HDC).  

The HDC was created by an act of the Pennsylvania General Assembly in 1988 to promote the Commonwealth's forest products industry. The 29-member council represents the governor's cabinet, the Pennsylvania General Assembly, industry, regional hardwood groups, academia, and other agencies. 

The HDC is also tasked with expanding the development, processing and manufacturing of value-added forest products, as well as supporting and assisting the forest products industry in developing domestic and foreign markets for value-added products.  This work is rounded out by extensive efforts to promote public knowledge of the forest products industry in Pennsylvania and engage citizens in conversations about the role forest products play in their daily lives.

Here are a handful of documents describing some of the HDC's key programs and initiatives.

What is the HDC HUGs?  provides a brief overview of the purpose of the HDC and the three Hardwood Utilization Groups (HUGs)

PA Forest Careers Rack Card directs job seekers to www.paforestcareers.com. This site is a tool for the PA forest products industry to post their open positions for free. It's also a great place for job seekers to find open positions or career guidance.

PA Working Forest Work Sign Campaign Flyer is one of the HDC's latest projects -- erecting signs across PA that promote the benefits of working forests.
The PA WoodMobile Program is a traveling exhibit that provides an interactive experience educating visitors about our forest, the sustainable forest products industry, how products are made, and threats to forests from invasive insects and plants, diseases, the white-tailed deer, and more.

American Hardwoods the Natural Choice educates consumers on the benefits of using Real American Hardwood.

Meet with representatives of the HDC at booth #126. Learn more at PA HDC's website.
About Wood Pro Expo 
Wood Pro Expo is a regional event for woodworking businesses that brings together suppliers and experts for a localized presentation of equipment and supply solutions. WPE includes a strong educational program on best practices for shop production and business management. The expo features a wide variety of equipment and supplies mainly geared to small and medium-sized shops.
Wood Pro Expo Lancaster takes place Oct. 12-13, 2023 at Spooky Nook Sports/Warehouse at the Nook in Manheim (Lancaster County), Pa. For information visit woodproexpolancaster.com. For exhibitor information contact Lewis Goldman at [email protected] or 800-969-2212. 

More upcoming Woodworking Network events 
Executive Briefing Conference, Sept. 26-28, 2023, The Broadmoor, Colorado Springs, Colo. 

Wood Machinery & Supply Conference & Expo (WMS), Nov. 2-4, 2023, International Centre, Mississauga, Ontario.
Closets Conference & Expo / Wood Pro Expo Illinois, April 17-19, 2024, Schaumburg Convention Center, Schaumburg, Ill.

Salon Industriel du Bois Ouvré (SIBO Expo), Oct. 24-26, 2024, Centrexpo Cogeco, Drummondville, Quebec.
Have something to say? Share your thoughts with us in the comments below.