Cold Weather Fabrication: Learn How to Handle It at Wood Pro Expo
August 22, 2017 | 8:26 pm CDT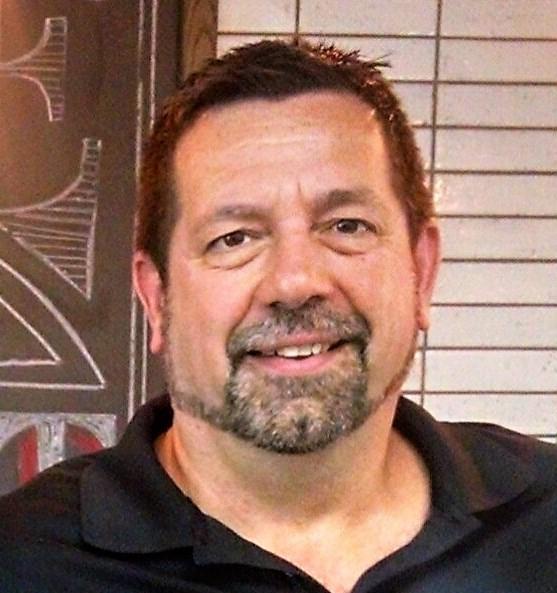 During the Lancaster show, on October 19 the session "Cold Weather Fabrication" will be presented by Bob Schaefer, an expert at from Fessenden Hall, a Pennsylvania-area powerhouse in panel supply, and among the largest exhibitors at Wood Pro Expo in Lancaster. 
"We will focus on issues related to seasonal changes. Drastic swings in temperature and relative humidity can wreak havoc on even the best fabricated projects," says Schaefer. "We will delve into how high pressure laminate is manufactured, as well as engineered wood products and provide detailed information to control and eliminate seasonal problems."
Weather in the region has a big impact on panel fabrication, Schaefer says. 
"We have challenges, typically depending on the type of weather we get," says Schaefer. "From mid-October to mid-January, a lot of the customers in our territory are waking up to 50-degree temperatures. And they don't heat their shops overnight." As shops cool down, the material change dimension and cutting characteristics shift.
"Things aren't acclimated as they turn on the heat," Schaefer says. "Sometimes they get away with it; and sometimes it wreaks havoc. And they blame the materials."
The problem is recurring and pervasive in the region. So Fessenden Hall has put together a tutorial on the subject, and will present it October 19 as a "Lunch & Learn" session at Wood Pro Expo. "Cold Temperature Fabrication" will run from noon until 1:15.
Schaefer started his career in wholesale distribution, moving into sales to  top shops, cabinetmakers, millwork houses and other businesses specializing in woodworking and laminate fabrication. After six years as a territory manager for Wilsonart, he has spent the last 18 years with Fessenden Hall.
Schaefer has an Associate Degrees in Specialized Technology for Carpentry and for Cabinetmaking from Johnson College in Scranton, Pennsylvania, and studied Business Management at Albright College in Reading, Pennsylvania.  
Have something to say? Share your thoughts with us in the comments below.