CMA shop tours at IWF sell out; more on the way at Wood Pro Expo
August 8, 2018 | 3:40 pm CDT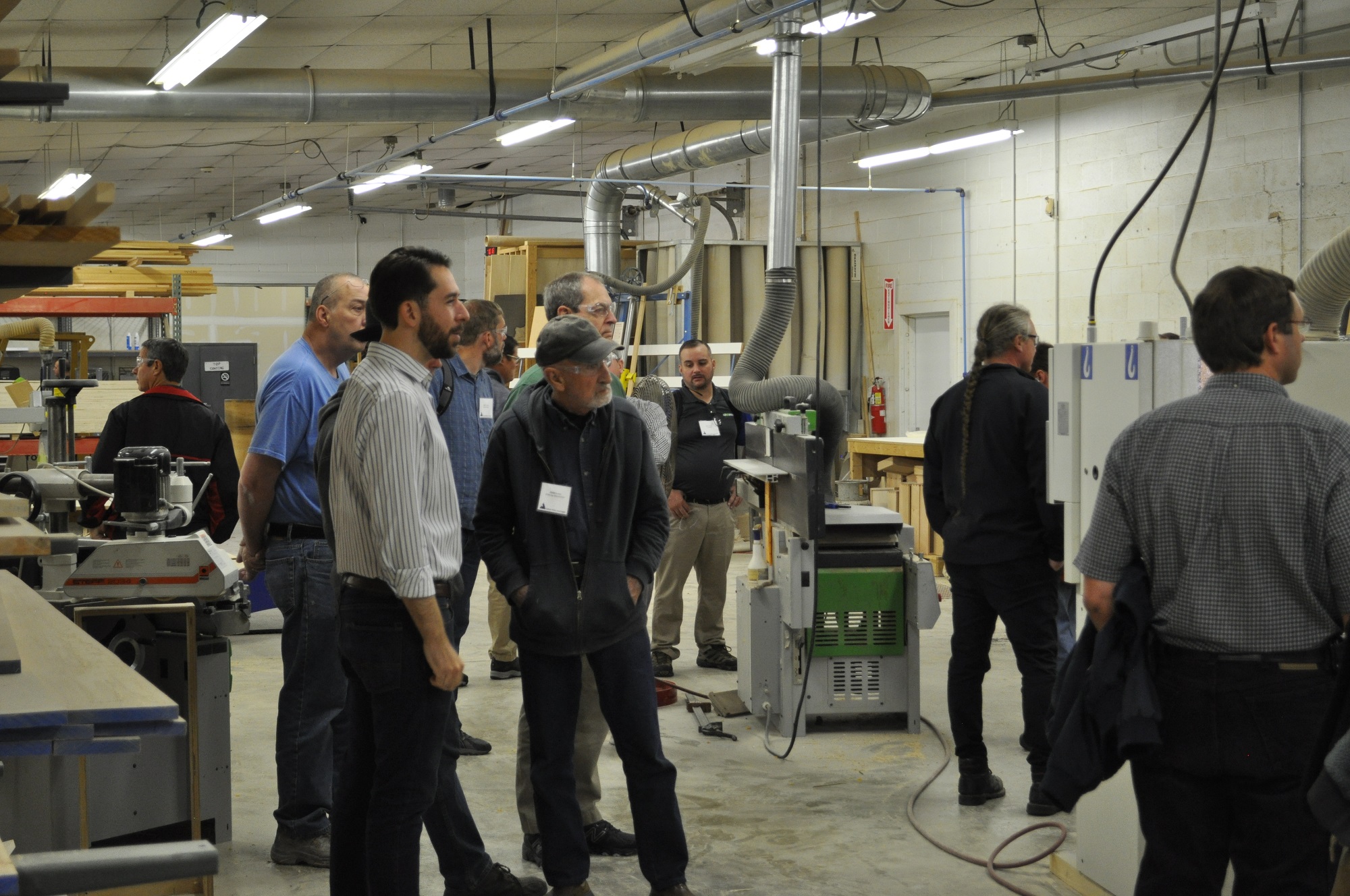 The Cabinet Makers Association (CMA) has announced their shop tours the day before IWF have sold out. However, they will host additional events within the next few months in Lancaster, Pennsylvania, and Colorado Springs, Colorado.
The registrations for the full day of shop tours in Atlanta on August 21 have reached the allotted capacity. This event will be held the day before the IWF trade show and will visit local CMA members in the greater Atlanta area.
"The fact that our event sold out should translate into a positive IWF experience for everyone involved," said Leland Thomasset, board president of the CMA.
The CMA is hosting two more events this year. On October 17, prior to the Wood Pro Expo, the CMA will tour local shops in Lancaster, Pennsylvania. In addition, they also plan to hold a regional event in Colorado Springs, Colorado at The MiLL on a yet to be determined date. For more details and registration information, see http://www.cabinetmakers.org/events.
Have something to say? Share your thoughts with us in the comments below.