Free WPE Florida keynote to address industry's greatest sustainability story
May 24, 2021 | 10:44 am CDT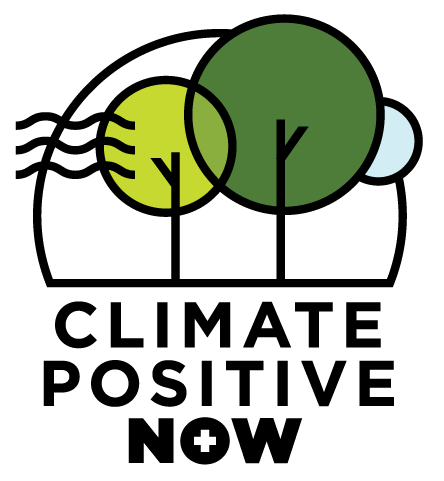 WEST PALM BEACH, Fla. – How should cabinet and closet designers and salespeople respond when a customer asks about the formaldehyde content of their TFL panels? What might they say when someone asks about the sustainability of the composite wood-based materials their products are made with?
According to Kenn Busch, the answer is "with the best material story in the furniture industry!"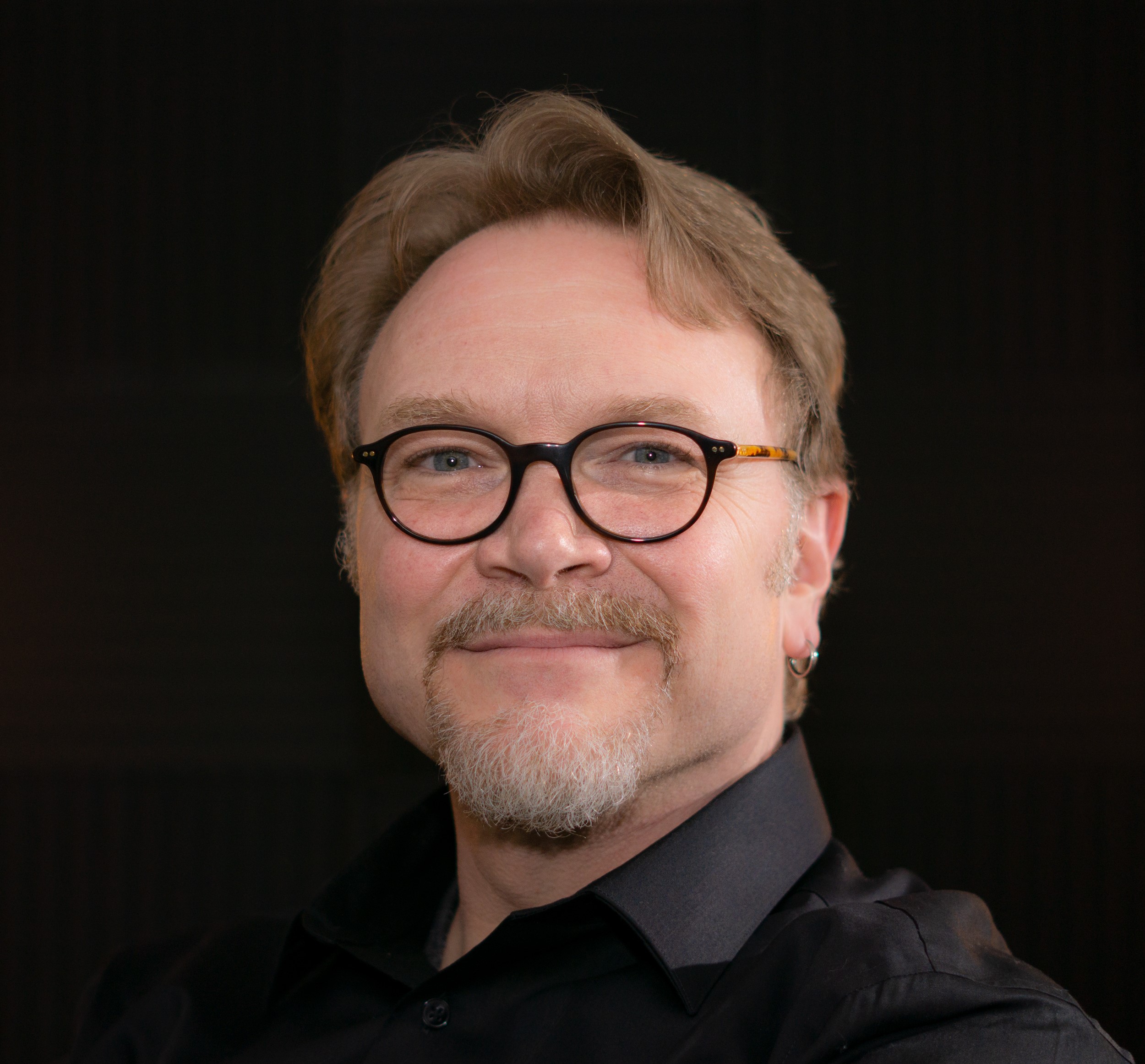 Busch, a longtime journalist covering furniture and interior design is also the founder of Material Intelligence and more recently launched ClimatePositivenow.org. He will present a free keynote presentation, "Climate Positive Now: How to Tell the World's Greatest Materials Sustainability Story," at 9 a.m. June 10 prior to the opening of day two of Wood Pro Expo Florida, co-located with the Closets Expo at the Palm Beach County Convention Center.
For more than 15 years, Busch has been speaking internationally and creating certified educational content for architects and interior designers. He also consults with materials suppliers and furniture makers striving to turn sustainability into a competitive advantage. Recent projects with companies like Marriott and IKEA have bolstered Busch's perspective on how to build consumer trust by being transparent and honest about how composite wood materials and designs stack up against the alternatives, and by telling the simple but powerful story of the climate-positive benefits of the North American furniture industry.  
Busch's presentation will provide attendees with key talking points so that they can turn their fundamental knowledge of the eco-friendly properties of wood composite materials into a competitive sales advantage.
"Climate Positive means that an activity goes beyond achieving net-zero carbon emissions to actually create an environmental benefit by removing additional carbon dioxide from the atmosphere. It's the most powerful, and honest, sales story of the decade."
According to Busch, climate-positive attributes of composite wood panels, including TFL, include:
•    They are made almost exclusively from recycled wood fiber.
•    They sequester or store more carbon than is released during their production.
•    They can be used effectively as a substitute for "rare and fragile hardwoods."
•    CARB-standard panels "release less formaldehyde than natural wood or a bowl of fruit."
Attendees and exhibitors alike are invited to attend Busch's session. Wood Pro Expo Florida and the Closets Conference & Expo feature three days of education and two days of product displays and demonstrations.
 About the 2021 Closets Conference & Expo and Wood Pro Expo Florida
The Closets Conference & Expo is the annual national event for closet and home storage professionals. It is co-located with Wood Pro Expo Florida (WPE), a regional marketplace for woodworking professionals. The events are organized by Closets & Organized Storage and FDMC magazines respectively, each part of Woodworking Network. The twin-billing event is scheduled for June 8-10, 2021, at the Palm Beach Convention Center in Palm Beach, Fla. 
The Closets Expo and WPE both lead off with a separate full-day conference on June 8, followed by the two-day expo, June 9-10, featuring woodworking machinery and supplies. Additional educational programming is offered on both days of the expo. Tours of local manufacturing plants and the popular Top Shelf Design Awards networking reception are also key components of the event.
​
For information about exhibiting, and sponsorship opportunities, contact Laurel Didier, publisher of Closets & Home Storage. For inquiries about WPE, contact Harry Urban, publisher of Woodworking Network. 
Additional 2021 Woodworking Network events
Wood Pro Expo Lancaster, Oct.14-15, 2021, Warehouse at the Nook, Lancaster County, Pa. -- Annual woodworking trade show and conference
Executive Briefing Conference (EBC) Sept. 8-10, 2021, The Broadmoor, Colorado Springs, Colo. -- Annual forecast of economic, technology and design trends for the North American woodworking industry.
Woodworking Machinery & Supply Conference & Expo (WMS), Nov. 4-6, 2021, International Centre, MIssissauga, Ontario -- Canada's national woodworking show.
Have something to say? Share your thoughts with us in the comments below.