Learn how to jump start your woodworking business at Wood Pro Expo Charlotte
March 6, 2019 | 10:50 am CST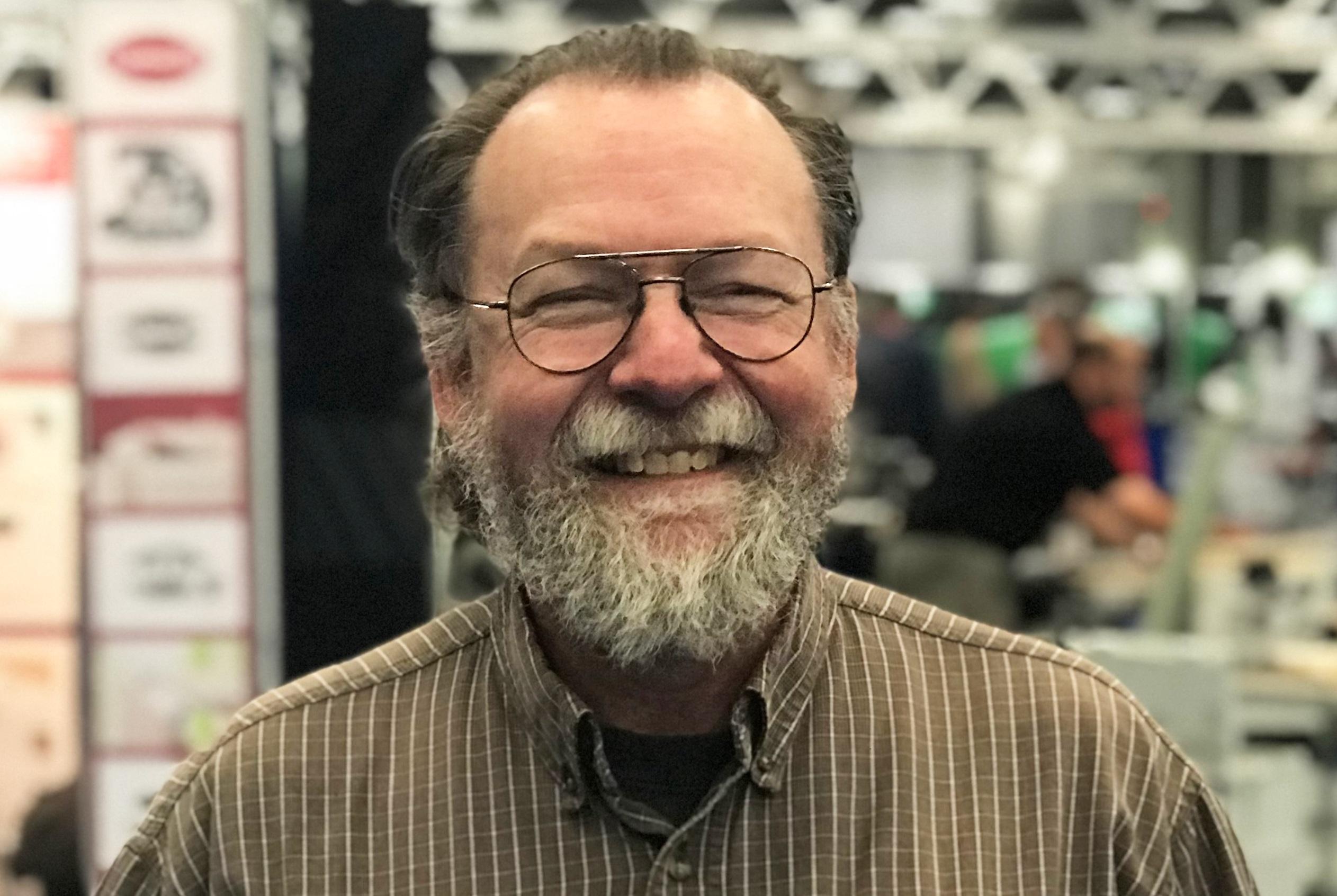 CHARLOTTE, N.C. - Are you in the process of launching a woodworking business?  Or, have you been in business for a while and just can't seem to stay on track? 
FDMC Editor-in-Chief and renowned speaker, Will Sampson, will address these subjects and much more March 8 at Wood Pro Expo Charlotte, where he will present the Closing Keynote Address, Path to Professionalism. The keynote is sponsored by Quis Machinery.
Speaking at 9:00 a.m. at the Charlotte Convention Center, Sampson will share what he has learned from visiting hundreds of shops across North America. He will help you get started on the right foot or get back on track.
Topics will include best business practices, efficient production, effective marketing, and secrets some shops don't learn for decades.
Samspon's keynote presentation is open to all Wood Pro Expo attendees. Admission by badge is included with registration for the show floor; doors open for the final day at 10:00 a.m., immediately following Sampson's speech. 
"This presentation is targeted at woodworking businesses starting out and ones that still struggle from time to time," says Sampson. "We'll explore business fundamentals specifically for woodworking shops with an emphasis on custom work."
Wood Pro Expo is a regional show for woodworking businesses bringing suppliers and experts together for a localized presentation of equipment and supply solutions. In each city where it takes place, it includes a strong educational program on best practices for shop production, and as well as an expo oriented to equipment and supplies geared to small and medium-size shops, including CNC basics, employee recruitment, finishing, lean manufacturing, business management, software, and shop safety.
Launched in 2014 in Baltimore, the show moved in October 2017 to Lancaster, Pennsylvania as an annual event. Following the 2018 Lancaster event, Wood Pro Expo returned to Charlotte on March 6-8, 2019, co-located with the 2019 Cabinets & Closets Conference and Expo. 
Have something to say? Share your thoughts with us in the comments below.