Col-Met brings paint booth expertise to Charlotte Wood Pro Expo
November 28, 2017 | 3:10 pm CST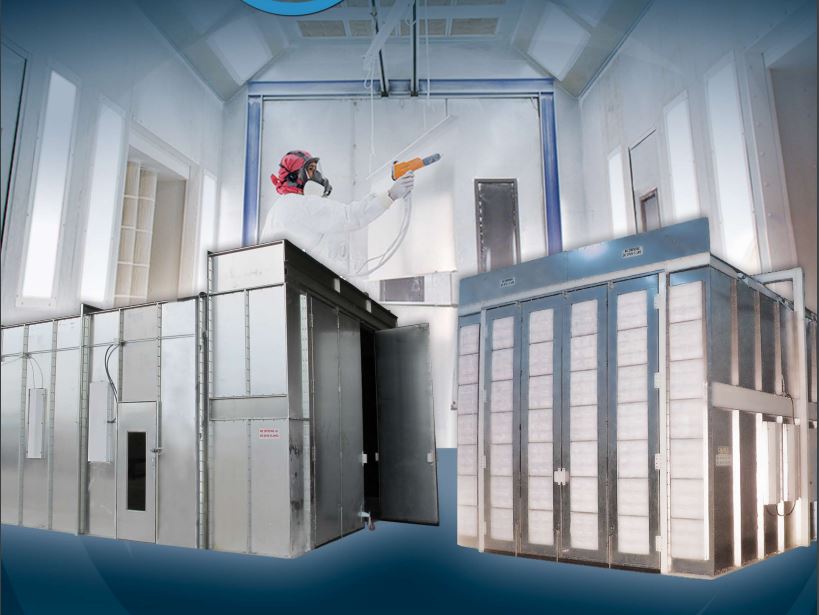 CHARLOTTE, N.C. - Based in Rockwall, Texas, Col-Met manufactures paint booths with a wide range of applications for a diverse and growing marketplace, with booth configurations also optimized to deliver a clean, safe and more productive working environment. It will bring its line-up to the 2018 Wood Pro Expo running Feb. 15-16 at the Charlotte, N.C., Convention Center. 
"We offer a full product line of performance-based paint booths that have been built with premium components and are delivered to you with all of the required hardware for quick and easy installation," says Col-Met, which says it works closely with its distributors in meeting customer needs for their application, providing short lead times, impeccable technical support and customer service, accurate and timely quotes and within budget constraints.
Wood Pro Expo is a regional show for woodworking businesses bringing suppliers and experts together for a localized presentation of equipment and supply solutions," said Tim Fixmer, president/CEO of the Woodworking Network, which owns and operates the events.  "In each city where it takes place, it includes a strong educational program on best practices for shop production, and as well as an expo oriented to equipment and supplies geared to small and medium-size shops, including CNC basics, employee recruitment, finishing, lean manufacturing, business management, software, and shop safety."
Launched in 2014 in Baltimore, the show moved in October 2017 to Lancaster, Pennsylvania, and now moves to Charlotte on February 14-16, 2018. Wood Pro Expo will also return to Lancaster, Pennsylvania in October 2018.
www.woodproexpo.com
Have something to say? Share your thoughts with us in the comments below.