Webinar: Survey shows wood industry's struggles with supply chain
July 12, 2022 | 12:19 pm CDT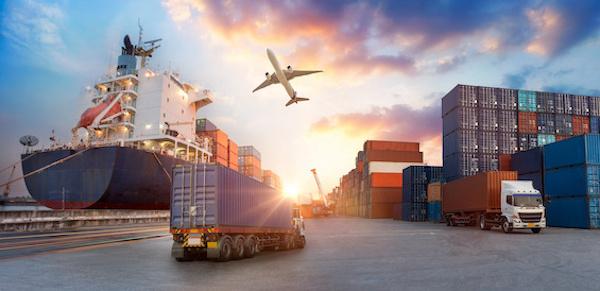 Woodworking Network will present a webinar that outlines the results of a recent survey detailing the wood industry's struggles with supply chain disruptions. The webinar is scheduled for Thursday, July 14, at 2 p.m. Eastern.
The survey of the Woodworking Network audience reveals widespread disruptions and no end in sight for supply chain headaches. Attend this webinar and listen as Will Sampson, Editorial Director, and Harry Urban, Publisher, of Woodworking Network, discuss and analyze the results of a comprehensive survey of the Woodworking Network audience on what they are experiencing and how they are handling disruptions in the supply chain. 
The webinar also includes an opportunity for you to join the discussion with your questions and comments.

Have something to say? Share your thoughts with us in the comments below.