2020 webinar: Discover the new solution for cabinetmakers
August 10, 2022 | 9:35 am CDT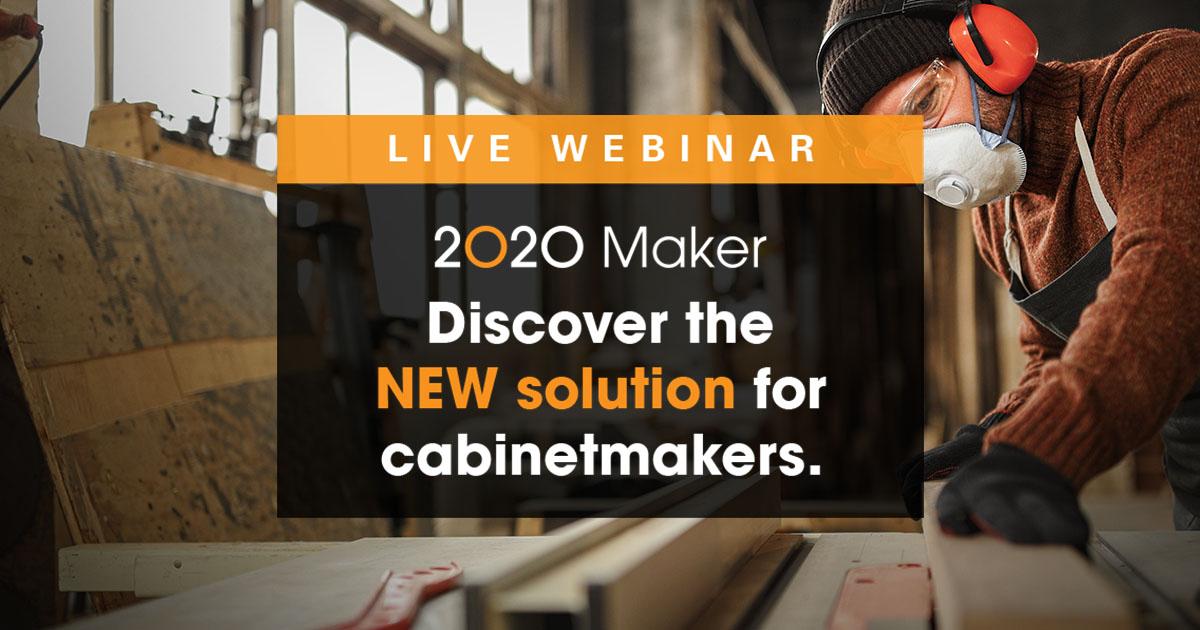 Cabinetmakers, this one is for you. 2020 invites you to discover its all-in-one solution that combines a design tool with a fully engineered product catalog to generate production information, including optimization and CNC machine data. Design. Sell. Produce. – with a single solution. Learn about 2020's new solution for cabinetmakers in a Woodworking Network webinar to be presented on September 21 at 2 p.m. Eastern. 2020 Maker allows you to draw your design, generate professional renderings, and create quotes, reports, and all files needed to manufacture your product.
Draw once. Reduce errors and duplication of effort while increasing material and production efficiency
Shorten purchase decision time with high-quality renderings
Design custom products efficiently with built-in parametric functionality
Utilize generic catalogs for face framed and full access cabinets
Project and client management visibility
Generate cut plans for panel optimization
Generate CNC programs
The webinar will be presented by Diane Burgess, 2020's Product Manager, Manufacturing Solutions. Diane Burgess is an experienced global product manager who specializes in driving vision and roadmap for business. She focuses on collaboration between customer and company, with cross-functional partners to deliver successful products.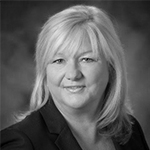 The webinar will be moderated by Woodworking Network.

Have something to say? Share your thoughts with us in the comments below.