Webinar: How to make sustainability a leading selling point

October 5, 2022 | 1:00 pm CDT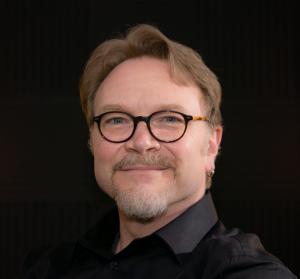 Kenn Busch, founder of Material Intelligence and Climate Positive NOW! will explain how to use sustainability to build your company's brand and increase sales by sharing with customers the "world's greatest materials sustainability story."
Busch, a long-time journalist covering furniture and interior design, has been speaking internationally and creating certified educational content for architects and interior designers. He also consults with materials suppliers and furniture makers striving to turn sustainability into a competitive advantage and has been a featured presenter at Closets Conference & Expo co-located with Wood Pro Expo and the Executive Briefing Conference.
Projects with companies like Marriott and IKEA have bolstered Busch's perspective on how to build consumer trust by being transparent and honest about how composite wood materials and designs stack up against the alternatives, and by telling the powerful story of the climate-positive benefits of the North American furniture and cabinet industry.


Kenn Busch
Founder, Material Intelligence / Climate Positive NOW!

Michaelle Bradford
Editor, Closets & Organized Storage