Webinar: Garage Design Trends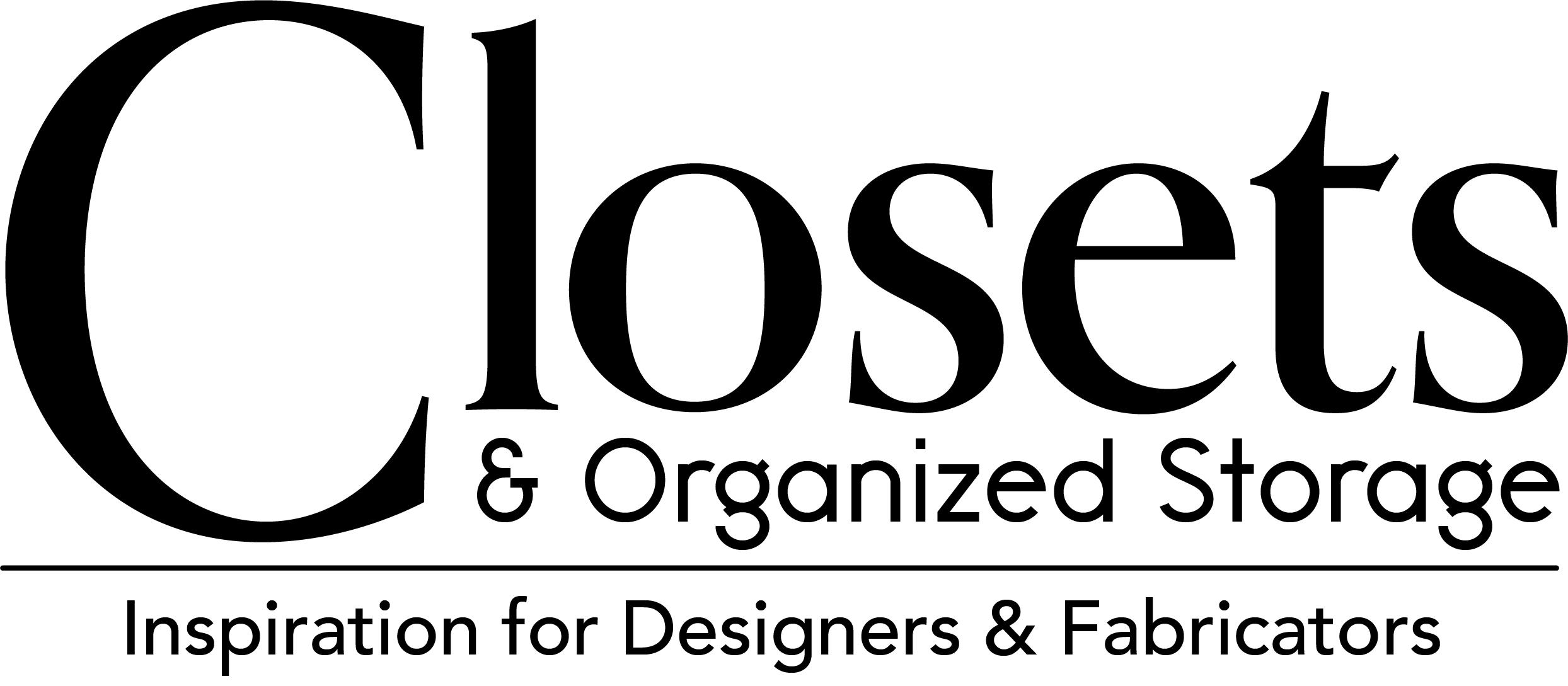 August 17, 2022 | 1:00 pm CDT
From man caves to craft areas and workbenches, garages also offer homeowners an opportunity to escape and entertain and to indulge in their favorite hobbies from gardening to woodworking and more. Homeowners are also looking at the garage to add functionality and storage options as well as extending design elements from the interior of the home.
Carlissa Montoya, CM Closet Design| EncoreGarage San Antonio, will share her thoughts on the latest design trends including garage flooring and extending the garage into outdoor living areas.

Carlissa Montoya is the spirit and expertise behind CM Closet Design. Her professional background spans over two decades in the luxury retail and lifestyle industry.

Her journey began when she created closet audit and organization services to help individuals with wardrobe selection and closet organization in 2010. These services led her to design custom storage solutions for all areas of the home with the premier brand that pioneered the custom storage solution industry. Montoya has combined her passion, knowledge, and resources to launch CM Closet Design LLC, a full-service custom storage design company specializing in custom closets, home storage design, and interiors.
As a designer, Montoya is known for her attention to detail and white-glove customer service. Her calling and focus are to create beautiful wardrobe and storage spaces that are balanced both functionally and aesthetically to calm the chaos of everyday life.
In 2020, Montoya launched with her husband EncoreGarage San Antonio. EncoreGarage San Antonio specializes in transforming residential garages into clean, organized, and functional spaces. Our services include premium Polyurea floor coatings, Garage-Grade cabinetry, and innovative organizer systems.
Montoya is a member of the Association of Closet and Storage Professionals (ACSP) Executive Board.
This webinar will be moderated by Woodworking Network, Q&A to follow the presentation.

Carlissa Montoya
Founder | Designer, CM Closet Design

Michaelle Bradford
Editor, Closets & Organized Storage