SIBO Expo returns Oct. 24-26, 2024, to Drummondville, Quebec
November 16, 2023 | 10:52 am CST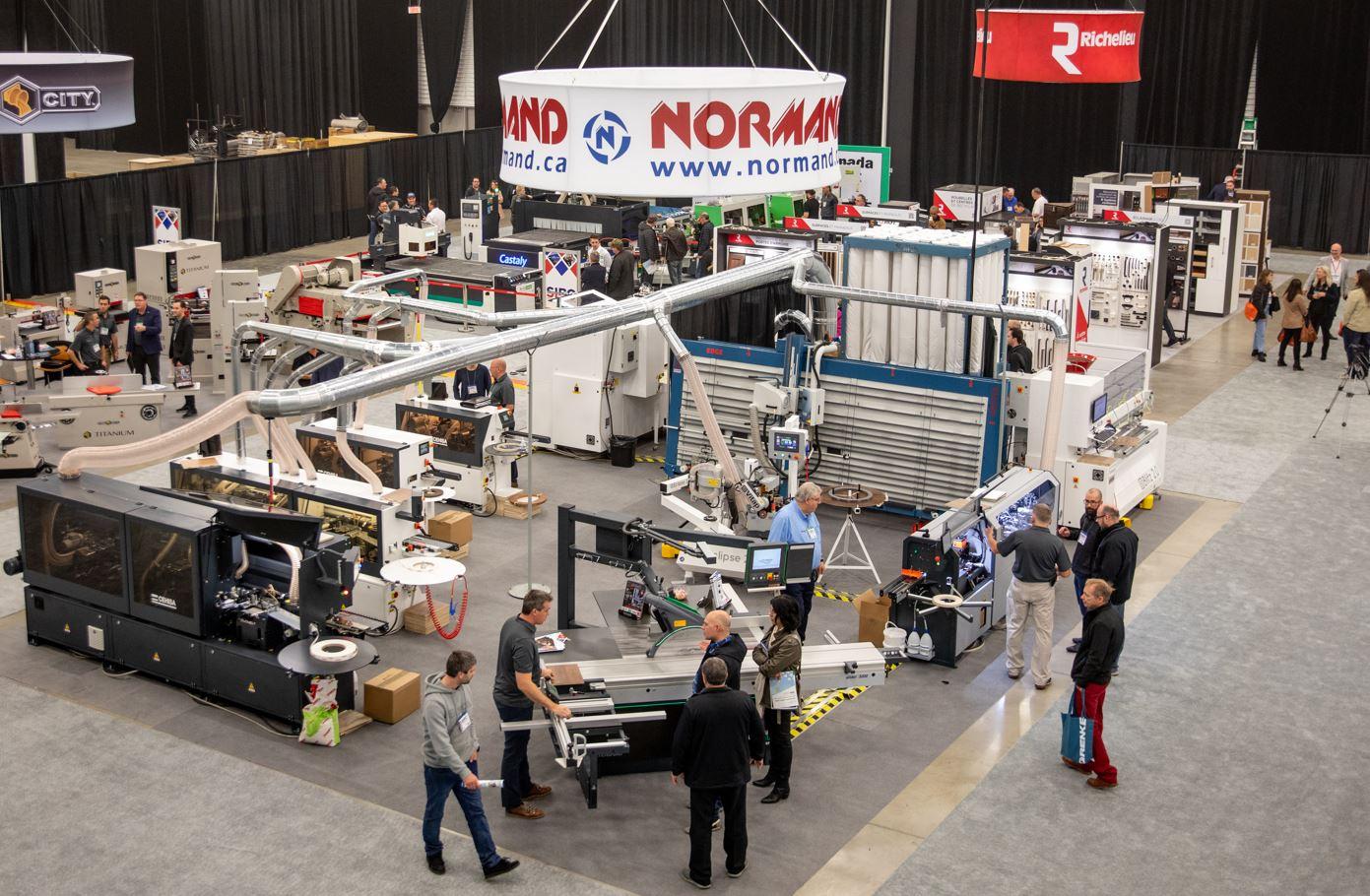 DRUMMONDVILLE, Quebec – The 2024 edition of Salon Industriel du Bois Ouvré (SIBO Expo), set to take place Oct. 24-26 at the Centre Cogeco, will build on the success of last year's show. 

SIBO Expo 2022 marked the highly anticipated return of the Quebec woodworking industry's most historically important event. Due to a variety of issues, including most recently COVID, SIBO Expo had not been held since 2010. 
In attracting nearly 1,000 woodworking professionals, SIBO Expo 2022 demonstrated the need to reestablish a robust biennial industrial woodworking event catering to the unique needs of the Quebec market. Indeed, according to the post-SIBO Expo 2022, 93% of attendees said they came to the show to discover new products. What's more, 87% of them stated that they attended the show to evaluate and compare products for future purchase.
"SIBO Expo 2024 booth sales are open, and commitments are coming in with more than one-third of 2022 exhibitors booking space, including several contracting more display space than they had last year," said Rob Roszell, SIBO sales manager.  "We are building on the success of SIBO Expo 2022 with enhanced marketing and exhibitor support and have many machinery and industry suppliers looking to take advantage of our early exhibitor incentive plan."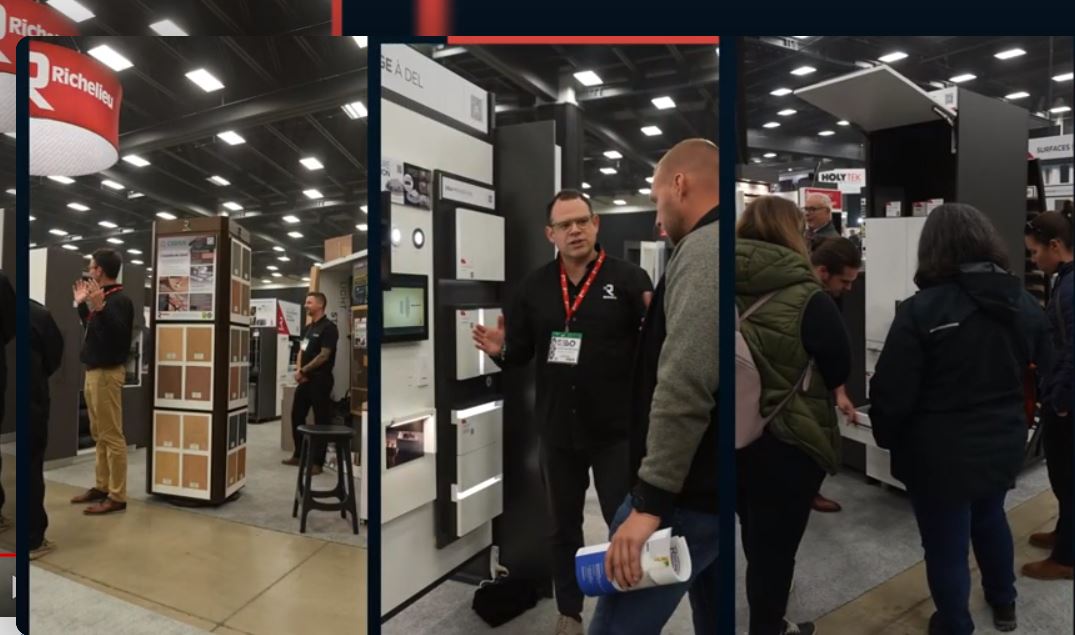 "SIBO Expo is an essential event for the Quebec woodworking industry because it provides a valuable opportunity for wood product manufacturers and suppliers to connect, learn, and grow," said Tim Fixmer, president/CEO of CCI Canada Inc., owner and organizer of SIBO Expo and the Woodworking Machinery & Supply Conference and Expo (WMS), Canada's national woodworking event. "SIBO Expo showcases the latest products, technologies, and trends in the industry. The event also provides a platform for woodworking businesses of all sizes and types to connect with suppliers and network with each other." 
In addition to an expo floor packed with displays and demonstrations of woodworking machinery, software, hardware, decorative surfacing products, and more, SIBO Expo features a conference program that includes a timely mix of business best practices and technical presentations.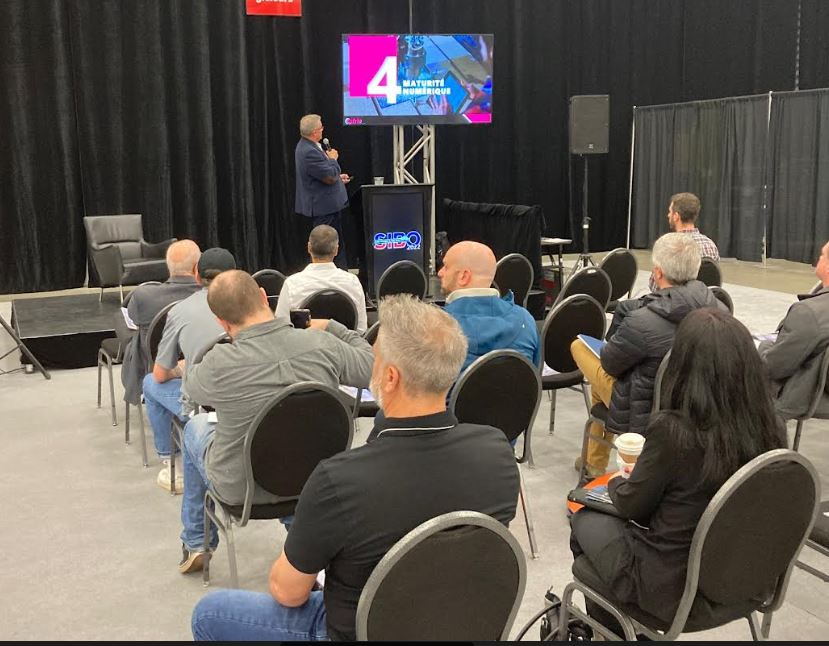 The Centrexpo Cogeco in Drummondville is located within a 90-minute drive of 70% of the population and the vast majority of businesses in Quebec. It is the newest exhibition center in Quebec and has the infrastructure to easily accommodate the needs of industrial woodworking machinery, plus the amenities to serve a large crowd of visitors. The Grand Times Hotel, which is connected to Centrexpo Cogeco, has more than 600 rooms and a variety of restaurants. Several other hotels are also located nearby.
For information about exhibiting at SIBO Expo 2024 contact Rob Roszell, sales manager, at 919-725-6604 or [email protected]. 
For general inquiries about the show, contact Kim Lebel, show manager, [email protected].
Click here to submit a potential presentation topic for the SIBO Live Conference.
About Salon Industriel du Bois Ouvré (SIBO Expo)
SIBO Expo, historically the most important event for Quebec's secondary wood products industry, provides an exclusive opportunity for manufacturers and distributors of woodworking machinery, tooling, software, cabinet hardware, lumber and board products, and much more to connect with manufacturers representing Quebec's $8.2 billion wood products economy.
For exhibit space and sponsorship inquiries, contact Rob Roszell, sales manager, at 919-725-6604 or [email protected],

For general inquiries, contact Kim Lebel, show manager, at [email protected].

More Woodworking Network events   
Closets Conference & Expo co-located with Wood Pro Expo Illinois, April 17-19, 2024, Schaumburg Convention Center, Schaumburg, Ill.
Woodworking Machinery & Supply Conference & Expo (WMS), Nov. 12-14, 2025, Toronto Congress Centre, Toronto, Ontario. 
Have something to say? Share your thoughts with us in the comments below.