Peak Toolworks to feature new products for solid wood processing at SIBO 2022
July 31, 2022 | 8:29 pm CDT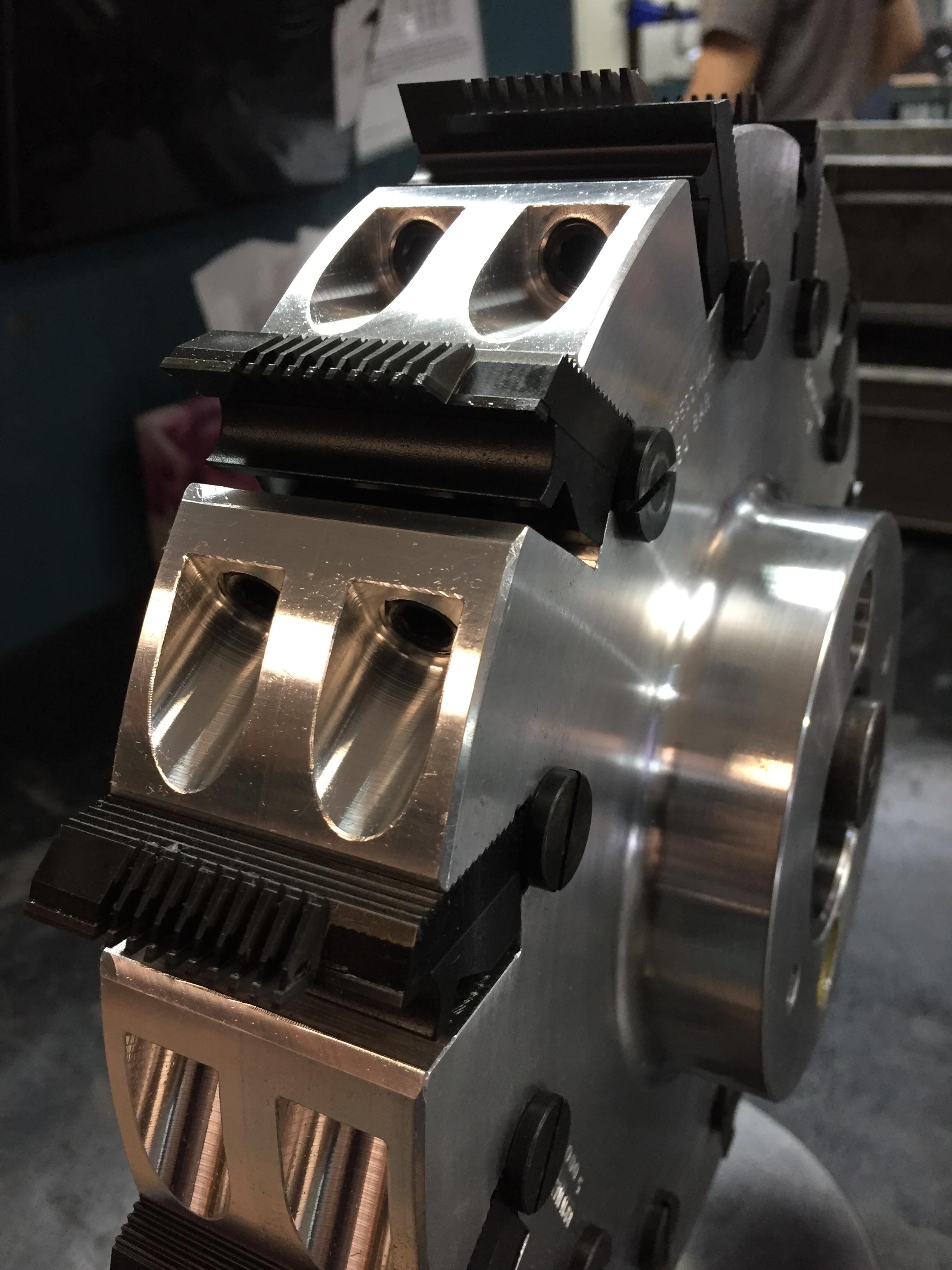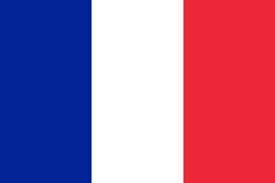 DRUMMONDVILLE, Quebec – New tooling for processing solid wood, including a product entered for the IWF Challengers Awards, will be displayed by Peak Toolworks at Salon Industriel du Bois Ouvré (SIBO). The three-day event takes place Oct. 27-29 at the Centrexpo Cogeco.

Peak Toolworks will bring 81 years of experience in the carbide and diamond tooling industry to SIBO 2022. The company's portfolio includes Peak, NAP, Gladu, General Saw, RKO, Riverside Tool, and tool sharpening services.
 
Woodworkers visiting booth #400 will witness the first Canadian public showing of the Endurance Diamond Finger Joint Tool, which was nominated for the Challengers Award. Endurance was developed using a proprietary PCD grade that Peak Toolworks created in 2018. Peak Toolworks says Endurance is a "game changer," further noting that it has a 200- to 500-times run rate compared to HSS finger joint knives. 

Peak Toolworks says the tool can cut through all types of solid wood materials including wood with knots or defects. It can be used with softwoods and hardwoods for structural or non-structural work. Endurance diamond insert knives are designed with adjustable radial, lateral, and angular run out (0.001 inch to 0.002 inch). The diamond finger joint cutter does not have to be sharpened between replacements. 

Because the PCD tool does not wear out when cutting solid wood, Peak Toolworks says there is a dollar savings for downtime and labor for sharpening. Other customer benefits include increased productivity and reductions in inventory, product reject, and maintenance labor costs.

New T-Slot Planer Head
Peak Toolworks will also exhibit the new T-Slot Planer Head that was created based on research of its woodworking customers. Peak Toolworks says the tool's design addresses the need for a quieter planer head that is cost-effective while still meeting the high feed rates that are required in large planer operations.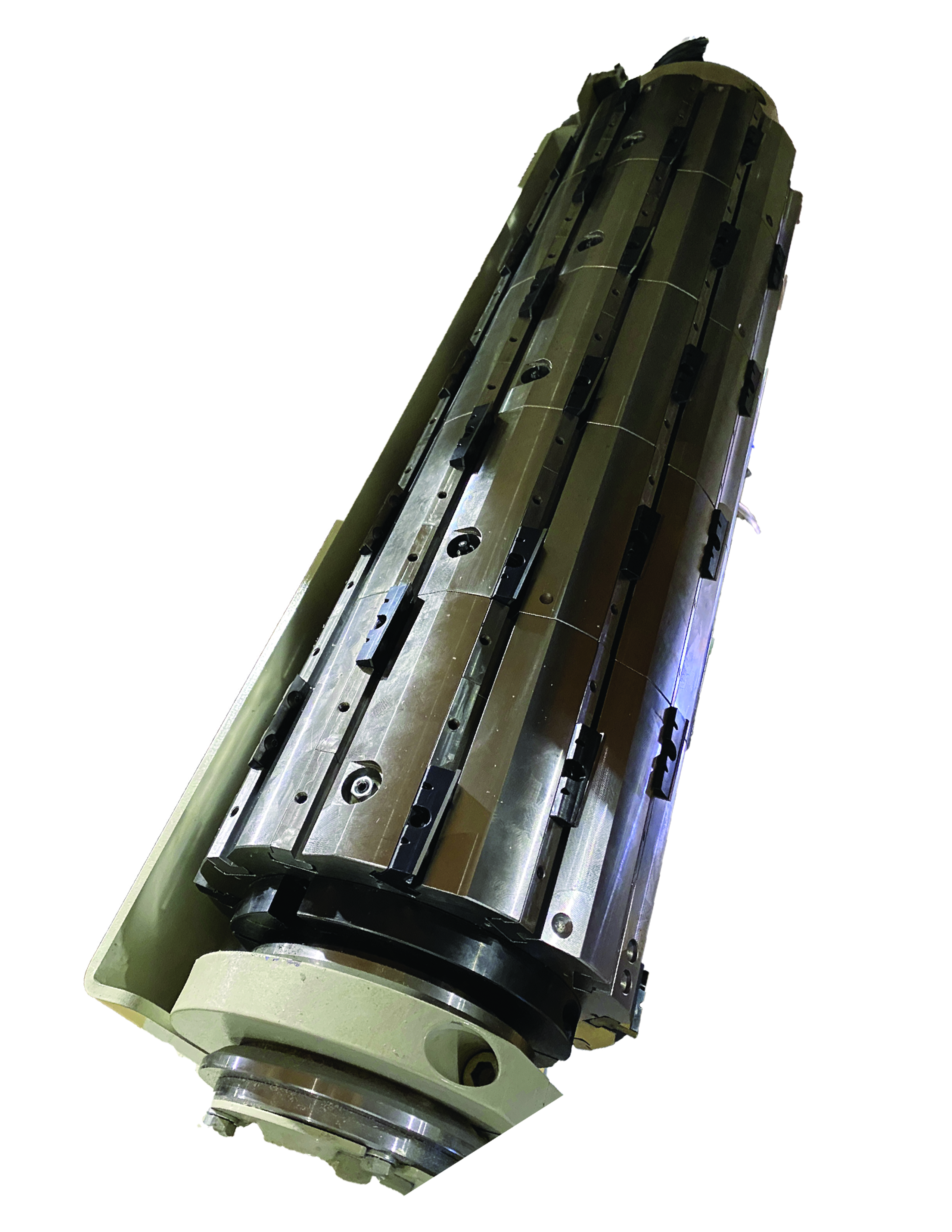 The T-Slot Planer system is customizable and modular in design; diameters, wing count, and cutter length are application specific. A typical T-Slot Planer Head length is 150mm long and can be mounted end to end on an arbor to achieve any cutting width required. The clamping system for the knives allows for the carbide inserts to be changed while the tool is still mounted on the arbor. 

The T-Slot Planer Head is designed to utilize popular and less expensive carbide turnover knives that come in many different grades. If applicable, Peak Toolworks says the clamping blocks can also be tipped in diamond for longer run times and fewer tool changes. The T-Slot Planer Head design allows for higher wing counts than are possible with typical insert-type planer heads. For example, a 6-1/2-inch-diameter head with a 2-1/8-inch hydro bore is capable of a full 12-wing effective cut. Depending on the ratio of cutter blocks to spacer blocks that the tool is loaded with, Peak Toolworks adds that the same cutter head could be reduced to a 2-wing cut.

The tool's head and all other components are made of steel. However, they can also be manufactured from aluminum if weight is an issue. In addition, the insert blocks can be designed with greater gullet capacity when a larger amount of material removal is necessary. 

See the Endurance Diamond Finger Joint Tool, T-Slot Planer system, and other woodworking tools from Peak Toolworks at booth #400 or visit https:www.peaktoolworks.com. French-speaking customers can request more information at [email protected] or phone 800-363-9117. All others can email [email protected] or phone 800-457-7468.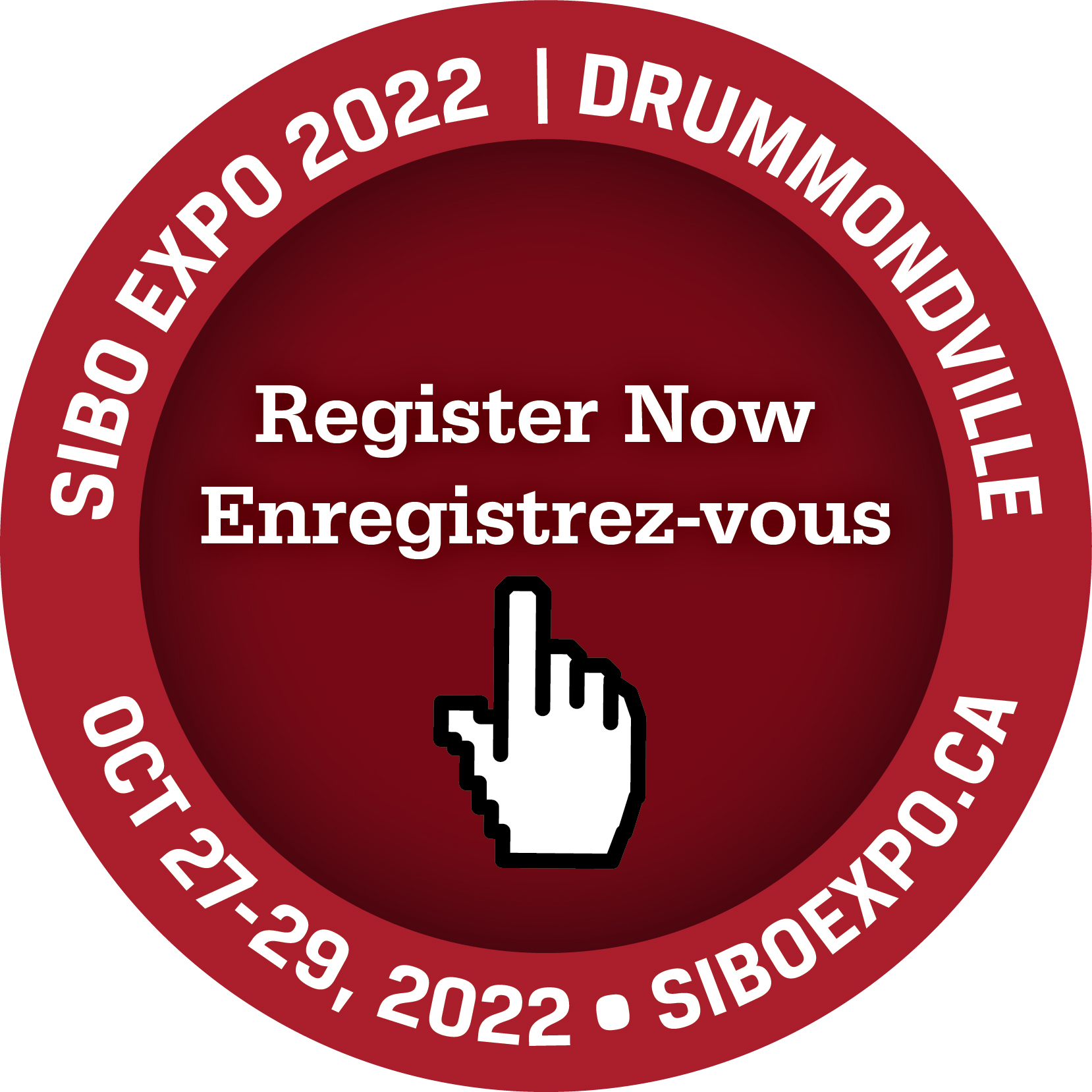 About Salon Industriel du Bois Ouvré (SIBO)
SIBO, historically the most important event for Quebec's secondary wood products industry, provides an exclusive opportunity for manufacturers and distributors of woodworking machinery, tooling, software, cabinet hardware, lumber and board products, and much more to connect with manufacturers representing Quebec's $8.2 billion wood products economy.
For exhibit space and sponsorship inquiries, contact Rob Roszell at [email protected] or Harry Urban at [email protected].

View SIBO 2022 exhibitor prospectus.
More upcoming Woodworking Network events
Executive Briefing Conference (EBC), Sept. 15-17, 2022, The Broadmoor, Colorado Springs, Colo.
Wood Pro Expo Lancaster (WPEL), Oct. 13-14, 2022, Spooky Nook Sports Center/Warehouse at the Nook, Manheim, Pa.
Closets Conference & Expo (CCE) co-located with Wood Pro Expo Florida (WPEFL), April 12-14, 2023, Palm Beach County Convention Center, West Palm Beach, Fla. 

Wood Machinery & Supply Conference & Expo (WMS), Nov. 2-4, 2023, International Centre, Mississauga, Ontario.
Have something to say? Share your thoughts with us in the comments below.