Wood Industry Market Leader: Scott Prillaman, Hooker Furnishings
September 30, 2022 | 11:20 am CDT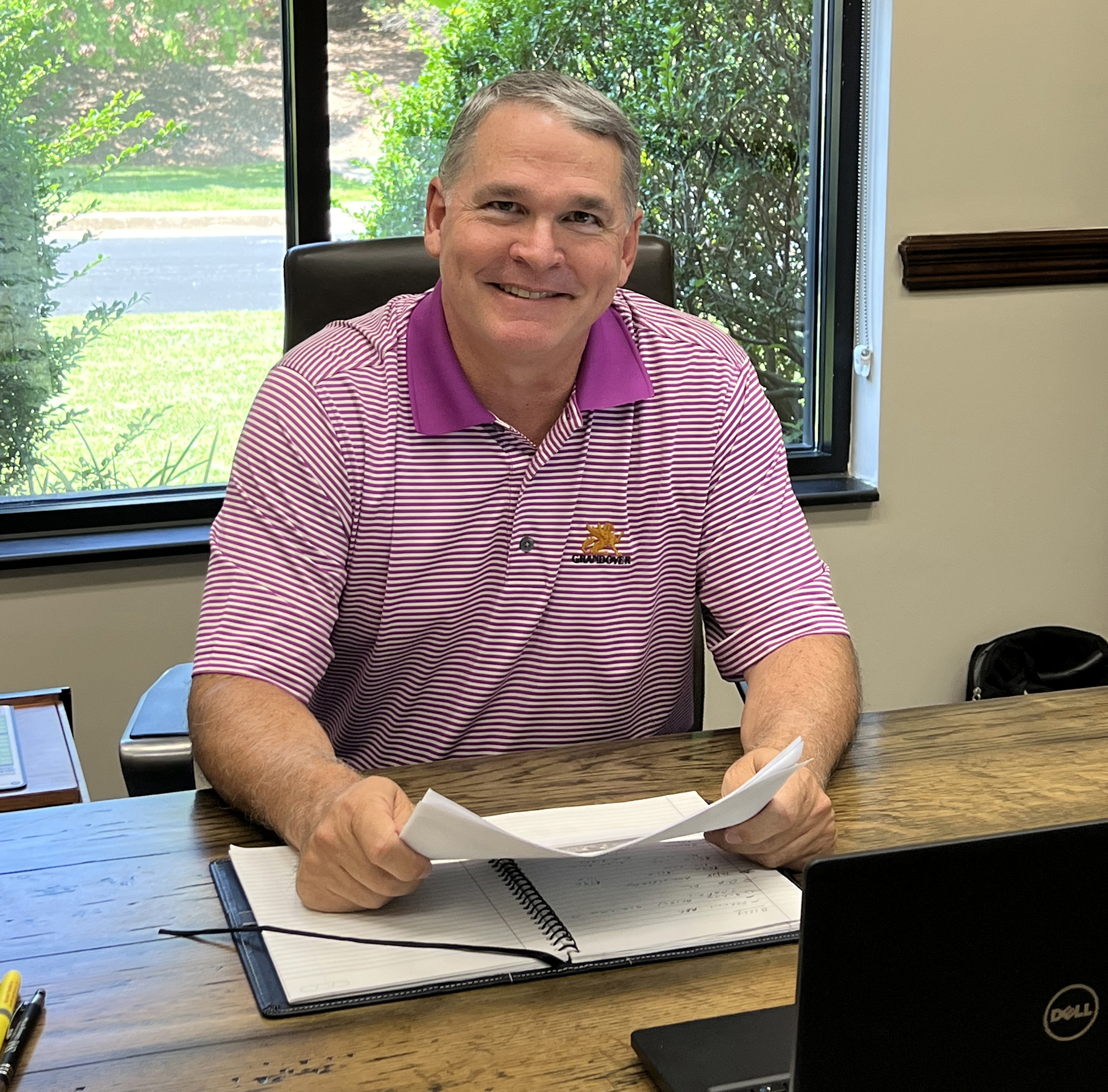 The senior vice president of U.S. operations for Hooker Furnishings, Scott Prillaman assists in managing a global supply chain that includes five domestic upholstered furniture plants and dozens of offshore case goods manufacturers. Headquartered in Virginia, and currently ranked 23 in the FDMC 300, Hooker manufactures and imports case goods and upholstered furniture for the residential, hospitality, and contract markets.
Prillaman's efforts have helped Hooker to successfully navigate the disruptions caused by the pandemic, and he has shared his insights with others, most recently at the Executive Briefing Conference.
His expertise and knowledge stem from his 32 years at Hooker, and in the industry. "My path at Hooker has been an interesting one which has exposed me to almost every part of the business in one way or another," he said.  Since starting as a trainee in the warehouse, his roles have included: environmental and safety management for all the domestic manufacturing facilities; management position over Hooker's distribution centers; director of Transportation and Logistics; and VP-Operations for Hooker's Casegoods division. In his current role as SVP-U.S. Operations, Prillaman's responsibilities, across all brands, include distribution operations, logistics, Capex, facilities management, and environmental and safety management.
"I am certainly honored that the executive leadership here over the years has had enough confidence to give me these opportunities. Additionally, I definitely take a high level of pride in seeing the people I have worked with over the years achieving their own levels of success. I like to think I have been able to mentor them in some way, much like I was mentored by my predecessors over the years."
Prillaman has also been instrumental in helping Hooker reach "the clear goal of continued, sustainable organic growth. Hooker strives to become best in class from an operations standpoint, including strategies within our International Operations, Logistics, Supply Chain, and Customer Care Teams," he noted.
Hooker Furnishings also is actively involved in its communities and encourages employees to do the same. For Prillaman that includes roles on the United Way Board, Patrick Henry Community College Foundation Board, Southern Virginia Recreation Facilities Authority Board, and the Henry Country Parks and Recreation Advisory Board.
Prillaman also enjoys playing golf, spending time at the beach, "and as much time as possible with my grandchildren."
Quick Glimpse:
Education: BA in Marketing, Radford University
Number of years at the company: 32
Number of years in the industry: 32
Words that best describes you: Fiercely loyal
Business mantra: "If it is not good for both of us, it is not good."
Best advice: "It's all about the people."
Who have you tried to emulate: Clyde Hooker Jr. was an amazing person and amazing leader for this company, the community, and the industry as a whole. His wisdom, and his way with people, stood out to me from the moment I met him 32 years ago.  His care and compassion for those who worked here, and their families, was genuine and unending. Anyone who lives their life and leads others with that being top of mind is certain to have much more satisfaction and success than those who don't.
About the Wood Industry Market Leaders: This marks the 14th year Woodworking Network has paid tribute to outstanding men and women that have made an impact, not only at their companies, but within the various wood products industries. Since 2009, more than 90 industry professionals have shared their influencers, insights and strategies.  Read more about the 2022 Market Leaders and past honorees at WoodworkingNetwork.com/Market-Leaders.
Have something to say? Share your thoughts with us in the comments below.