Wood Industry Market Leader: Kelly Dame, Woodgrain
September 30, 2022 | 11:17 am CDT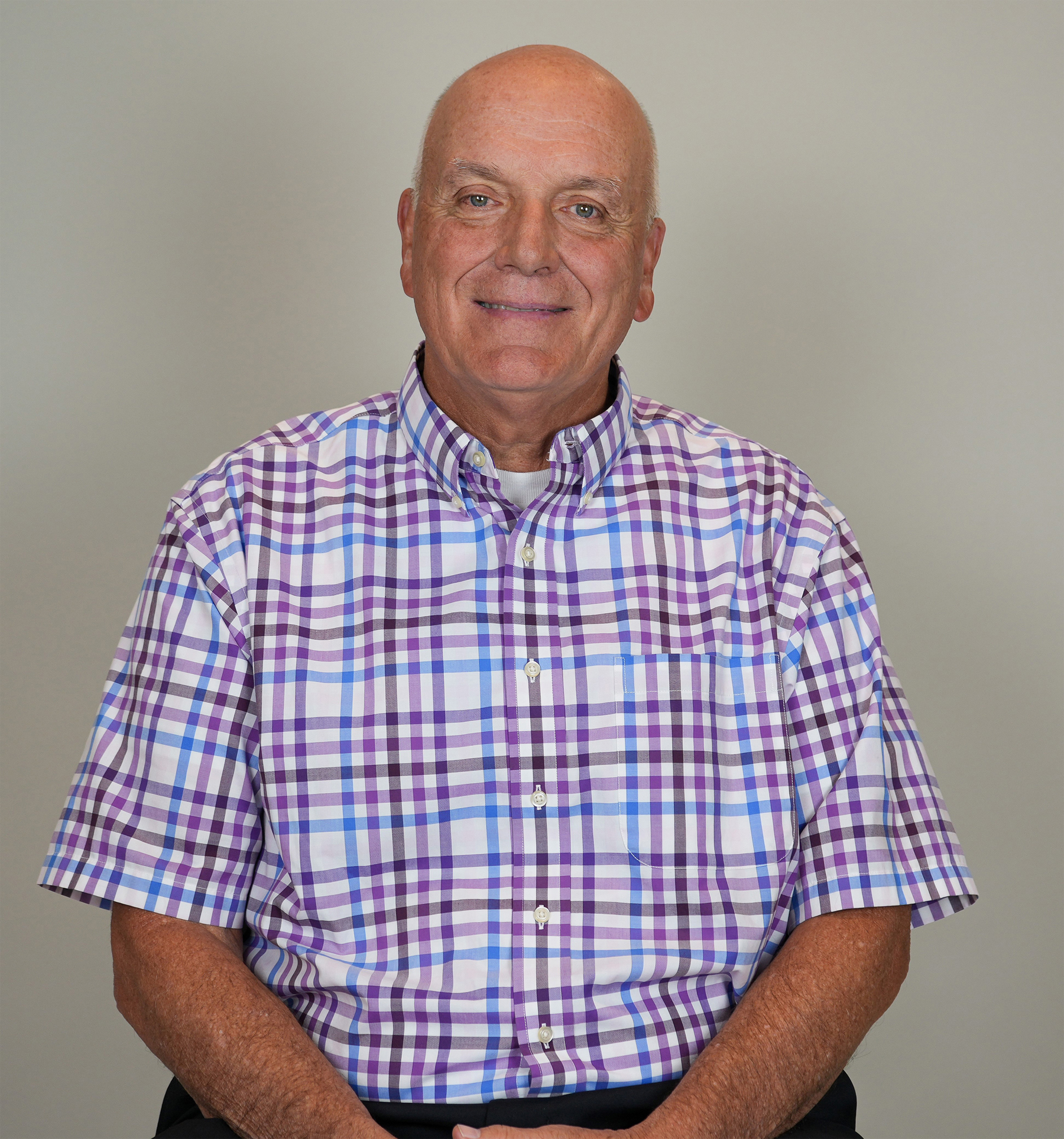 Kelly Dame is considered an entrepreneur extraordinaire and visionary for his role in making Woodgrain one of — if not the — largest vertically integrated woodworking companies in North America. Its family of products includes lumber, composite panels, millwork and moulding, doors and windows, animal bedding, and heating pellets, as well as 32 distribution centers — and counting — located throughout the United States. A subsidiary company, Woodgrain Transportation, was started in 2020. 
"Being vertically integrated and continuing to get closer to the customer," Dame noted, is not only part of the Idaho-based company's mission but has been one of the smartest things the company has done. As the president and CEO, his goal over the next few years is to leverage Woodgrain's role and "become a top 10 recognized brand in the specialty building products industry."  Well on its way to achieving that goal, Woodgrain also is currently ranked 24th on the FDMC 300 list of the largest North American wood products producers.
Woodgrain was founded in 1954 by Dame's father, Bud. Dame grew up in the business and worked during summers before joining full-time in 1976 after graduating college.  "It just has always been part of my DNA."
His experience and tenure have been invaluable as he continues to position Woodgrain for future growth. "I've seen downturns in the economy, as well as periods of accelerated growth. The market can be a tough taskmaster," he noted. "We had three locations when I started at Woodgrain, and today we have over 50 locations. Each acquisition has been a learning experience."
Dame continued, "My proudest accomplishment has been seeing the organization grow from a few hundred people to over 6,000 associates. I take a lot of pride in the management team that I have been fortunate to mentor and see their progress.
"Also, it has been very gratifying to be recognized by the largest home center retailer in America as their vendor of the year multiple times. It has reinforced our mission statement regarding our commitment to our customers."
Woodgrain is also committed to its local communities and has set up a charitable foundation to contribute to them, which is operated by shareholders. Separately, Dame also contributes to his alma mater, Brigham Young University, and to his church. He also has served on the local hospital board of directors and was the president of the Ore-Ida council of the Boy Scouts of America.
Outside of work, he said, "I love spending time with my grandchildren. I also love outdoor sports and traveling with my wife."
Quick Glimpse:
Education: Bachelor's degree from Brigham Young University
Number of years at the company: 45+
Number of years in the industry: 45+
Word that best describes you: Ambitious
Business mantra: Do the right thing, and live Woodgrain's values (Safety, Integrity, Servant Leadership, Respect for People, Customer Focus).
Best advice: Be hungry, humble, and smart. Work hard and stay focused.
Who have you tried to emulate: My father had a great influence on me. I also admire Warren Buffett.
About the Wood Industry Market Leaders: This marks the 14th year Woodworking Network has paid tribute to outstanding men and women that have made an impact, not only at their companies, but within the various wood products industries. Since 2009, more than 90 industry professionals have shared their influencers, insights and strategies.  Read more about the 2022 Market Leaders and past honorees at WoodworkingNetwork.com/Market-Leaders.
Have something to say? Share your thoughts with us in the comments below.