Wood Industry Market Leader: Bill LePage, Simple Furniture
January 15, 2009 | 3:03 pm CST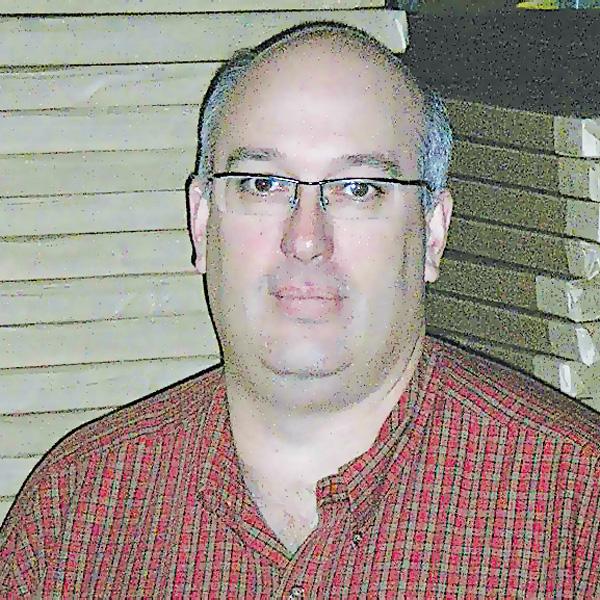 Bill LePage must be a quick learner, because in the short time he has been a part of the wood products industry he has achieved some impressive things.

"I had not envisioned having a career in the wood products industry," says LePage, vice president of Operations for The Simple Furniture Co. LLC. "I was actually working for a large national retailer as its manager of construction and store design."

The vice president that LePage reported to had left the company to invest in an RTA furniture concept and asked LePage for help. LePage joined the new company and focused on the prototyping and engineering of the first round of products.

"The biggest thing we have done to be successful," LePage says, "is to not assume we know anything. When we first started working on our products, I did not have any experience in wood products manufacturing, so I reached out to Professor Rado Gazo, Wood Processing and Industrial Engineering, at Purdue's School of Forestry. He was nice enough to help me understand some of the manufacturing challenges for our products and has been a great sounding board when I have any new challenges that I am working on."

The Simple Furniture Co. produces environmentally friendly RTA furniture, which requires no tools for assembly and is marketed for use in apartments, college dorms, recreation rooms and home offices. LePage's hard work and dedication have meant big things for the company. Its Ecotots line has been featured on the cover of Parents magazine and was picked up by the Today show. The company also has received write ups in Business Week and USA Today.

LePage says the media exposure the company has enjoyed has been among his proudest achievements. "Seeing our Ecotots line on the cover of a magazine or on the Today show is pretty cool," he says.

LePage says his achievements have not been without their challenges. "The biggest challenge has been finding the right product mix and distribution channels," he explains. "It took us almost three years to really find the right product design and marketing platforms."

With all the success LePage has found in the wood products industry so far, he is not satisfied to rest on his laurels. "We are always looking for a better way of doing things," he says. "We are constantly looking at ways to make things move through our systems more efficiently.

"I would like to see us build our Ecotots brand to the point that we can start to venture into other product categories," LePage adds.

Bill LePage: Quick Glimpse

• Education: Attended Purdue University — Indianapolis

• Years at the company: 3

• Years in the industry: 3

• Word that best describes you: Determined

• The person you have tried to emulate in business and why: I really don't try to emulate any one person. What I do try to do is learn new things from everyone that I deal with.
Have something to say? Share your thoughts with us in the comments below.