Wood Taiwan set for April 2-5
January 9, 2018 | 3:48 pm CST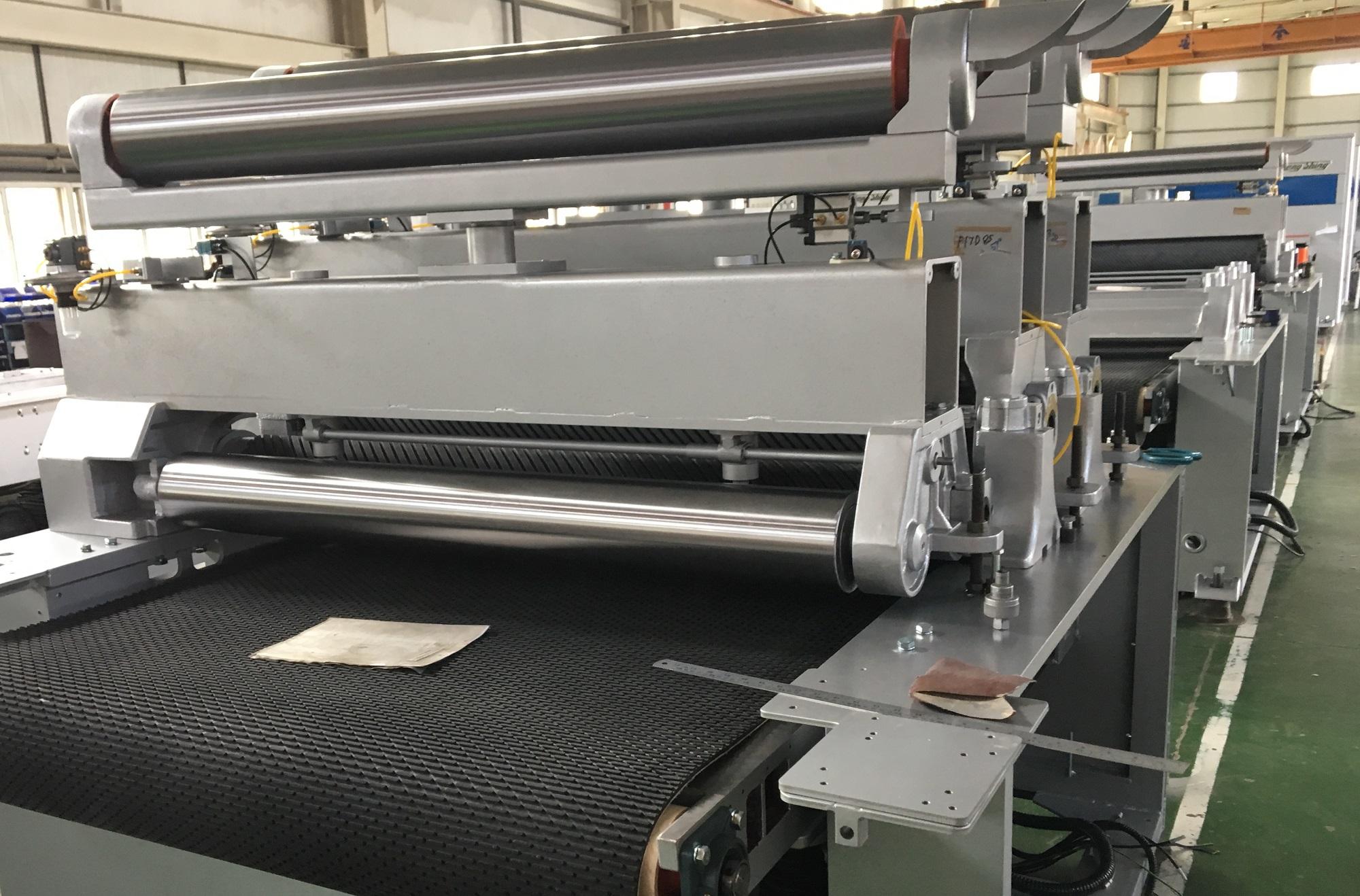 In 2015, Wood Taiwan attracted a total of 6,365 visitors, including 930 foreign buyers from 55 countries. Wood Taiwan 2018 is expected to have 200 Taiwan suppliers in TWTC Nangang Exhibition Hall in Taipei city during April 2-5, 2018. More than 1,000 booths will be shown in the scale of 30,000 square feet.
According to the database from the International Trade Centre (ITC), the export value of Taiwan woodworking machinery was US $520 million in 2016, which ranks fourth in the world.
More than 80 percent of woodworking machinery manufacturers are located in central Taiwan, creating a system that connect all resources nearby, such as needs from automation engineering, digitalized data in/output and real-time after service.
According to show organizers, visitors in Wood Taiwan 2018 will have chances to witness the upgrade of Taiwan woodworking machinery incorporated with ICT and automation technologies, such as CNC machines, automatic flaw detect finger jointing lines and automated feeding systems, increasing productivity and reducing more unit labor cost and material waste by smart technologies.
For more information, see: http://www.taitra.org.tw/index.asp
Have something to say? Share your thoughts with us in the comments below.