Uniboard launches digital design program for TFL
November 8, 2017 | 3:53 pm CST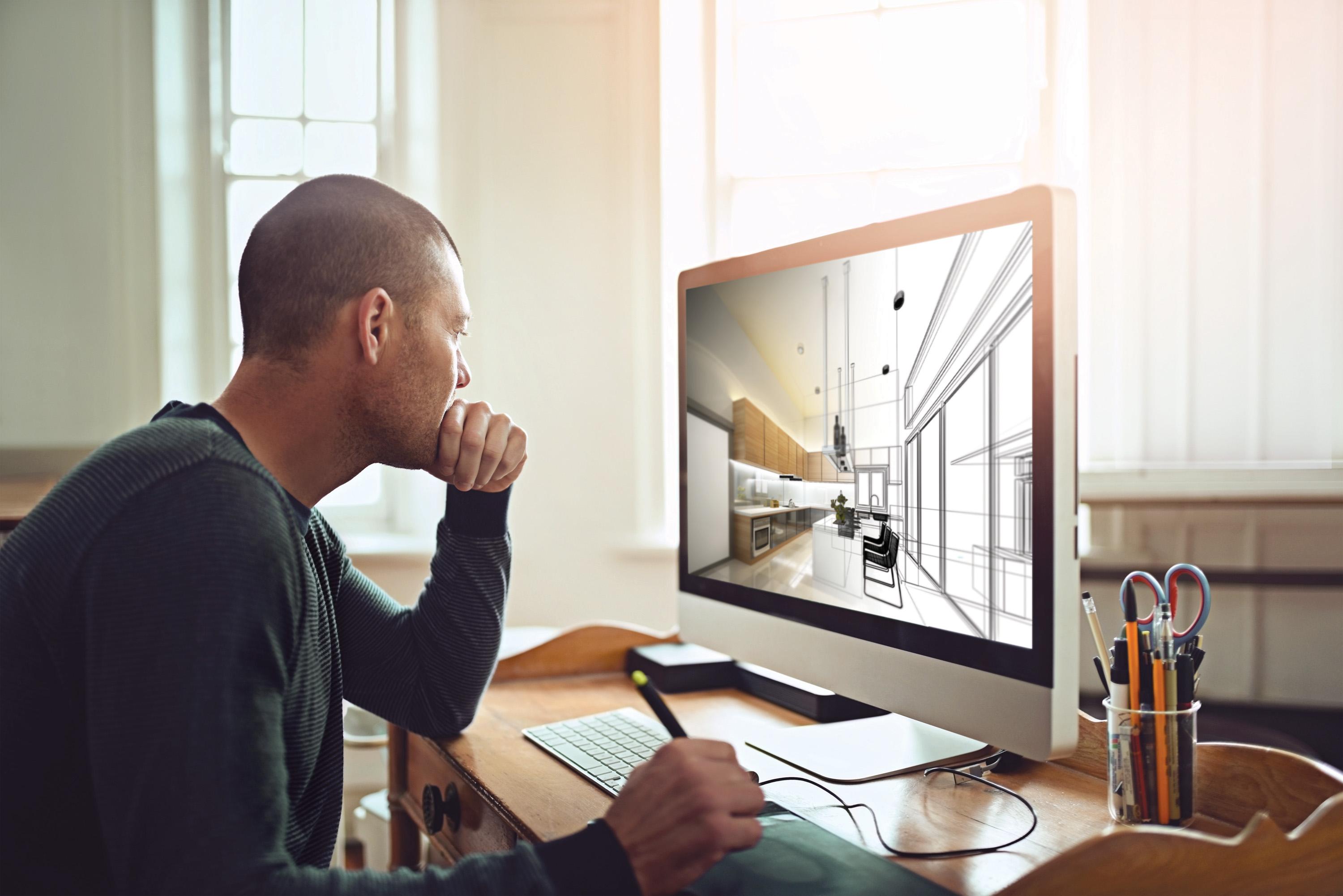 MISSISSAUGA, Ont. - Designers and architects can now view patterns, colors and textures in a high-resolution digital format with Uniboard's new Design 360, a 3D design program for the company's decorative composite wood panel (TFL) collection. The Design 360 TFL digital design program made its debut at the Woodworking Machinery & Supply Expo (WMS), held Nov. 2-4 in Mississauga (Toronto), Ontario.
With an image resolution up to 900 dpi, the Design 360 files have a realistic appearance and are calibrated for all types of web usage, Uniboard said. The scanned TFL files can be used with 3D design software, including 2020, SketchUp, Cabinet Vision and CAD software. Animated GIFs are also available, allowing users to see the texture as it appears on real samples.
Uniboard worked with Arcane Technologies Inc. to scan all of its panels. Colors and textures were captured separately, resulting in realism, resolution and image accuracy, Uniboard added.
"For us, it was essential that the quality of our products also reflects on the digital sphere that is becoming increasingly important in the market, said Don Raymond, vice president of Marketing and U.S. Sales at Uniboard. "We are the first to offer such a complete solution, thus the name Design 360."
A video on the program can be seen at uniboard.com/design360.
Also during WMS, Uniboard debuted 10 new designs to its TFL collection. New are: three Urban Cherries, three Dorato Oaks, a redesigned Exotic Wood, a unique Crosscut design and  two trendy Metallic Greys. The company noted that each color contains subtle variations which, when combined with its finishes, mirror the best of nature's riches. The company also offers a co-product program including edgebanding, 3DL, mouldings and cabinet doors.
Based in Laval, Quebec, Uniboard manufactures engineered wood products, including particleboard, MDF and TFL panels. The company's products are used in cabinetry, furniture, store fixtures, flooring and other industries.
Have something to say? Share your thoughts with us in the comments below.