The National Hardware Show announces NRHA all-industry conference lineup
April 24, 2019 | 8:47 am CDT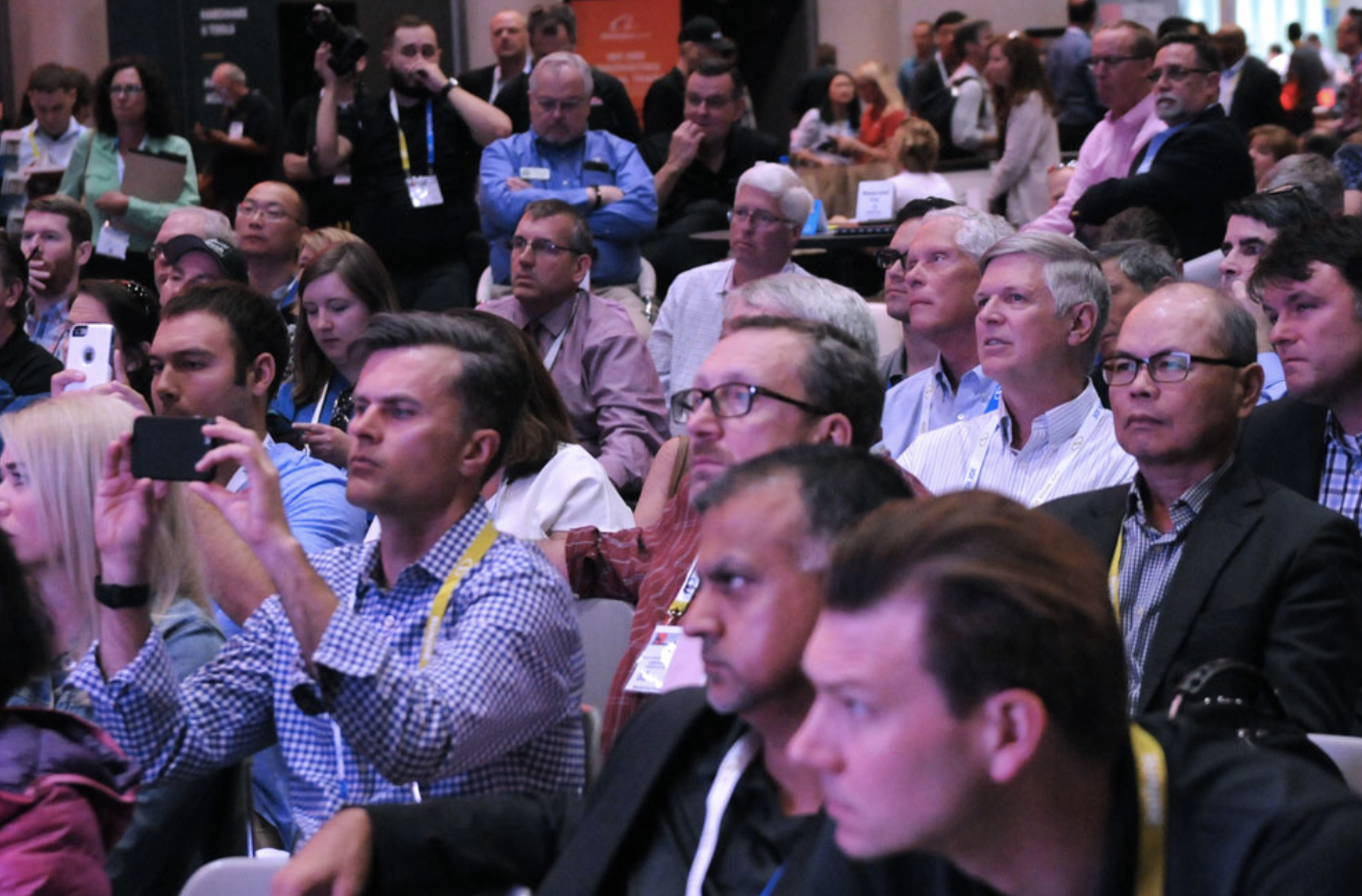 NORWALK, Conn. – The National Hardware Show, taking place May 7-9 at the Las Vegas Convention Center, will be held in conjunction with the North American Retail Hardware Association (NRHA) All-Industry Conference - a series of educational seminars, networking opportunities and awards programs. The conference will take place in the NRHA Village, located in the lobby of the convention center outside of Central Hall.
"We are proud to once again offer attendees the benefits of two of the home improvement industry's premiere gatherings in one place," said Rich Russo, Industry Vice President for the National Hardware Show. "The NRHA All-Industry Conference lineup offers a compelling roster of leading industry presenters who will provide valuable insight into industrywide topics from omnichannel retailing and generational trends to e-commerce and the evolving consumer."
Some key sessions and speakers that will take place during the conference include:
·         KEYNOTE: Unlocking True Value - Presenter: John Hartmann, President and CEO, True Value Co.
·         Facing Forward: How a Hardware Retailer Caught Facebook's Eye - Presenters: Tasha Hilderman, Vice President of Human Resources & Marketing and Sarah Rurka, Vice President of Marketing, Home HardwareBuilding Centre—Lloydminster
·         Communicating with the Changing Consumer - Presenter: Jim Robisch, The Farnsworth Group
·         Making E-Commerce a Reality - Presenter: Matt Woods, President and CEO of Woods Hardware
·         Leaders Who Coach Win: Developing Inspired, Motivated Employees – Presenter: Mike Moore, co-author of "Build Trust" and a leadership, sales and peak performance coach
·         The Steps to Increase Your Digital Footprint – A panel discussion featuring representatives from three retailers and Google; moderated by Matt Dockrell, Director of Partnerships, Pointy
·         KEYNOTE: A Changing Approach to Retail – Presenter: Phillip Helms, regional vice president, Central Network Retail Group (CNRG)
·         Increasing the Productivity and Profitability of Your Retail Space – Presenter: Gary Petz, co-founder of the Discovery Retail Group
Have something to say? Share your thoughts with us in the comments below.