Motlow announces Tennessee employer summit for job shadowing and internships
March 12, 2021 | 3:36 pm UTC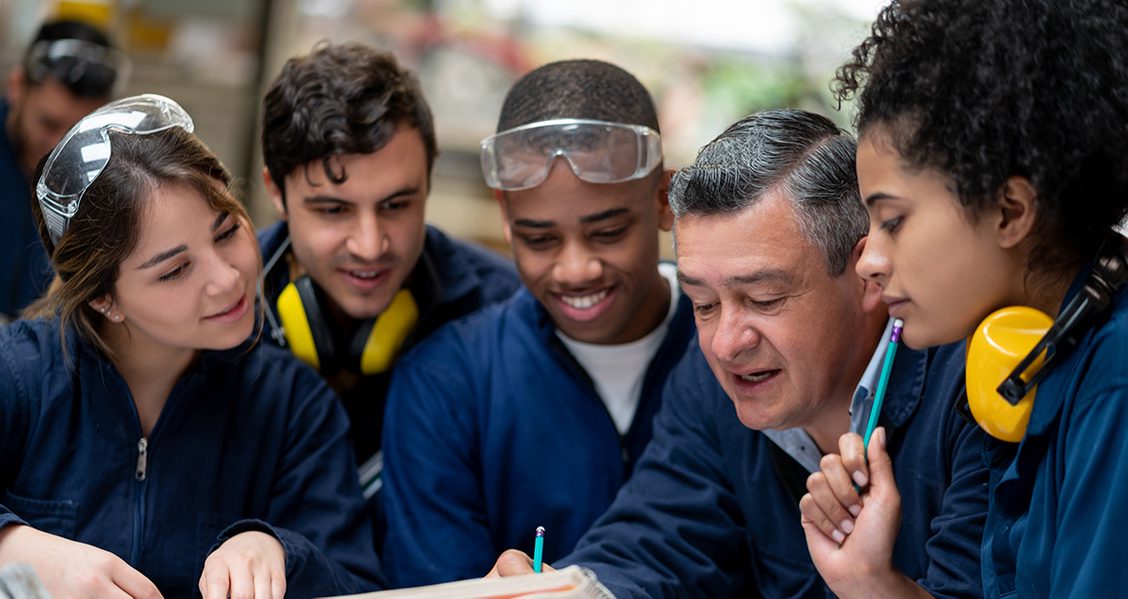 The employer summit is an opportunity for Motlow State Community College and Hamilton Ryker to speak with local companies interested in organizing job shadowing, internships, and apprenticeships for Motlow students. Immediate funded opportunities are available through the GIVE Grant (Governor's Investment in Technical Education) for coding and mechatronics.
Work-based learning bridges the gap between secondary and post-secondary education and high-demand skilled careers in Tennessee.
In job shadowing, a student shadows a more experienced colleague by following and observing them as they work. Internships provide practical work related to a student's area of interest. An apprenticeship combines on-the-job training with academic instruction.
Events are planned for March 16 and March 24. Any employer interested in exploring work-based learning opportunities for future employees is invited.
Contact Dr. Kaneal Alexander [email protected], 931-668-7010 ext. 2154
Have something to say? Share your thoughts with us in the comments below.