Biesse, Leitz join to offer door and window seminar December 1, 2016
November 21, 2016 | 4:38 pm CST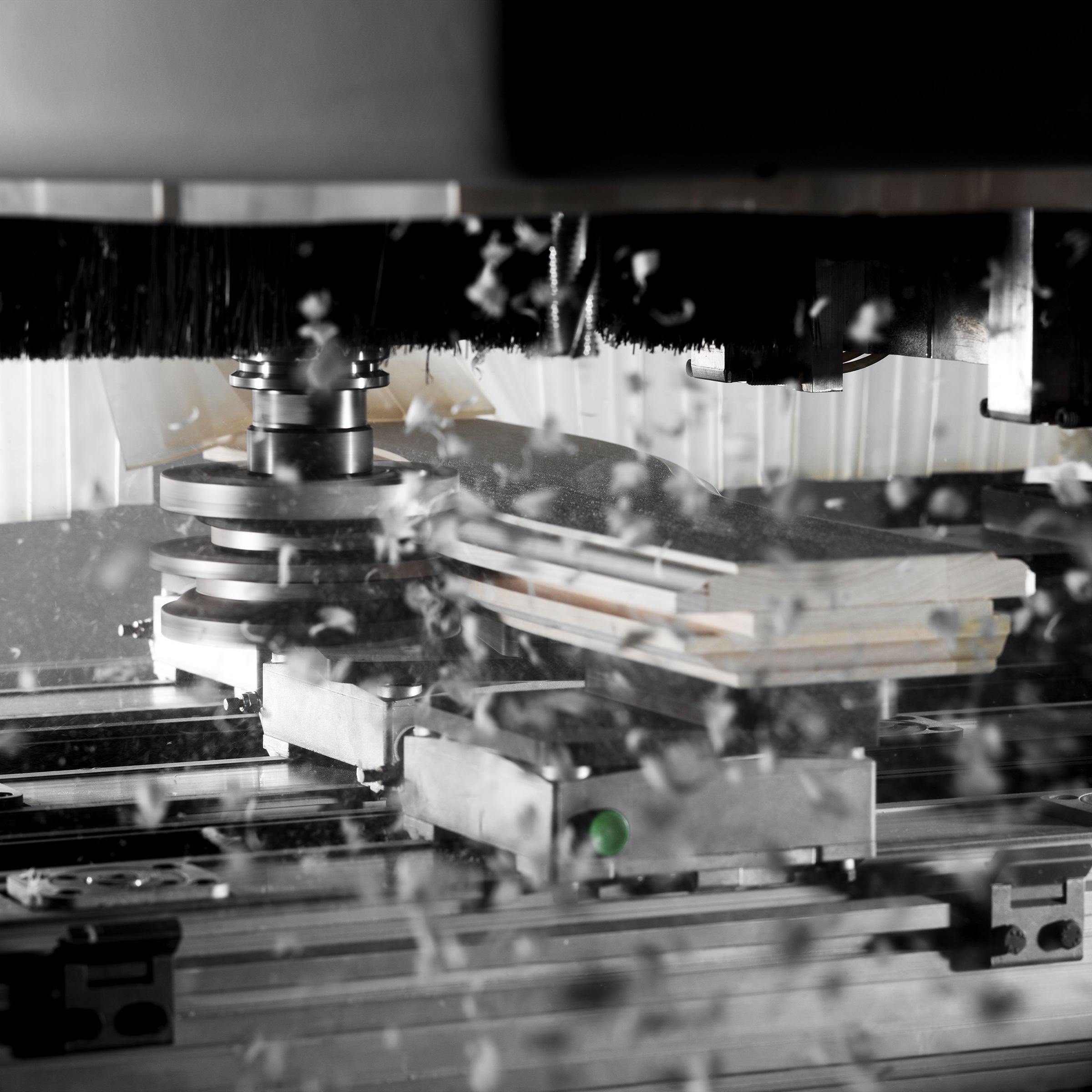 CHARLOTTE, N.C. – Biesse will partner with Leitz Tooling, on Thursday, December 1 to demonstrate methods used to produce North American solid wood doors and windows at the Innovations in Doors and Windows Manufacturing event in Anaheim, California. Biesse is developing ways to reduce waste and overproduction, which is taken into consideration with these methods. Biesse and Leitz Tooling will provide to attendees the manufacturing methods, styles and joinery techniques.
Three seminars, two of which will be presented by Biesse, will take place throughout the day, beginning with a seminar from Biesse: CNC Programming for American Doors and Windows with bWindows Software by presenters from Italy via webinar.
Following this will be two seminars, one by Biesse Product Area Manager Giorgio Lobbia: New CNC solutions for Doors and Windows Manufacturing, and one by Leitz Tooling: Leitz PowerPack for Doors and Windows. This will include ProfilCut Q, Shrink Tooling, RippleCut, Hybrid tooling, SMART tooling, Engineering services, and PlugTec, presented by Holgar Nagel.
These seminars will be complemented by two machinery demonstrations for creating door components on five-axis CNC machining centers. The event will wrap up with a question and answer discussion. See http://biesseamerica.com
Have something to say? Share your thoughts with us in the comments below.