Biesse America celebrates expansion of headquarters and showroom
April 7, 2016 | 9:11 pm CDT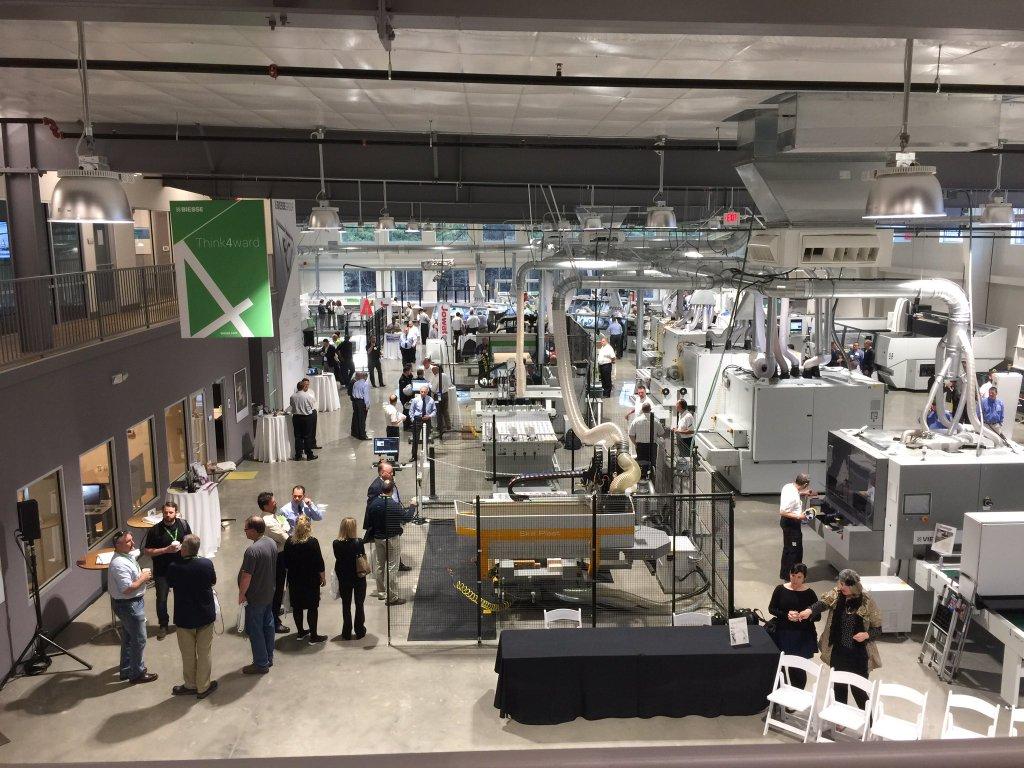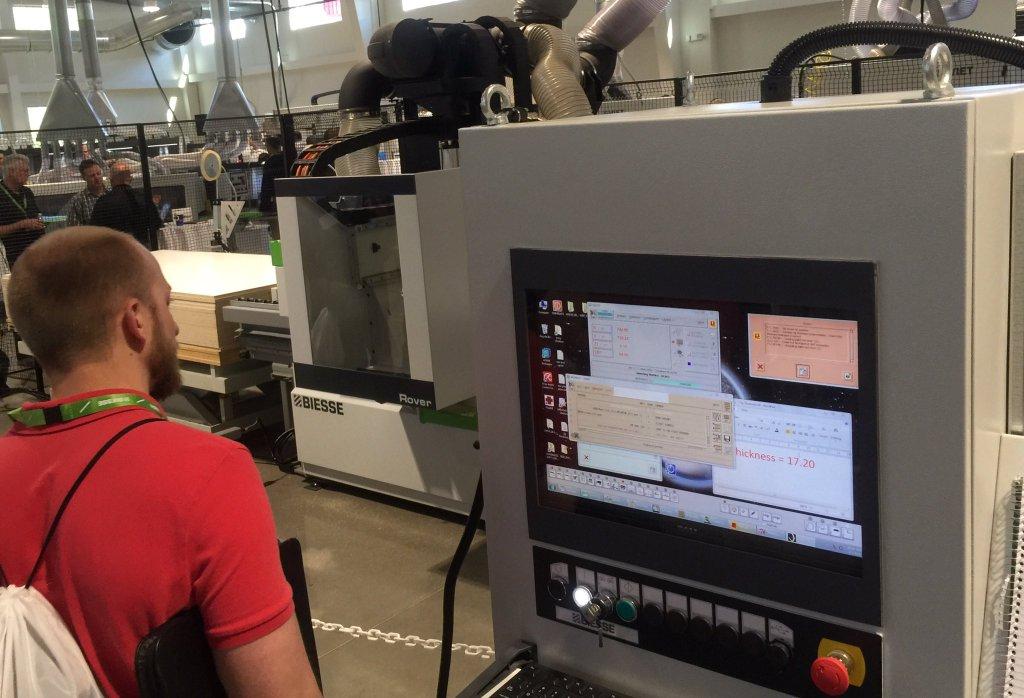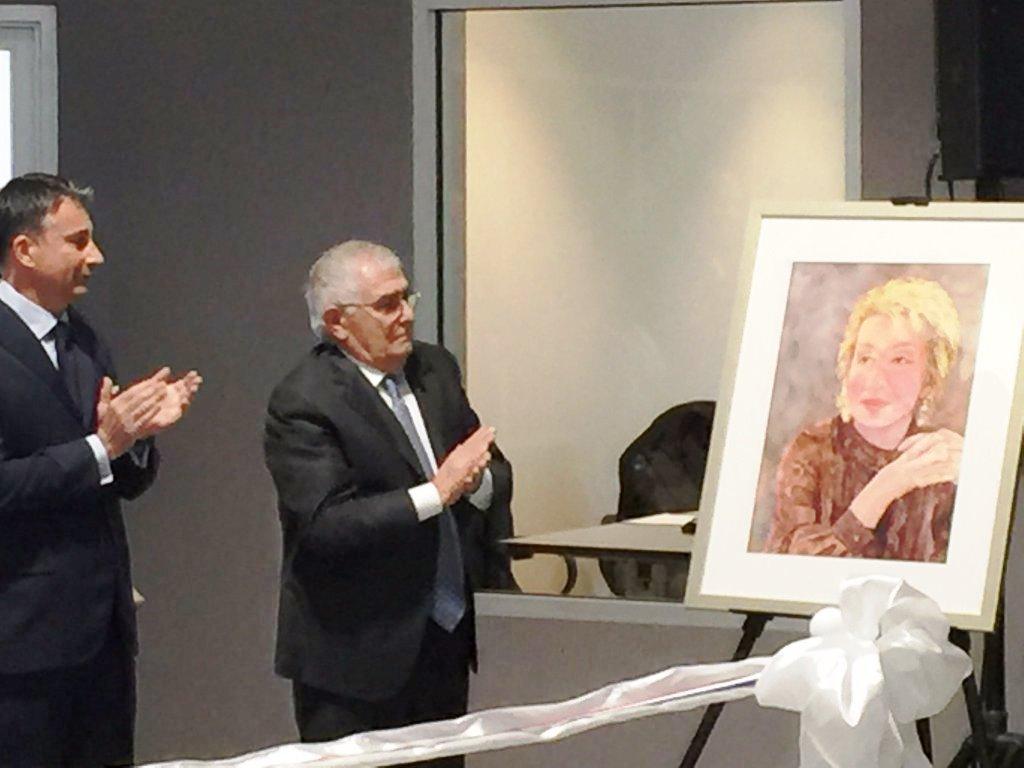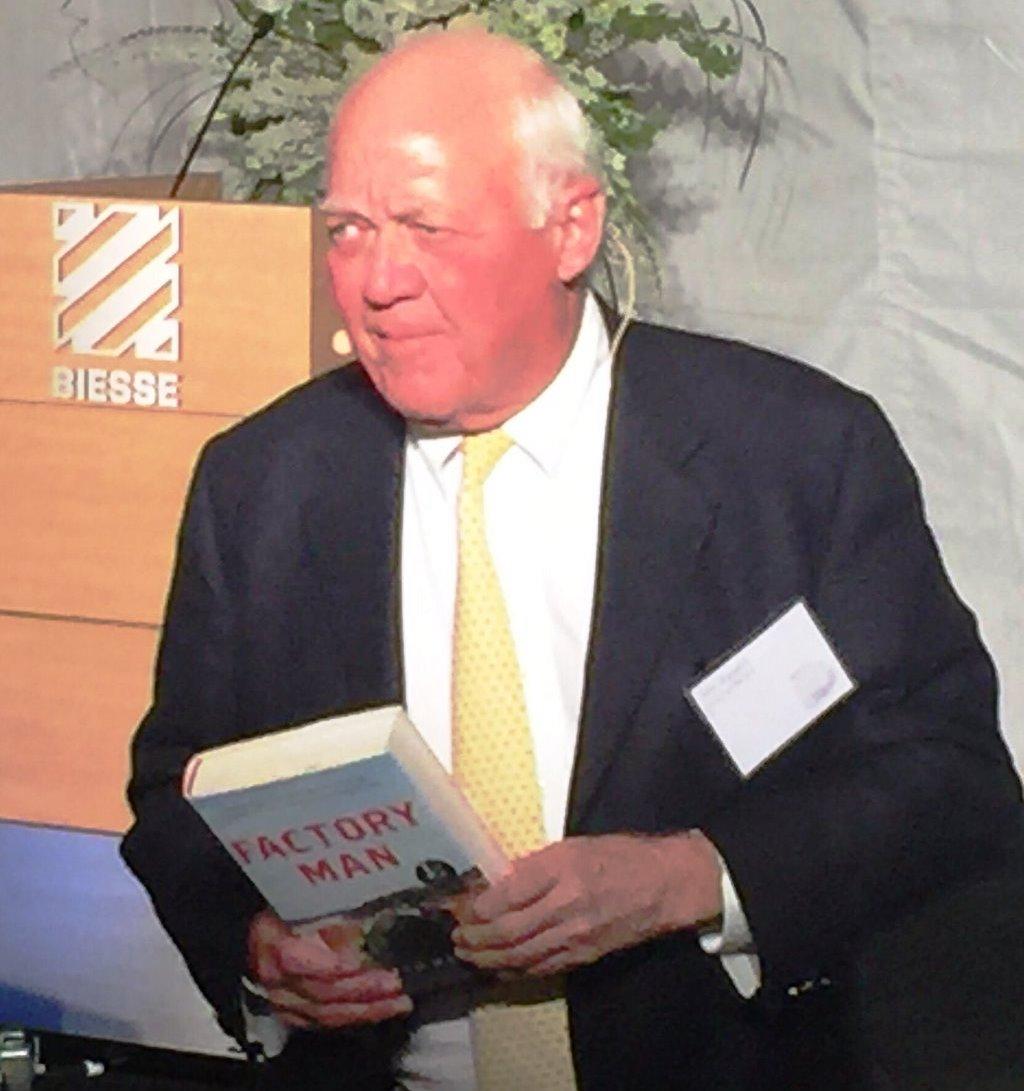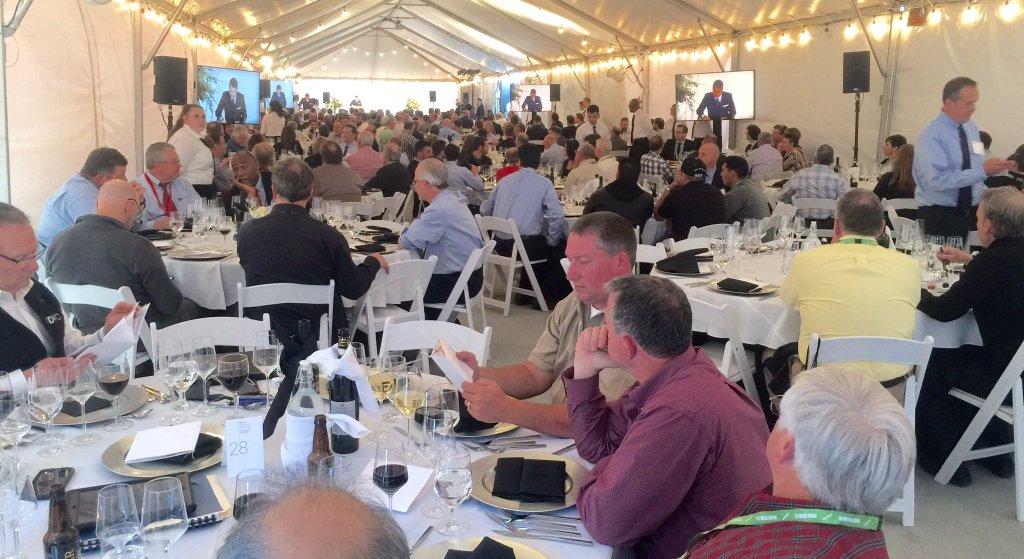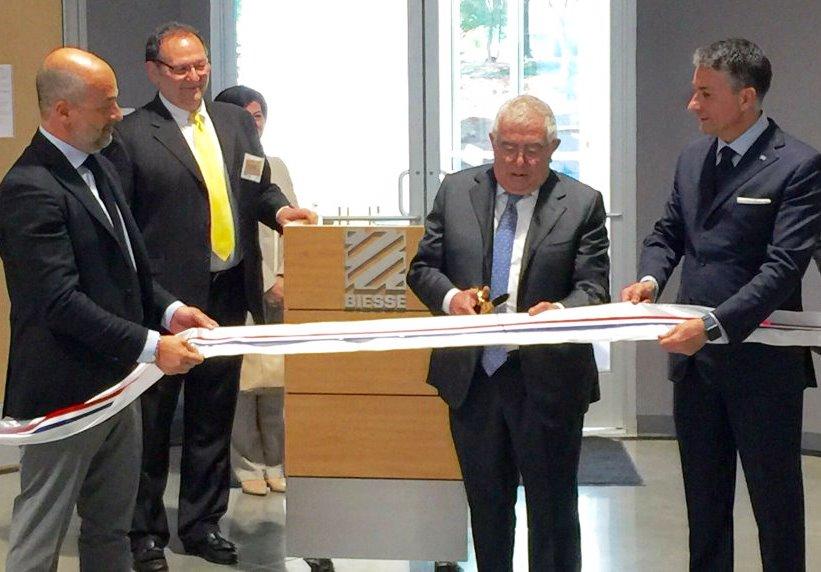 CHARLOTTE, N.C. - Wood manufacturing technology supplier Biesse has cut the ribbon on its new showroom at its grand opening of its new 23,000 sq.ft.  showroom in Charlotte, North Carolina. More than 300 people were expected to attend the April 7-8 event.
The addition is now complete and devoted to a new state of the art showroom fully equipped with machinery designed to host custom demonstrations, in-house events like 'Inside Biesse' and educational events. Biesse has increased its spare parts warehouse, valued at an estimated $10 million, to maintain and improve its guarantee to deliver 96 percent of parts on the same day, and also investing in training projects across all technical areas.
Biesse says it dedicated the showroom to Anna Selci, the late wife of  Giancarlo Selci, who together, five decades ago, decided to become entrepreneurs. They started in a garage and built Biesse Group into the company it is today.
Have something to say? Share your thoughts with us in the comments below.