2016 Best Firms To Work For in architectural consulting
July 5, 2016 | 10:17 am CDT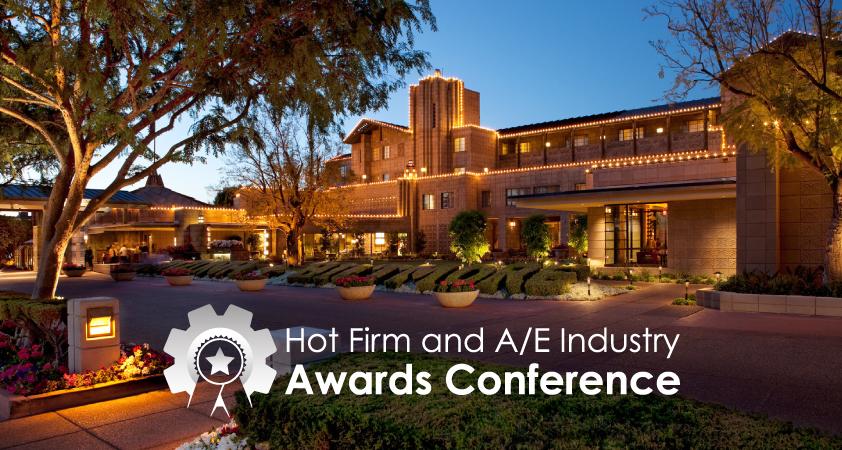 Photo By Zweig Group
FAYETTEVILLE, Ark. –Zweig Group released the 2016 Best Firms To Work For List honoring the creation of outstanding workplaces at architecture, engineering, surveying, and environmental consulting firms.
These firms have been recognized for their ability to inspire their teams to perform at the highest levels and create an environment where their people feel valued, can make a difference, and can clearly see their contribution to the overall mission and success of the firm.
"It is wonderful to see the impact this designation can make in further bolstering workplace culture, aiding recruiting efforts, and improving the ability of a firm to get new work," said Christina Zweig, marketing director, Zweig Group. 
The winners will be celebrated at the Hot Firm and
A/E Industry Awards Conference held at the Arizona Biltmore in Phoenix
on September 22-23, 2016. Firms who applied for the ranking were evaluated on firm culture, workplace practices, employee benefits, employee retention rates, professional development, both from the management and staff's perspectives. Awards were given in the categories of architecture, civil engineering, environmental, multidiscipline, surveying, and structural engineering.
Have something to say? Share your thoughts with us in the comments below.