Colonial Saw is giving away a Striebig panel saw
June 2, 2023 | 10:43 am CDT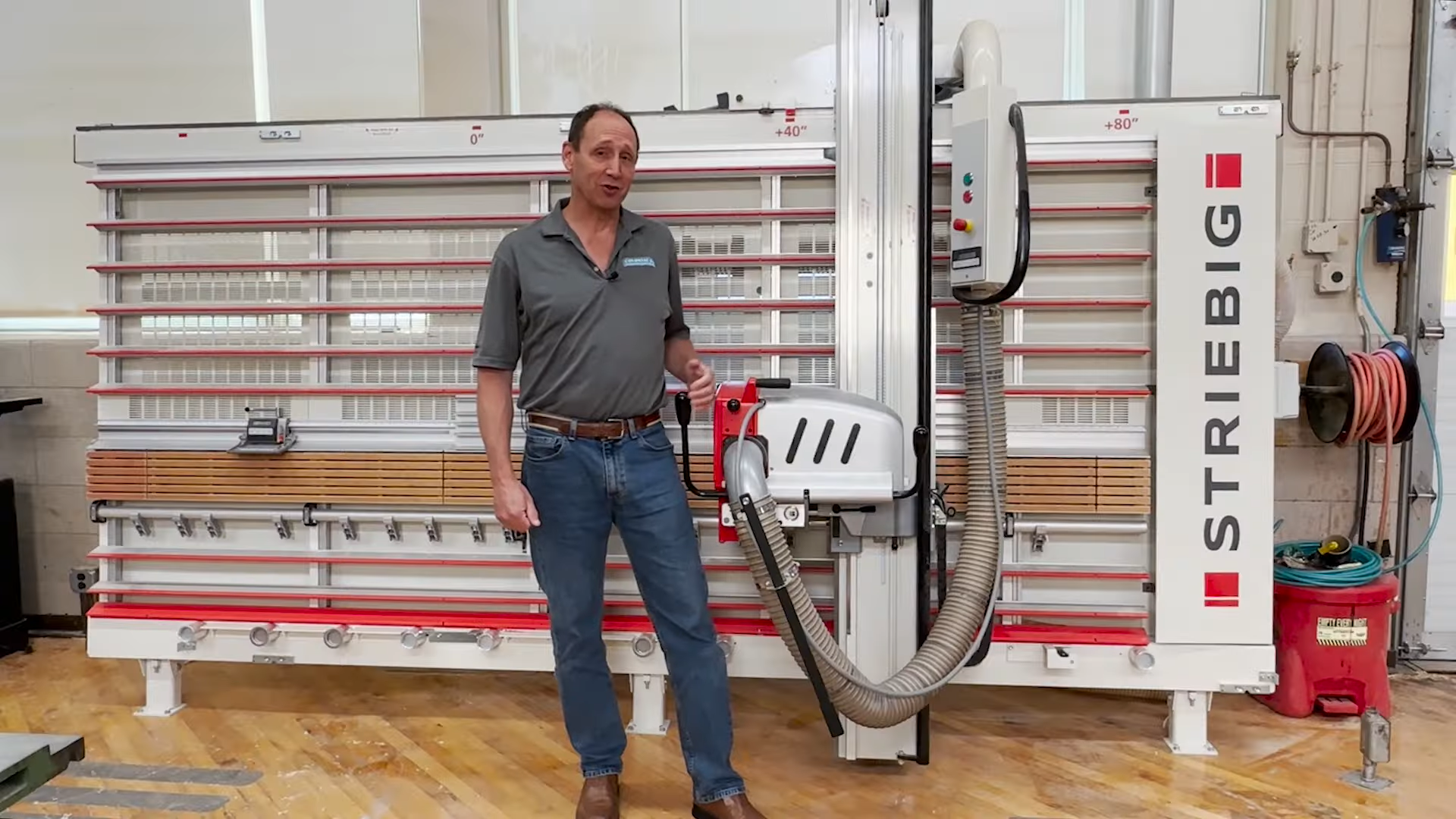 Colonial Saw is giving away a 5 x 10 Compact panel saw to a customer that can not only tell the company why they need the saw to help their business but also make follow-up posts on Instagram about how the saw improved the way they manufacture.
"We want to hear from any of you that need a better way to process panels," the company said  in its promotional video. "Whether you are limited on space, need a way to cut more efficiently, require a backup cutting source for your CNC or beamsaw, or need a way to handle offline cutting or rework, then you should enter!"
To enter, post a video on Instagram on why you need it and how it'll impact your business. Please get creative or at least be passionate about WHY you deserve to WIN this saw valued at $40,000 (plus freight and installation)! The model will be equipped with both DMS (digital measuring system) on the Y and X axes.
Post your video to Instagram before August 4th and tag us @colonialsaw along with #WinaStriebig as we will announce the winner on August 25th.
Have something to say? Share your thoughts with us in the comments below.