Weima's Destroy Responsibly will return to 2017 AWFS Fair
April 4, 2017 | 9:42 pm UTC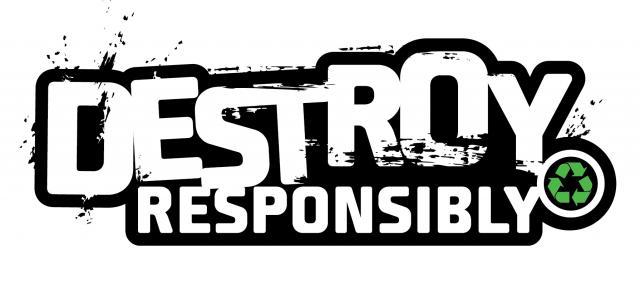 Photo By Weima
ANAHEIM, Calif. -- Weima's Destroy Responsibly program will continue at the AWFS Fair 2017.
"Reincorporating or recycling this wood scrap is our specialty," said Audrey Brewer, marketing manager for Weima America, Inc.
"We are excited to be returning with a WLK15 single-shaft shredder to process all of the wood waste created throughout the show."
Shredded material from the show will be donated to UNLV through Repurpose America, an organization that reuses unwanted materials.
"Recycling is the lifeblood of our company, and we enjoy having the opportunity to show so many manufacturers how environmentally friendly and profitable a wood shredder can be within their operations," Brewer said.
 
AWFS Fair is scheduled for Wednesday - Saturday, July 19-22, 2017 in Las Vegas. See http://AWFSFair.org and http://www.weimaamerica.com.
Have something to say? Share your thoughts with us in the comments below.