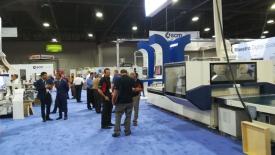 As business owners anticipate machinery shopping at IWF, a financing expert offers some advice.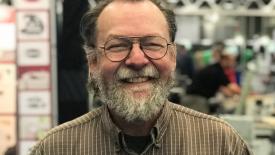 With a big trade show on the horizon, are you ready to make an investment in your business?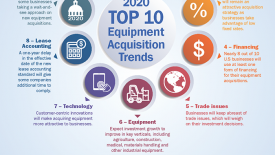 ELFA distilled recent research data, including the Equipment Leasing & Finance Foundation's 2020 Equipment Leasing & Finance U.S. Economic Outlook.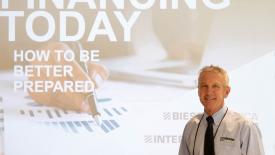 Finance manager Stan Ragley has more than two decades of experience in overseeing the financing of Biesse and Intermac machines for America and Canada.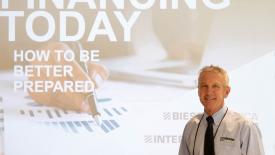 As a finance manager for a variety of machinery, Stan Ragley has seen it all. With IWF 2018 looming in Atlanta just a few months away, Ragley provides his biggest financing tips for prospective buyers.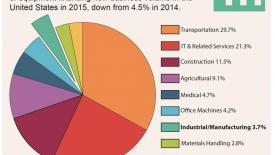 Don't forget to figure financing in when you consider major machinery purchases.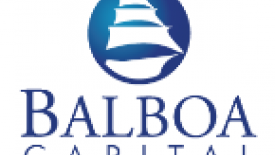 Woodworkers and finishing suppliers can explore equipment financing options in Booth #7839.