Video: Two brothers take a leap of faith
February 6, 2023 | 9:52 am CST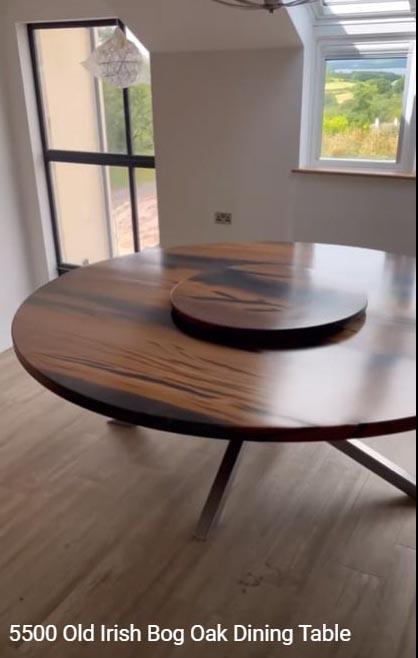 Two brothers, aka the Lisburn Brothers, took a  leap of faith when they opened their custom woodworking shop, Alderwood Studios, in Northern Ireland in 2021. The brothers, Joe and Tony Murphy, received local funding and a lot of business acumen before they opened their business. The company specializes in epoxy resin tables they say was a gap in their region's market.
Here is Old Irish Bog Oak Dining Table from production to install.
Have something to say? Share your thoughts with us in the comments below.