Rhode Island designer launches luxury furniture line
November 15, 2023 | 11:48 am CST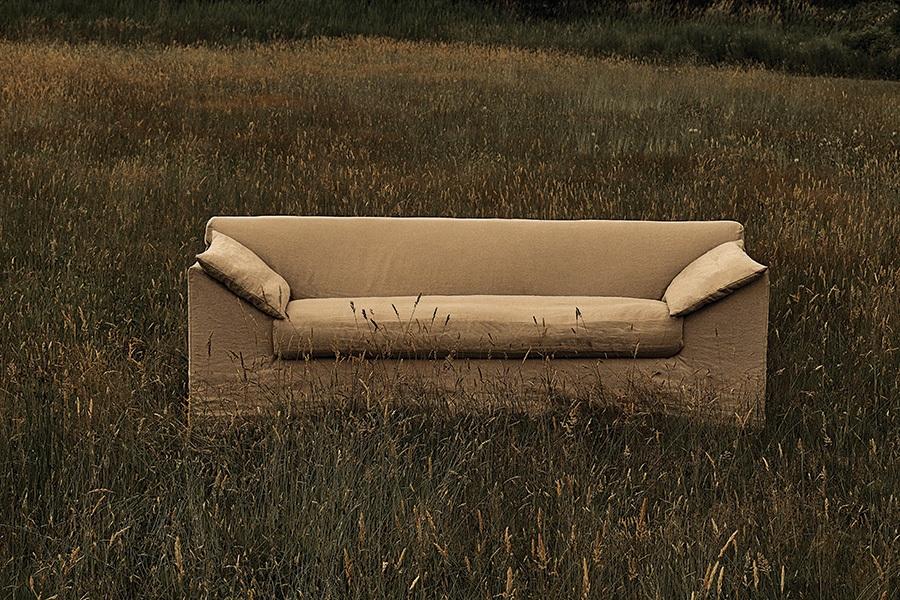 Photo By Moore House/Roweam
Blair Moore, interior designer and owner of New York and Rhode Island-based Moore House, an interior design firm, announced that she has launched a new luxury furniture line by the name of Roweam. 
Roweam is a luxury furniture brand whose "heirloom custom furniture pieces evoke a sense of simple nostalgia. Inspired by the minds of designers, crafted by the hands of artisans, and sourced with leading industry expertise, our collection of new and true vintage is more than what is new and now. It's a tangible experience that inspires a lifetime of comfort," according to the website.
The line includes three collections, including:
The Disk Collection: "A collection of elegant, handcrafted case goods that walk the line between minimal and maximal design."
The Pavillion Collection: "Sweet lines and stately presence."
The Bromley Collection: "A sofa made for Sunday morning reading and naps by the fireplace."
Moore, who spent part of her youth on a cattle farm in Australia and studied fashion at the Parsons School of Design in New York, told Boston magazine, "I've always been a maker who enjoys playing with material palettes," she says, noting that in fashion, she was focused on sustainability, crafting the internals of garments, and studying how different fabrics and embroideries reacted together.
Have something to say? Share your thoughts with us in the comments below.