Cefla launches website with sensory experience to showcase ceramic options
October 6, 2022 | 2:26 am CDT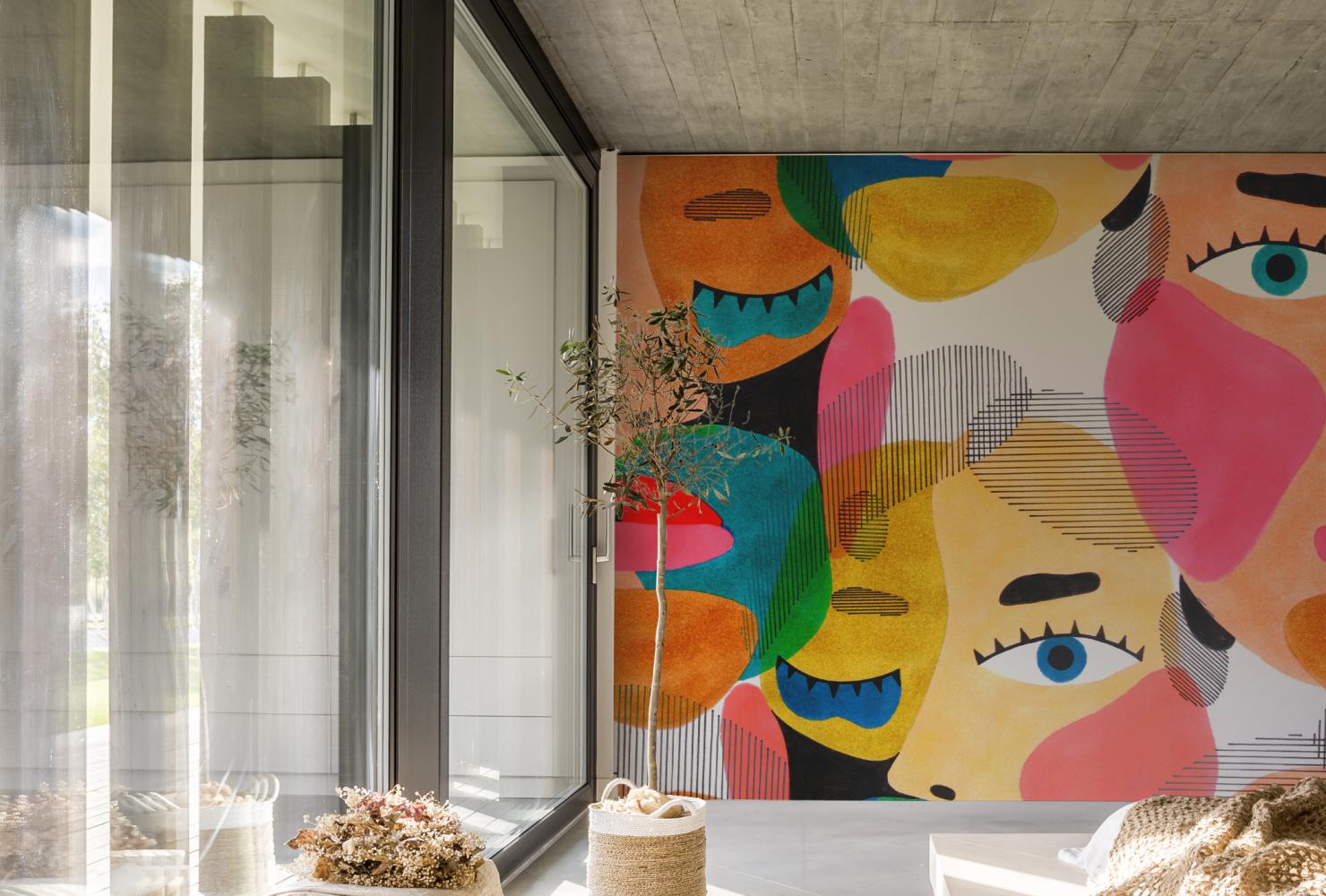 Cefla Group launched www.ceflafinishing-ceramic.com, a new website dedicated to ceramic surface decoration. 
The company says the website is an "evocative virtual space" conceived to describe the new ceramic borders in the design field and the cutting-edge solutions by Cefla Finishing Business Unit. 
The cutting-edge solutions aim to meet the needs of a more and more demanding market. Ceramic decorators are accountable for processing sustainability. Decorators can look at a vast selection of colors, luxury finishes and tailored products. 
With new technologies, ceramics applications for interior design break every pattern, expand creative possibilities and bring to life suggestive environments. For this reason, the user's UX (user experience methodology) on this new website has been conceived as a whole new sensory experience in this kind of setting. 
A virtual reality that displays "sparkling colors, unusual decorations, and dreamy atmospheres where you can lose yourself for a moment." The space reflects ceramics' potential, free from tile limits. Vertical surfaces with new dimensions -from large slabs to mosaics - are permeated with ceramics. 
Together with our partners who produce inks and coatings, Cefla Finishing has developed original processes and solutions. Consolidated methods have been thought over and improved - new methodologies enhance quality, efficiency and sustainability. 
Have something to say? Share your thoughts with us in the comments below.