Antimicrobial coatings are growing in demand
April 23, 2020 | 8:58 am CDT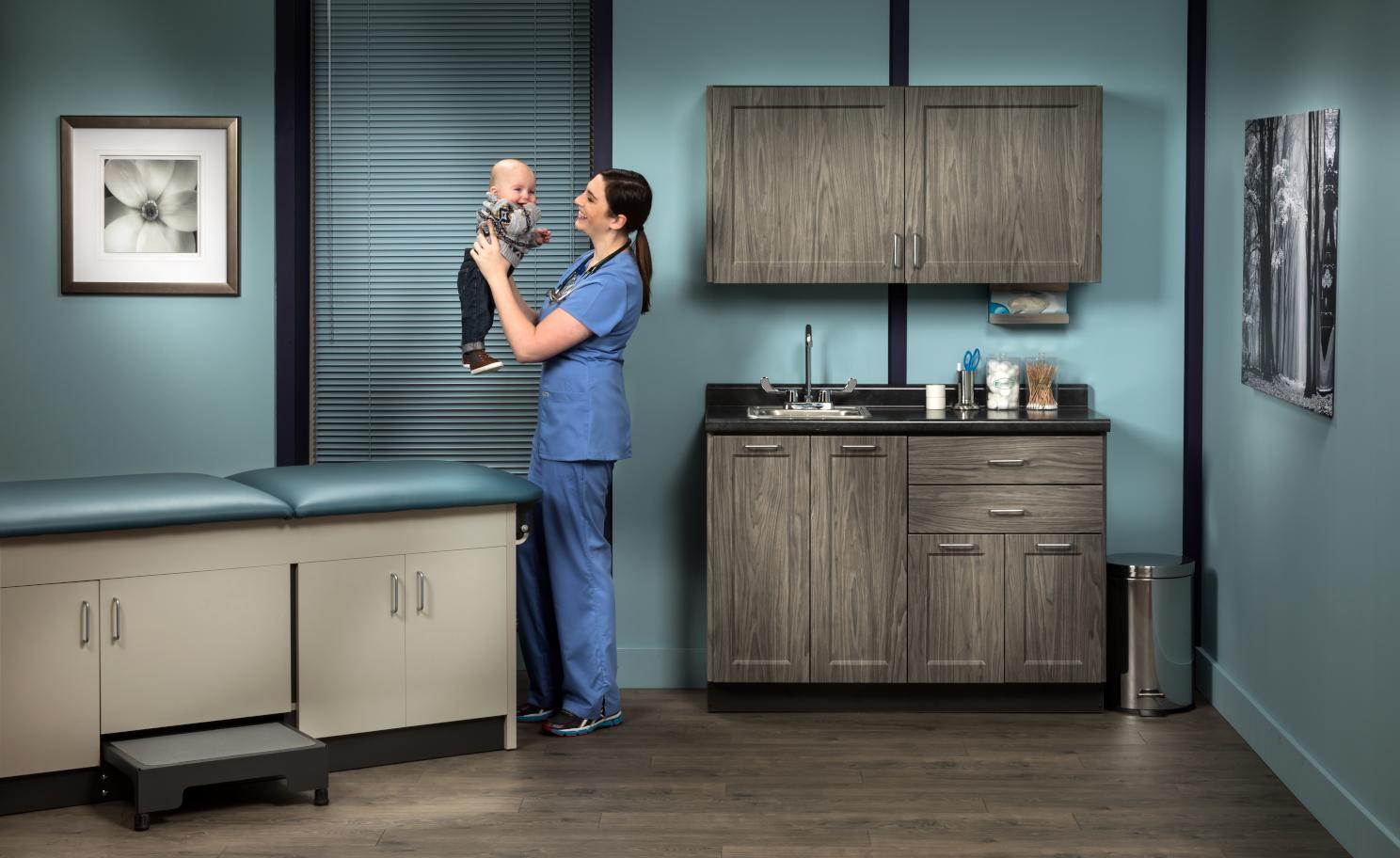 Photo By JB Cutting
The antimicrobial coatings market is expected to reach $4.2 billion by 2021 with much of the growing demand coming from medical and indoor applications, according to research from Marketsandmarkets Research.
One example is JB Cutting which has seen an increase in that demand especially in the healthcare industry with the need for easy to clean furniture. A recent post on LinkedIn by Christina Relyea Business Development Manager at JB Cutting, Inc., highlighted a few components that were being shipped out. 
JB Cutting's products feature 3DL (thermofoil), which are a trending alternative to more traditional materials used in healthcare design.  The benefits of utilizing 3DL include:
Seamless edges
Anti-microbial properties
Class A fire rating
Easy to clean with cleansers already in use by the healthcare industry
Limitless designs (no-spill tops, cart tops, chair arms, headboards and footboards)
For more information, visit jbcutting.com.
Have something to say? Share your thoughts with us in the comments below.