Custom Casework at Allen Organ
January 4, 2013 | 11:50 am CST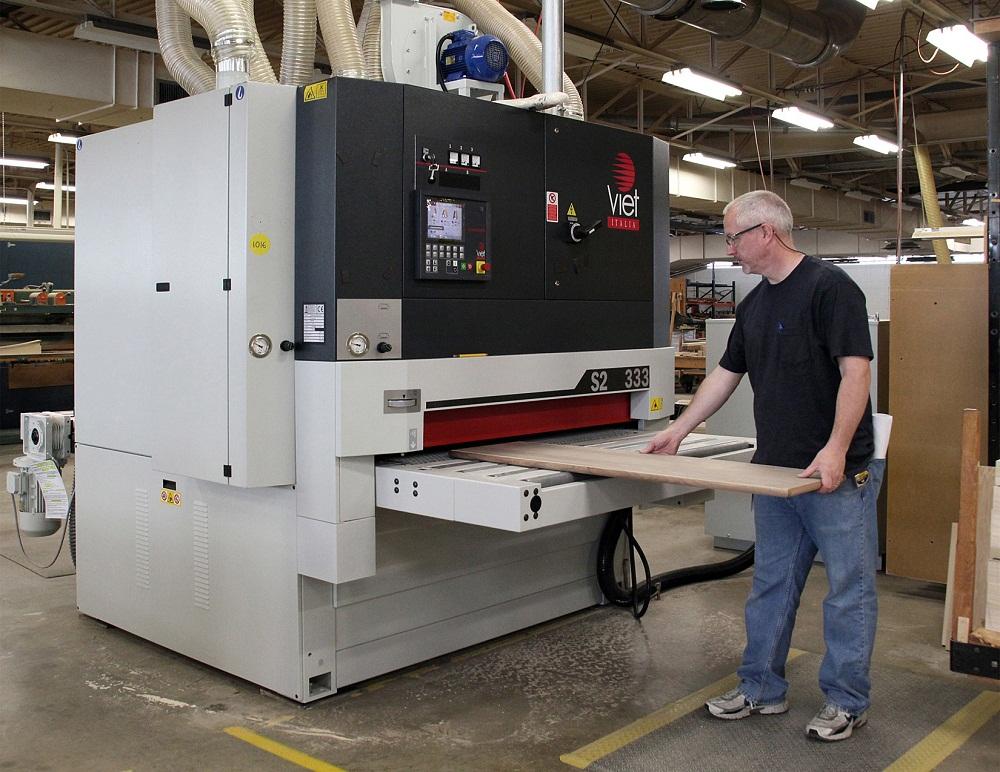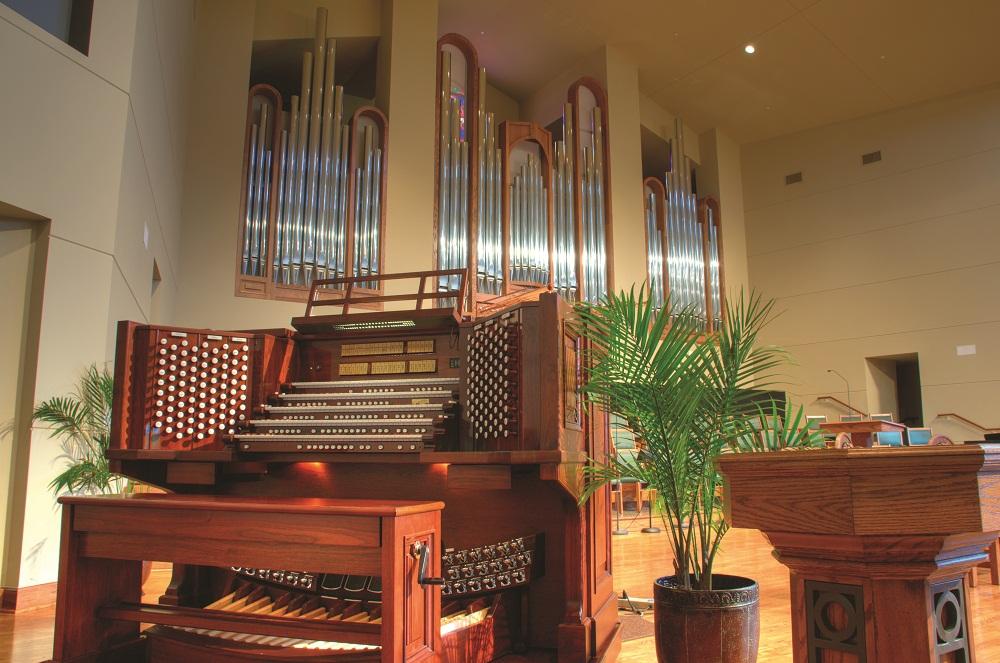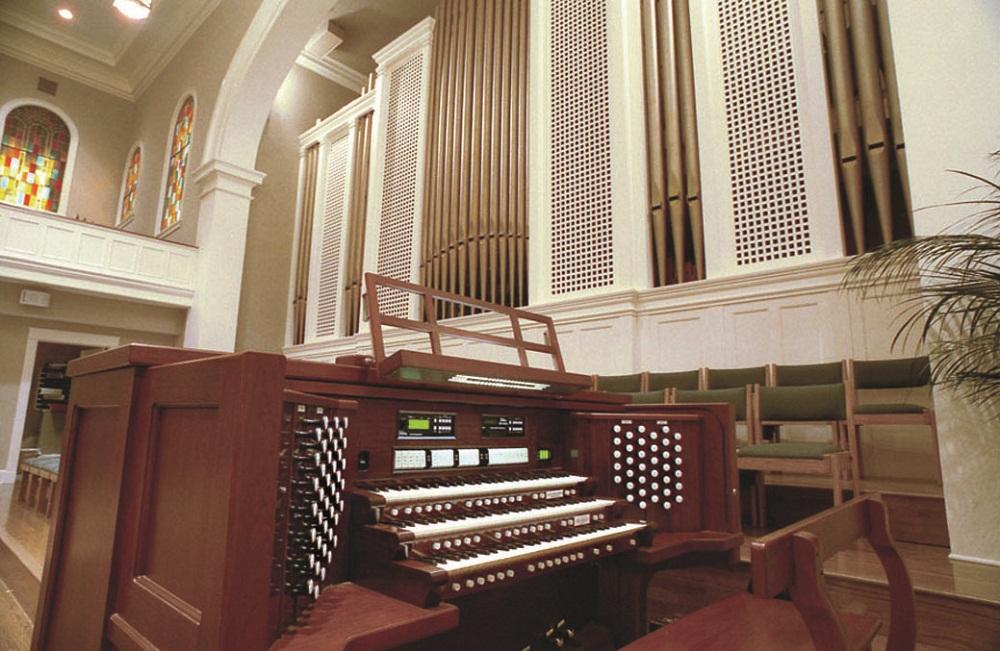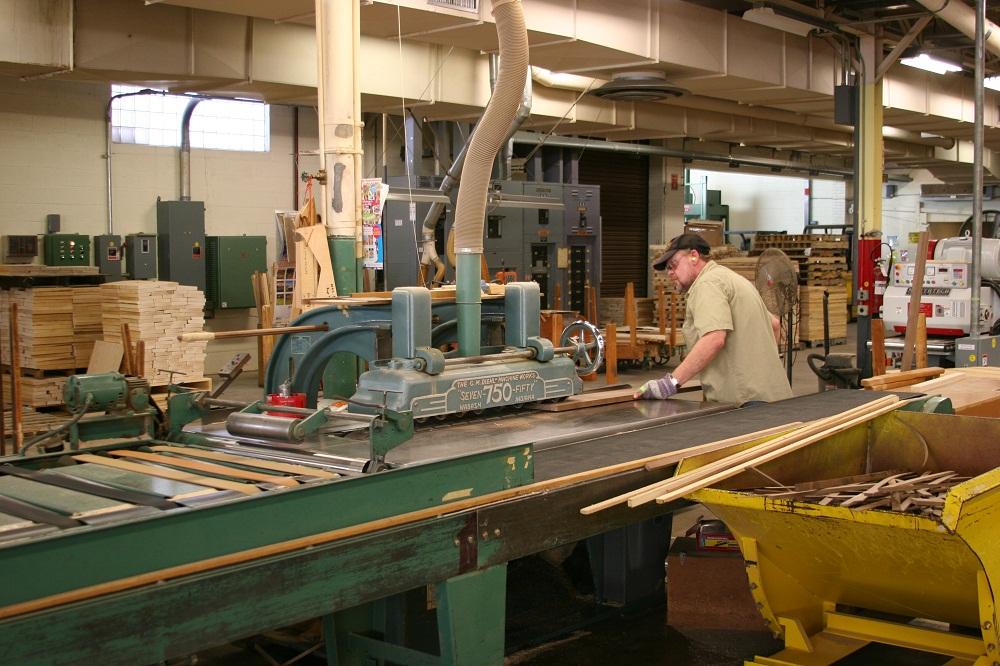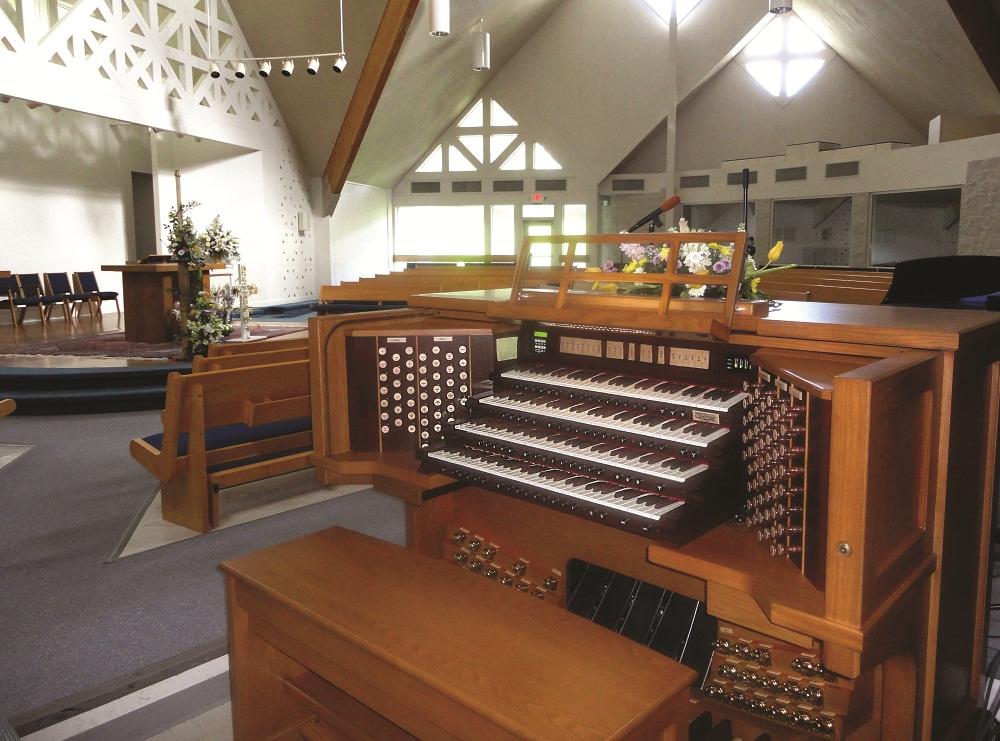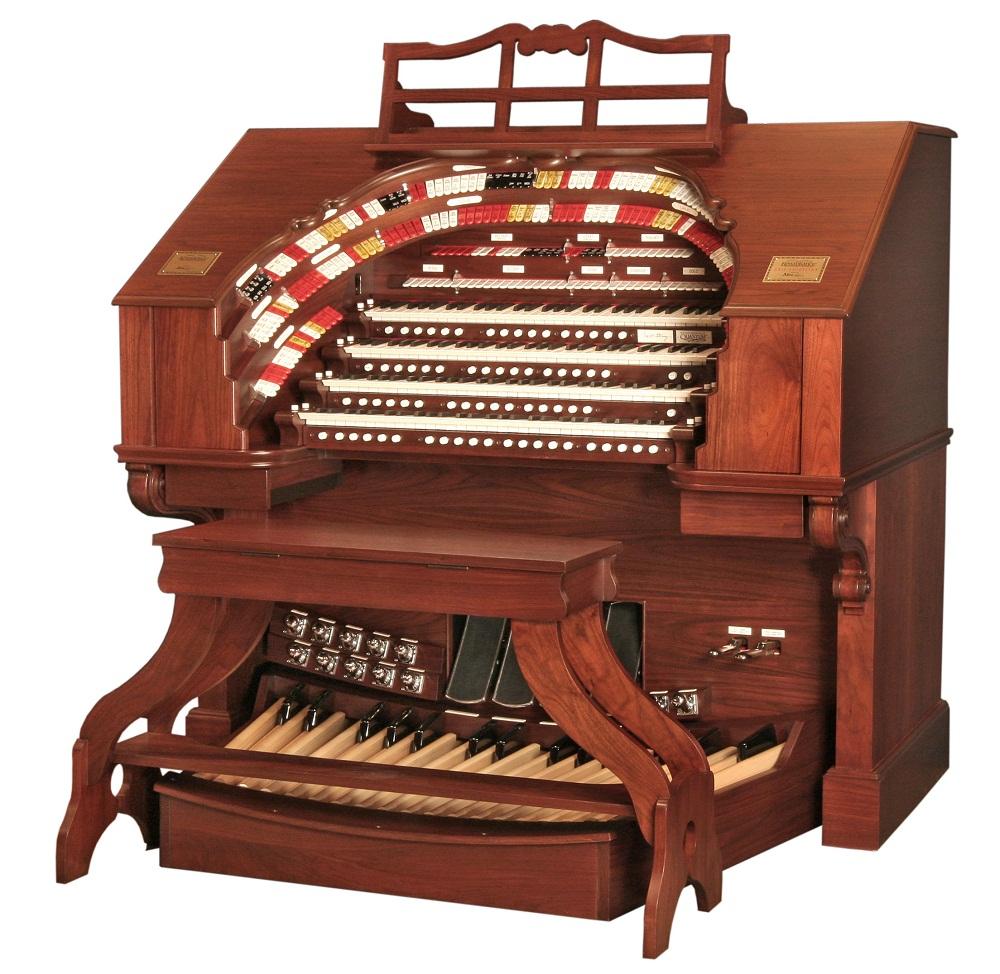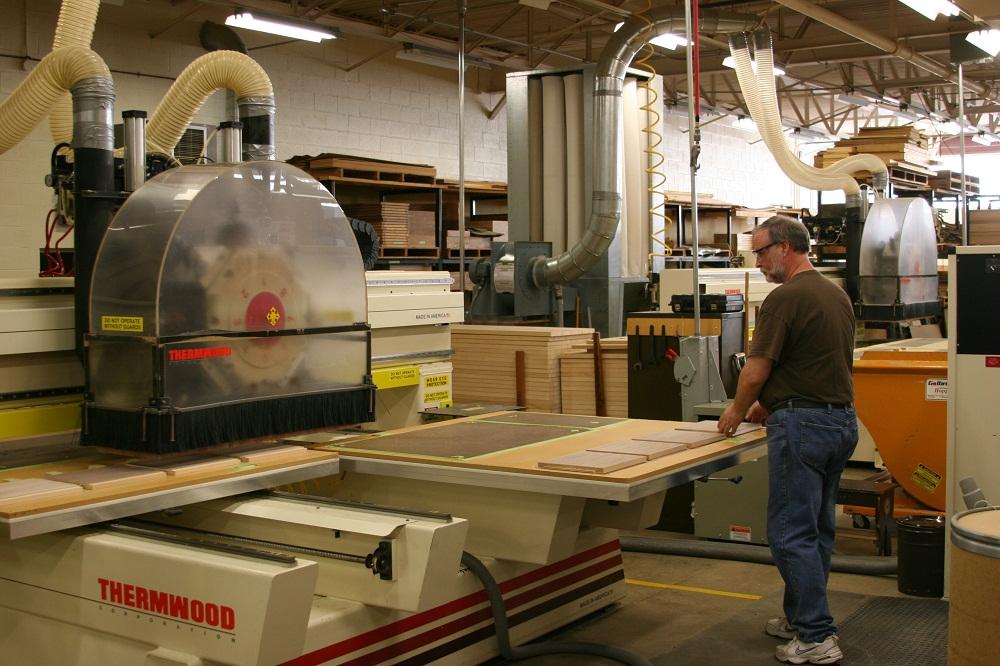 If you've enjoyed listening to organ music in a cathedral or at the theater recently, chances are it was performed on an Allen Organ Co. digital instrument.
It was 41 years ago that wood caseworks manufacturer Allen developed the first digital organ available to consumers, and its portfolio of standard and custom instruments has been growing in popularity ever since. According to Dan Hummel, production manager, Allen Organ has installed more than 80,000 of these instruments in more than 80 countries worldwide.
Located in Macungie, PA, the company is the largest organ manufacturer in the world. Founded by Jerome Markowitz in 1937 and incorporated in 1945, the family-owned Allen Organ (allenorgan.com) has 200 employees and 225,000 square feet of manufacturing facilities.
"Allen is also the most vertically integrated organ manufacturer in the world," Hummel says. "Besides building our own wood cabinetry, the company assembles high-tech circuit boards with the latest surface mount technology." Allen Organ even produces cable harnesses and meets all its own sheet-metal requirements.
"This high level of vertical integration enables the company the utmost control of quality and the flexibility to make changes relatively quickly, as demanded by our customers," Hummel notes.
Sustainable Manufacturer
Known for its longtime sustainable manufacturing practices, including a spring water-fed humidity control system and state-of-the-art finishing that substantially reduces VOCs, Allen Organ also subscribes to "certain lean manufacturing practices," when it comes to producing products, Hummel says.
"We have some rather unique requirements for manufacturing and planning that require creative solutions. For example, we produce custom products to order as well as build organs for stock. However, even organs initially entered into production as 'built for stock' are often modified to fulfill special needs of orders as they come in."
A combination of veneered panels and solid hardwoods are used in the construction of the organs. Allen Organ purchases the architectural grade veneered panels, which arrive sequentially matched, ready for finishing.
"Allen works very closely with suppliers to ensure the highest quality solid woods and wood panels are obtained," Hummel adds.
On the Shop Floor
Allen Organ uses solid wood and architectural grade veneered panels to manufacture its instruments.
Inside the 225,000-square-foot plant, panel blanks are cut-to-size on a Challenger 527-TS double-end tenoner, with optional cope heads for complex edge details. Solid wood edgebanding is applied to edges using a Holz-Her 1437SE.
Allen Organ also has two Thermwood CNCs: a C42 Turret Head and a C40 to rout the panels. Spiral groove wood dowels and mortise-and-tenon joints are used in the cabinet construction.
Solid wood processing of accent and interior parts is done on a Whirlwind 216 cutoff saw, then ripped to width at a Diehl ripsaw. Top and bottom surfacing is done on the Northtech NT-610HC surfacer. A Diehl TFM-56B throughfeed moulder as well as a vintage Hermance 60 are used in shaping some of the solid wood parts.
Prior to finishing in a state-of-the-art department, parts are sanded on a Viet S2 sander from Biesse. Featuring touchscreen control, the sander has a crossbelt, combination drum/drum and segmented pad for the sanding of veneered panels as well as solid wood.
Have something to say? Share your thoughts with us in the comments below.