Neil Kelly Cabinets Keep Woodworking Green Since 1998
May 31, 2013 | 11:13 am CDT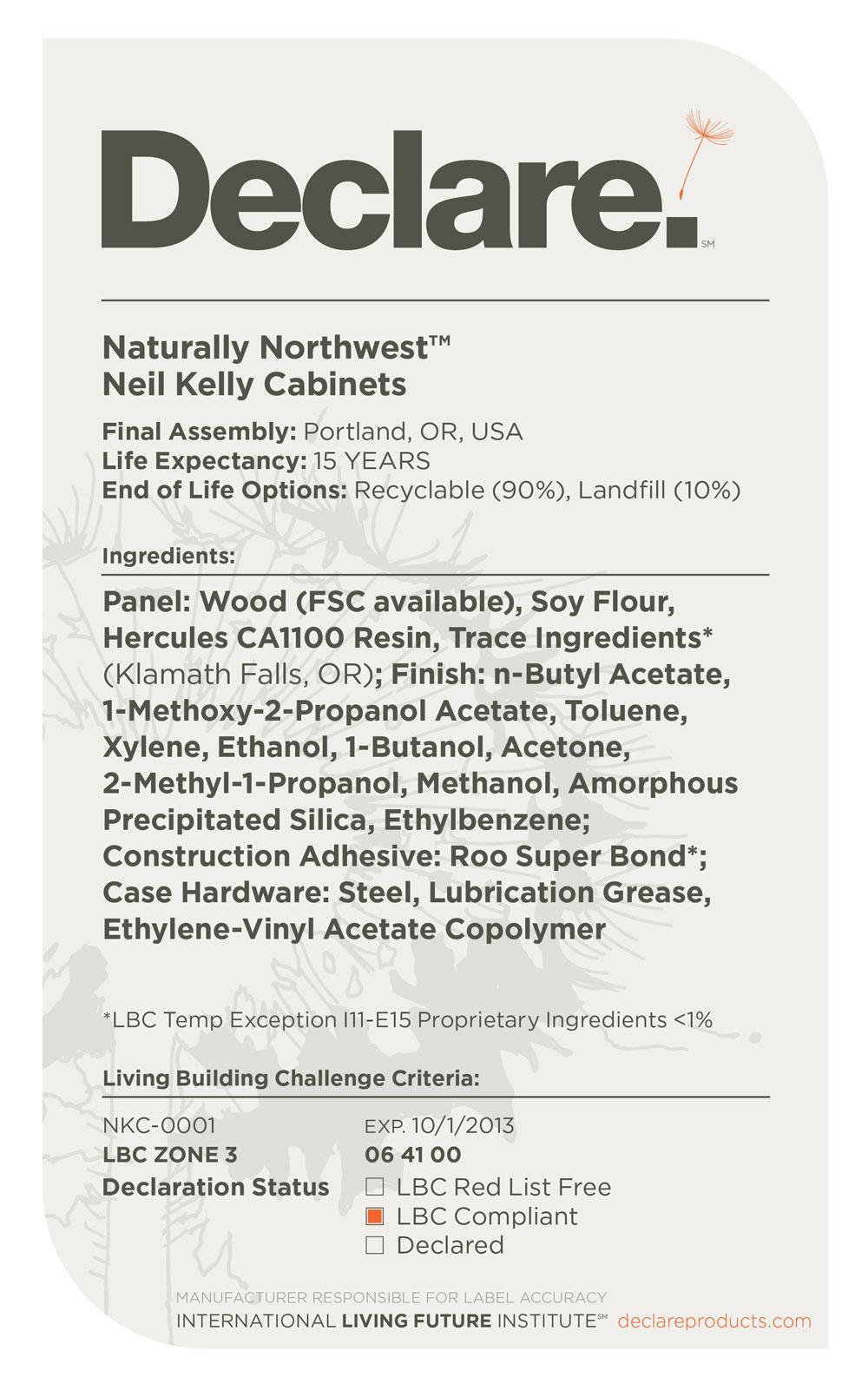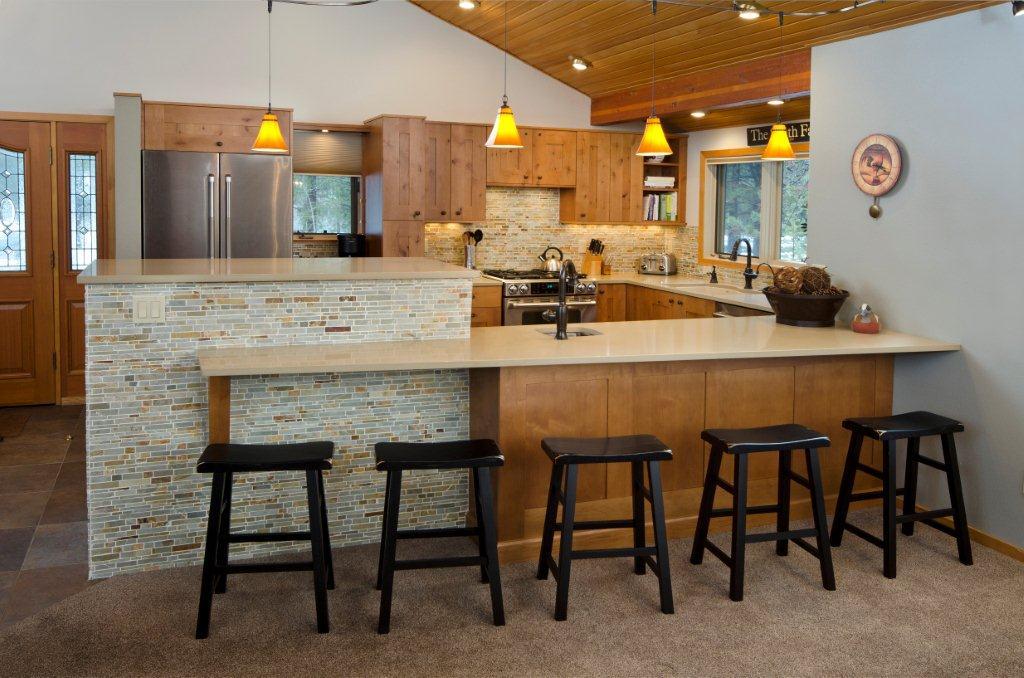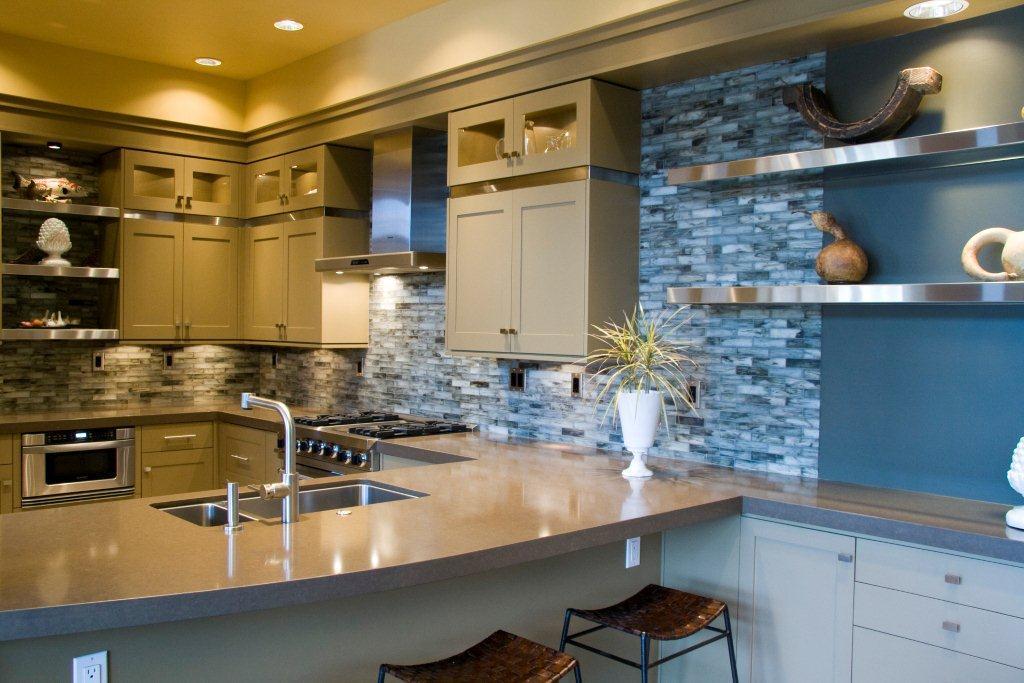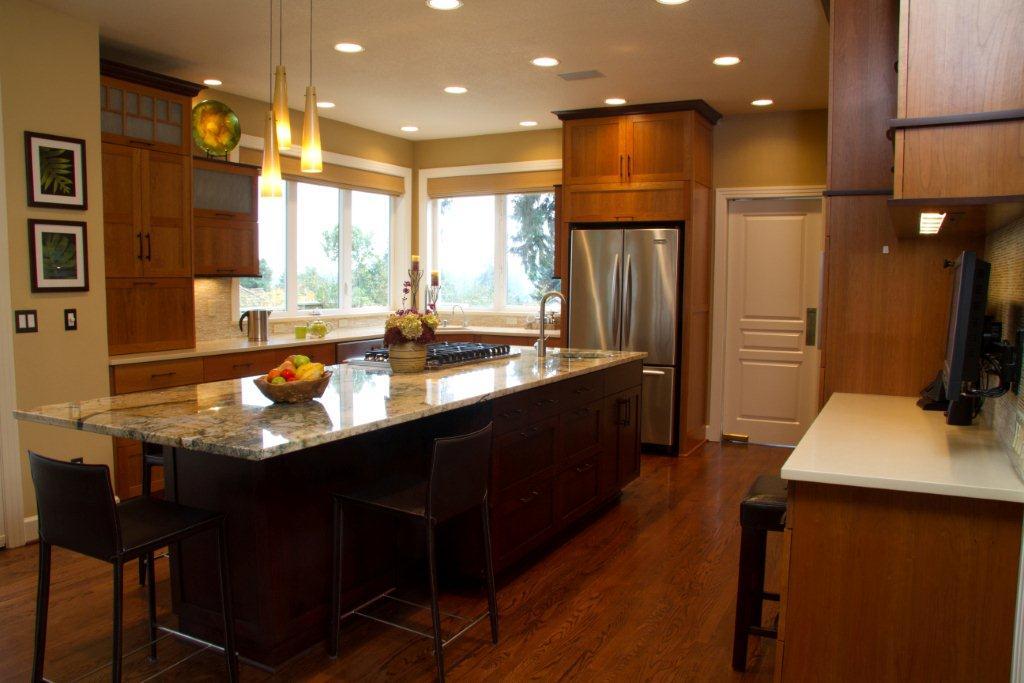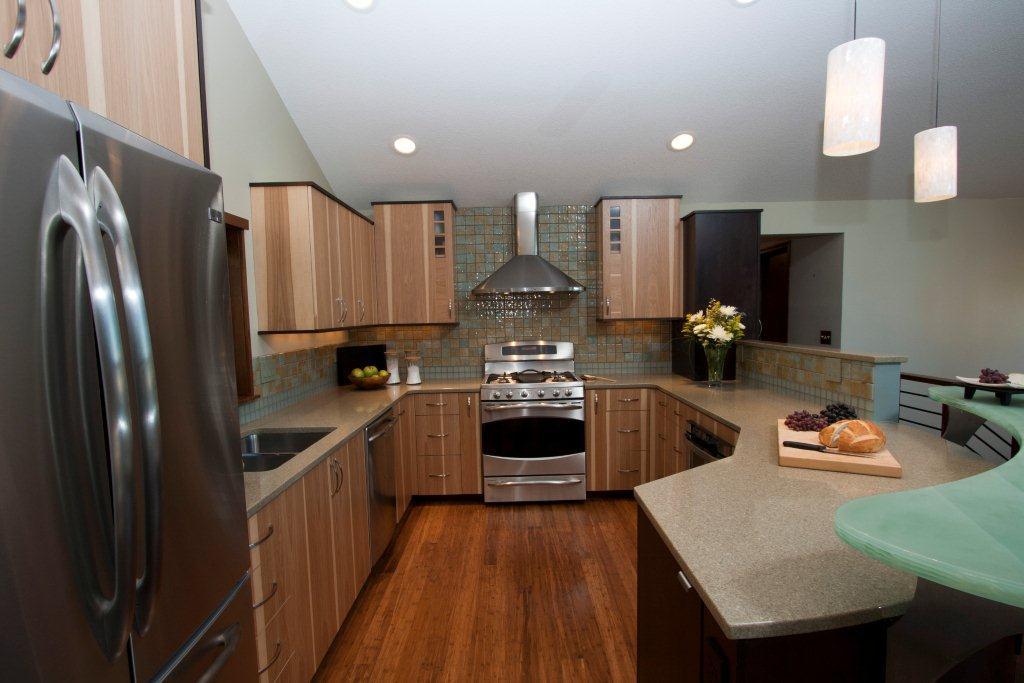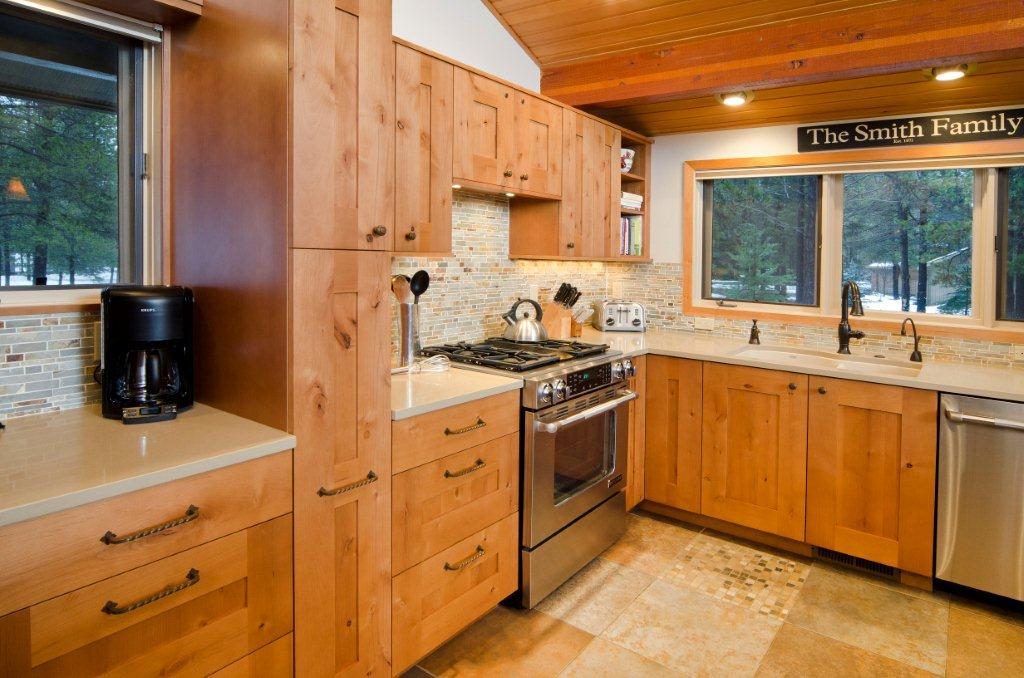 Neil Kelly Cabinets has taken green marketing to the max, launching in February a Declare Label that tells all the ingredients used in building its Naturally Northwest Cabinets line.
"This program has the potential to effect real change in consumer behavior," says Mark Smith, president. Declare (declareproducts.com) is like a 'nutrition label' for the building industry, with labels designed in plain black type, just like food packages. Each product registration costs $850. Modular Caseworks, Fairfield, OH, is using it for mailroom sorting counters. Neil Kelley's naturally Northwest cabinetry is listed in the product database under "Wood," along with lumber sources Accoya Wood and Collins Pine FreeForm. Declare was cited when Neil Kelly Cabinets was named to Wood Products magazine's 2013 WOOD 100. Started in 1966 as a division of Neil Kelly Design/Build Remodeling Co., it spun off in 2001. It now sells six different lines through dealers in 20 states, with styles including Arts and Crafts, Pacific Northwest, Asian and Native American, traditional and mid-century modern.
Its Naturals Collection cabinets from sustainable, non-toxic components were already meeting California emission regulations in 1998. After attending a seminar by The Natural Step environmental education organization, Neil Kelly Cabinets developed a system to become green incrementally, reviewing every decision with the environment in mind. It joined the U.S. Green Building Council and Columbia Forest Products' PureBond Fabricators Network.
Its cabinet collections include formaldehyde- free agri-board for cabinet bodies and drawers; cabinet faces of FSCcertified wood; and glues, adhesives and finishes with low volatile organic compounds (VOCs), all spelled out on the label.
"Our customers receive a green product, even if they purchased the cabinets for their style and function," Smith says. "Even if green is not important to them, it protects our employees and the environment." During the downturn, a Simply Naturals cabinet at a lower price point was launched.
The finishes the company uses are a key component. When the company went "green" in 1998, it adopted Sherwin-Williams new fast-dry water white varnish that offered low VOC. A Sherwin-Williams water white varnish with significantly lower VOC, launched in 2008, is now standard for the majority of Neil Kelly Cabinets' lines.
"It's a straight, sprayable finish that provides faster curing times," says Smith. "It has helped us realize some savings on the spray line; we also added new high-volume, low-pressure (HVLP) spray guns, so we can get more fluid on the board and less spray wasted in the air."
More recently, Neil Kelly Cabinets was one of the first to use Sherwin-Williams' new formaldehyde-free conversion varnish. Formally introduced in 2011, the new finish is now the standard product used on Neil Kelly's Naturally Northwest collection.
Smith believes that it is only a matter of time before formaldehyde-free finishes become a standard. "Consumers will start to learn more about formaldehyde – and we believe that they are going to demand it."
Have something to say? Share your thoughts with us in the comments below.