Mass Appeal for Master Craftsmen: Vermont Woods Studios
July 5, 2014 | 3:10 pm CDT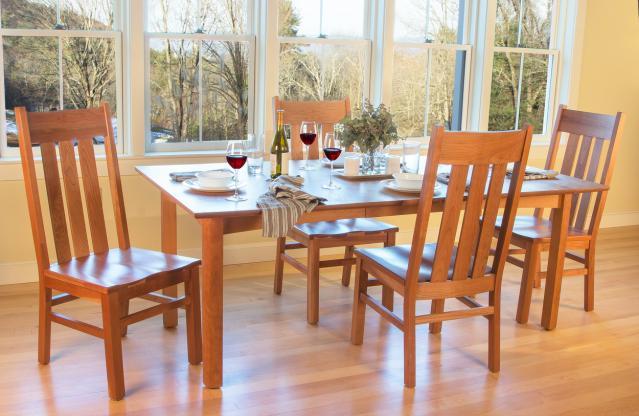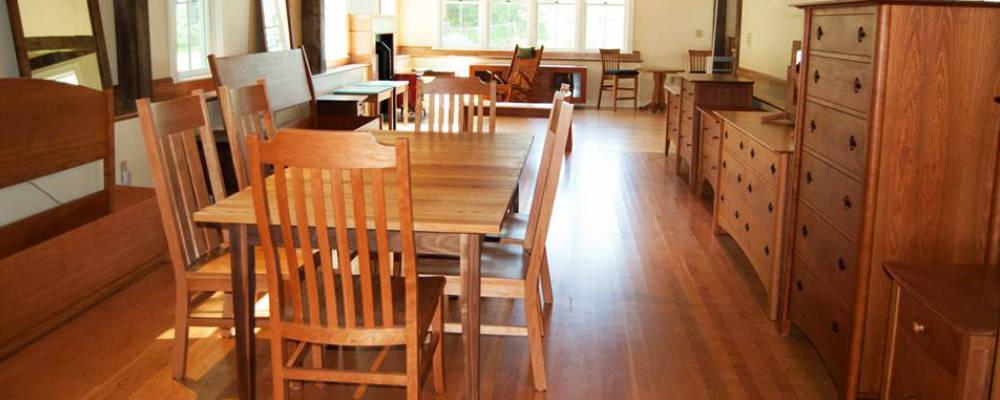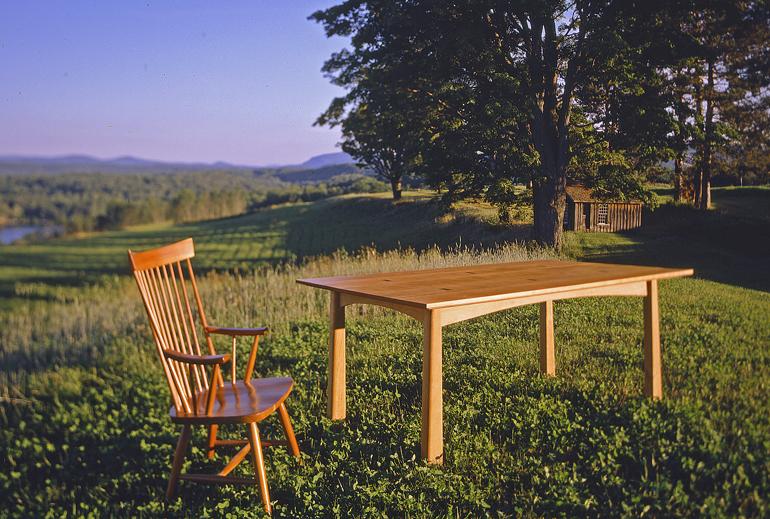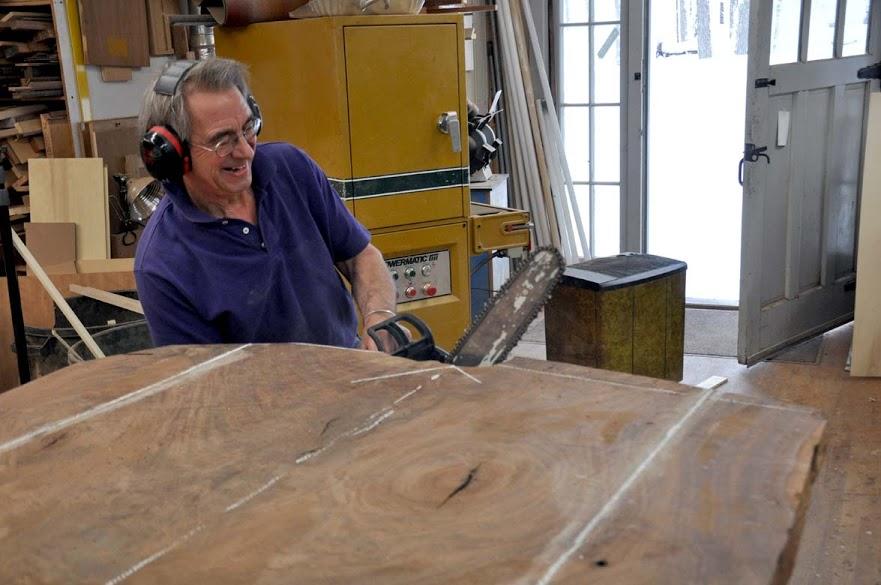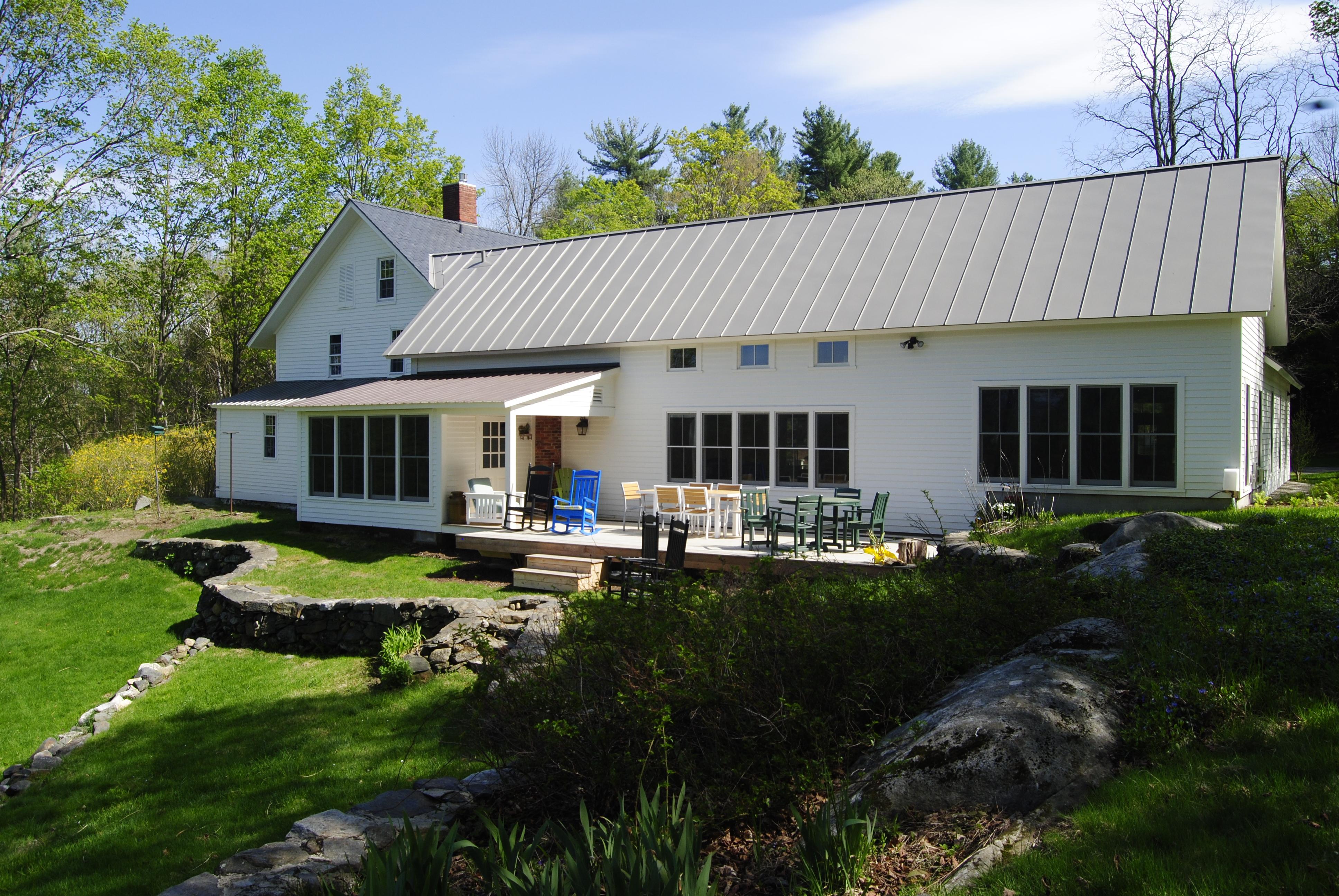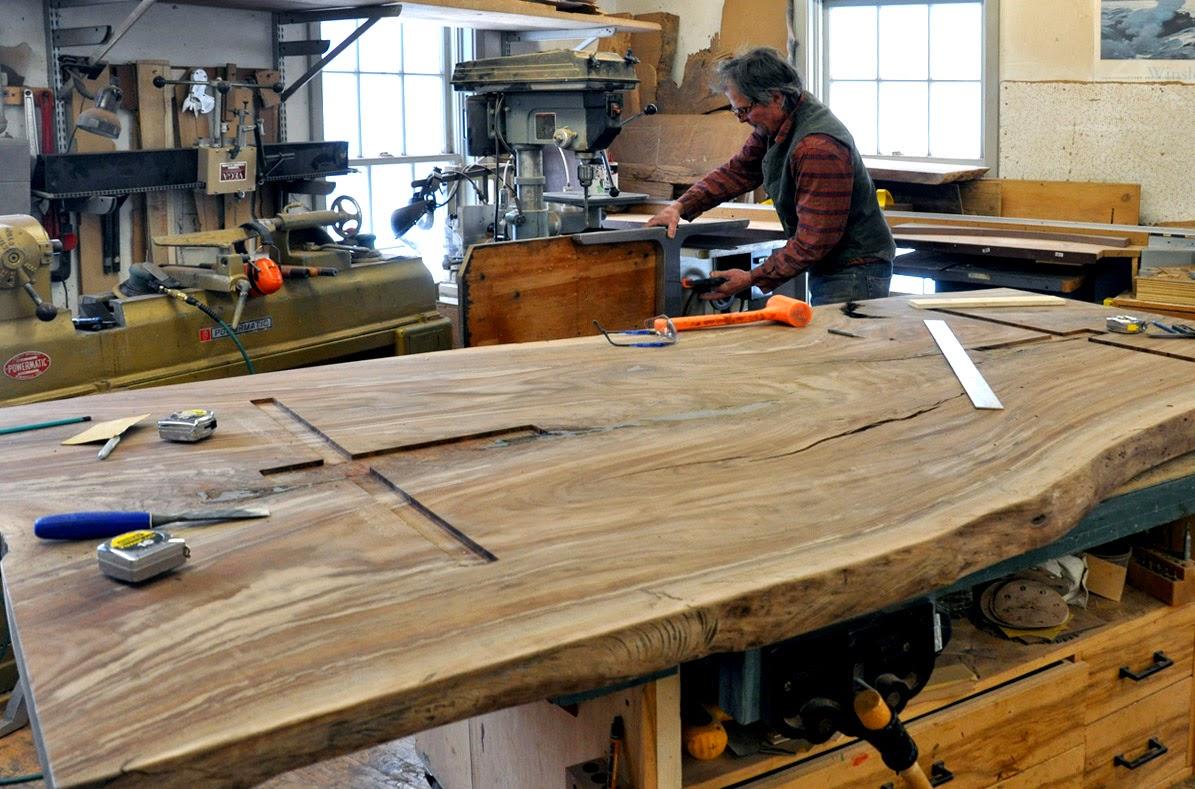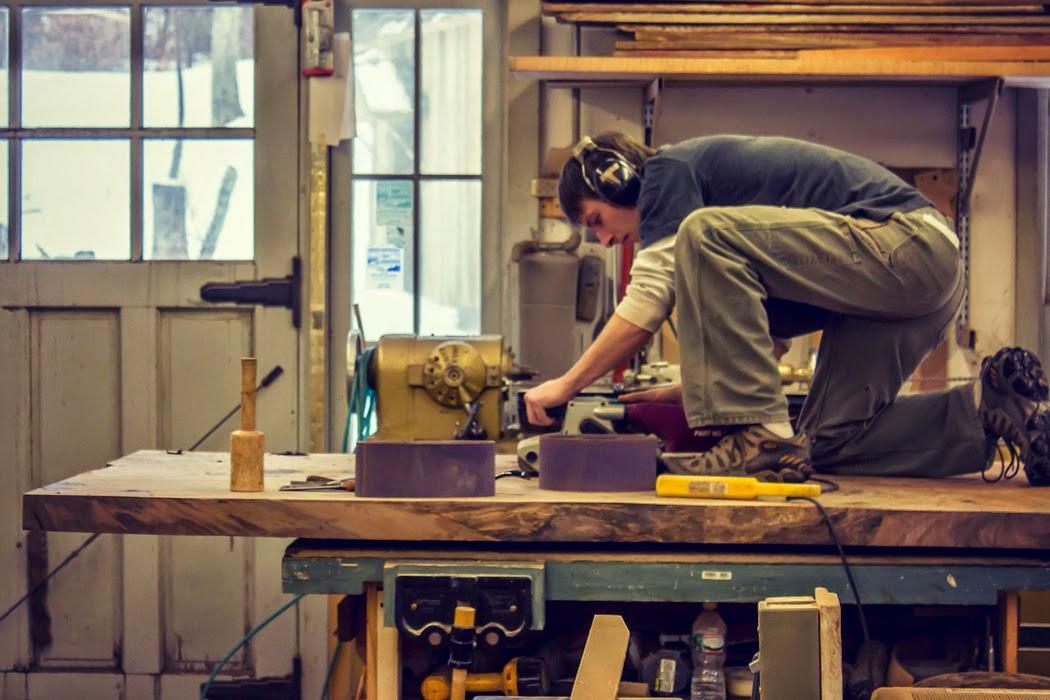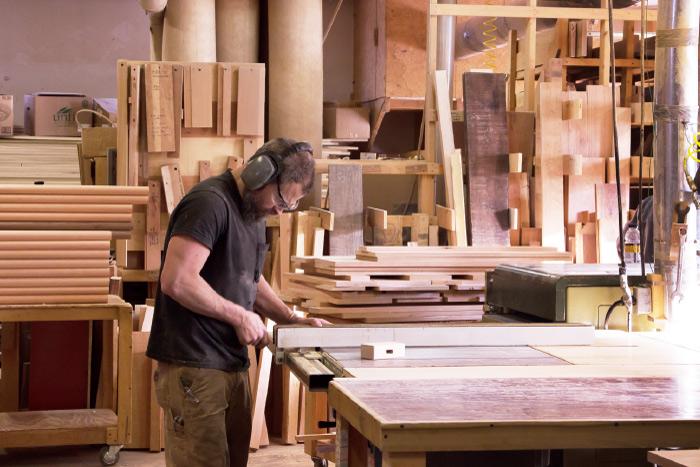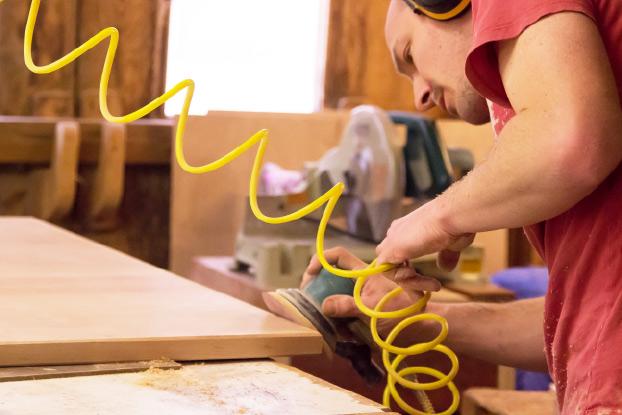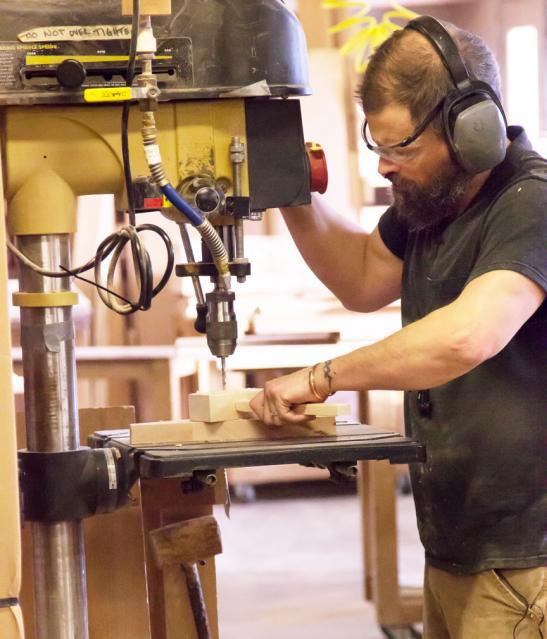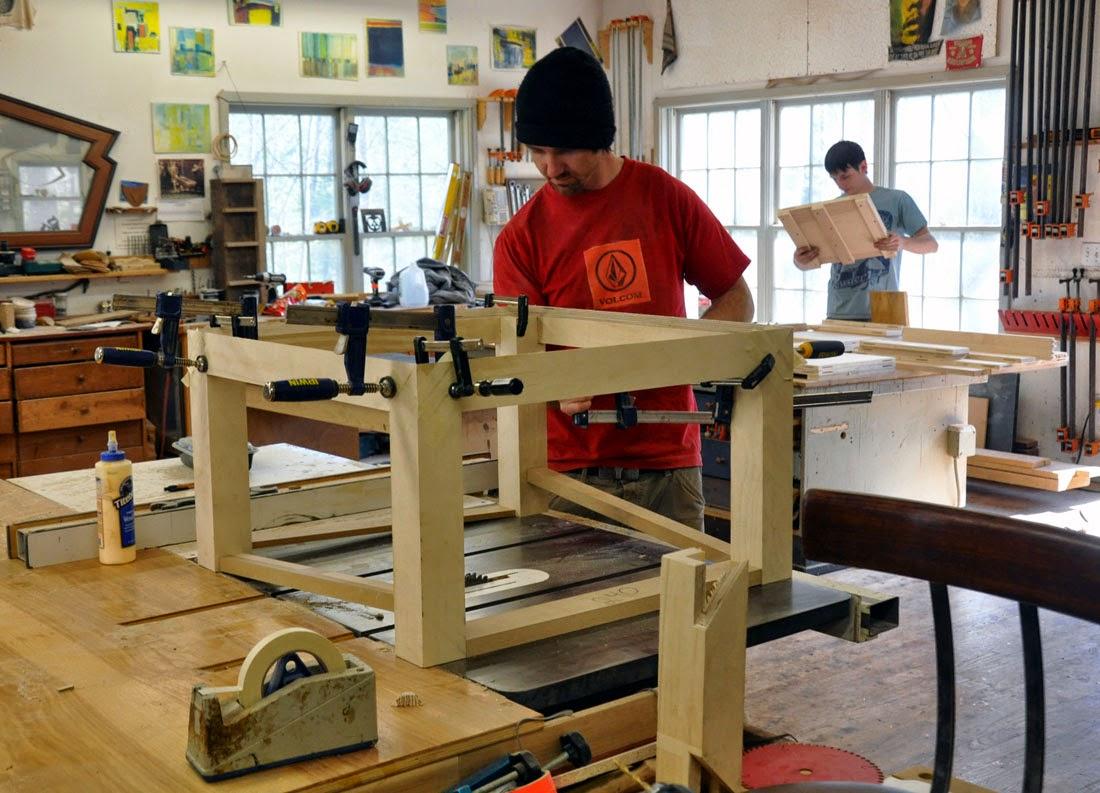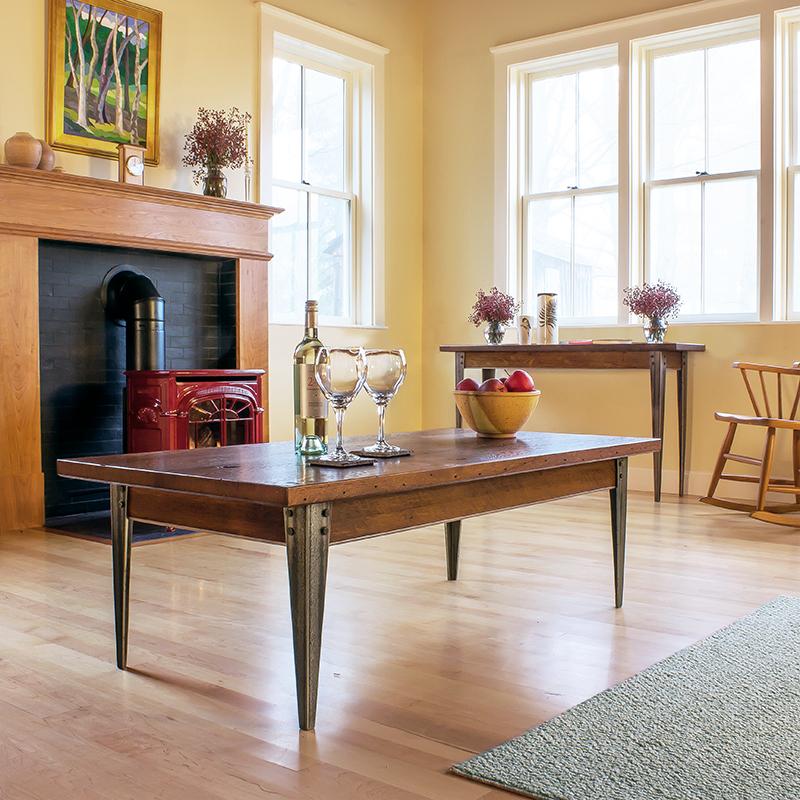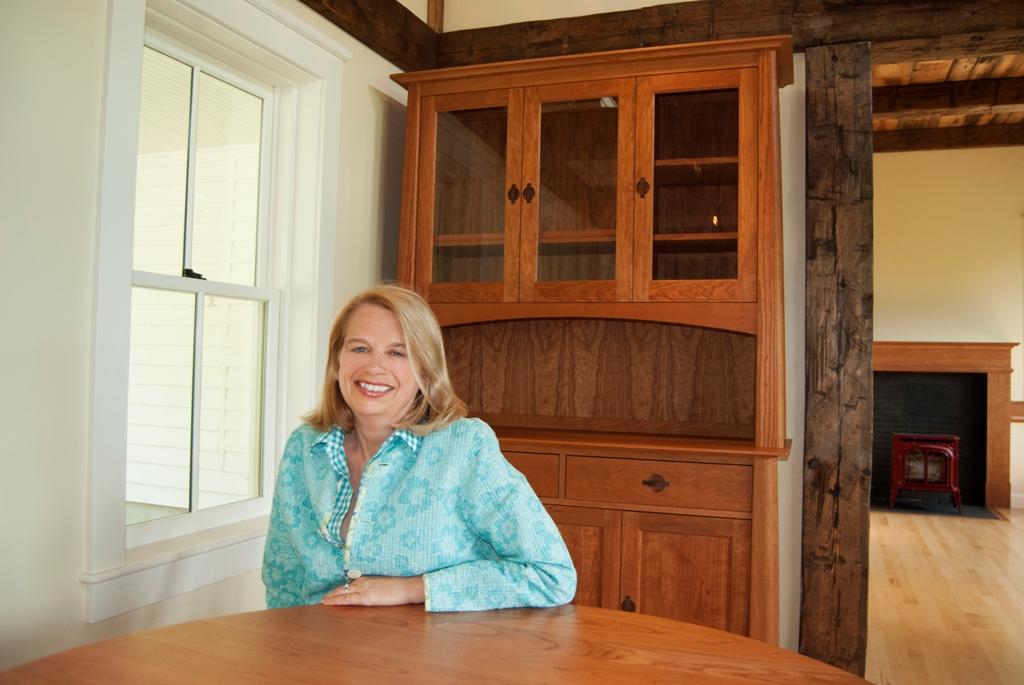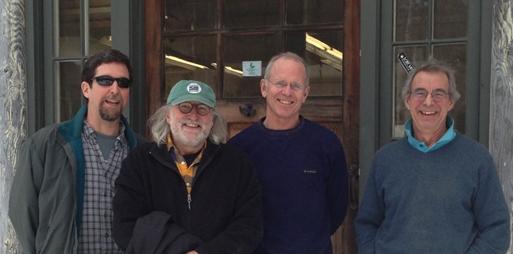 Bill Laberge, Bob Gasperetti, Steve Holman and Dan Mosheim take in plenty of custom orders. From each of their Vermont wood shops, the craftsmen design and build shaker cabinets, sleigh beds and walnut slab tables for clients in all 50 states. 
The woodworkers are part of a network cultivated by Vermont Woods Studios, a company dedicated to promoting the Vermont custom furniture industry on a large scale. Natural finishes are standard for each custom piece, along with hardwoods sourced from Vermont tree farmers and sawmill operators.
Working within these guidelines has not been difficult for woodworkers in the network, says CEO Peggy Farabaugh. Vermont Woods Studios emphasizes sustainabile values in supporting the 250-year heritage of Vermont's fine woodworkers. Most had already been operating within the model, she says.
"They were green before anyone knew what green was," she adds. 
Farabaugh founded the company as a way to market efficiently for the large group of small business owners. Approximately six independent businesses take custom orders through the site. Four larger Vermont companies including Copeland Furniture and Lyndon Furniture also sell wholesale pieces through the online retailer. 
"Many shops have worked with us since we started," Farabaugh says. "Some have outgrown us, which is great."
In connecting with the Vermont woodworking community, Farabaugh and her team have looked to organizations such as The Vermont Wood Manufacturers Association (VWMA). They regularly attend meetings to identify marketing needs. They can also be seen each year at the VWMA's Vermont Fine Furniture, Woodworking and Forest Festival, an annual event celebrating the Vermont furniture industry and the Vermont forest economy as a whole, which The North East State Foresters Association and the Vermont Department of Forests, Parks and Recreation valued at $3.4 billion in a 2012 report.
By opening the doors of the Vermont wood shops to customers across the country, Vermont Woods Studios helps to supply a growing demand for "forest-to-table" furniture, says marketing assistant Kelsey Eaton.
"There's a huge movement in farm-to-table agriculture," Eaton says, "I see the next step being forest-to-table furniture. Something people can have a connection to."
Even when taking orders from as far as California, Farabaugh says, the woodworkers will make sure their customers are involved in the process. She says when Dan Mosheim at Dorset Custom Furniture is picking out a walnut slab for a tabletop, he will send photos to get his client's opinion before moving on to the next step.
In addition to the onlilne store, Vermont Woods Studios showcases furniture at its headquarters in Vernon, VT. In the 200-year-old historic farmhouse, Farabaugh and her team stay busy networking with customers across the country while also welcoming visitors to peruse furniture pieces by Mosheim, Laberge, Holman, Gasperetti and Greg Goodman of Goodman Cabinetry. To increase the forest-to-table connection, the team renovated the farmhouse with a wall of windows, which allows customers to see 100 acres of Vermont woods, reflective of where each of the furniture pieces originated.
Moving forward, Farabaugh and her team plan on emphasizing the importance of sustainable furniture while working with the Vermont woodworking community and forest economy, to keep Vermont Woods growing nationwide.
Have something to say? Share your thoughts with us in the comments below.