composite panel association (cpa)
Shipments of particleboard and MDF in 2017 totaled 5.560 BSF for the year, an increase of 0.9 percent over 2016.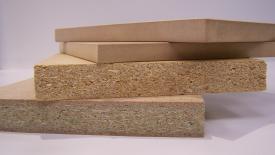 Total industry capacity is 9.237 billion square feet (BSF) (16,378 MCM) ¾-inch basis compared to 8.940 BSF (15,822 MCM) ¾-inch basis last year.
EPA has set in place for the whole country the world's most stringent standard for formaldehyde emissions from composite wood products, says Jackson Morrill, president of the Composite Panel Association.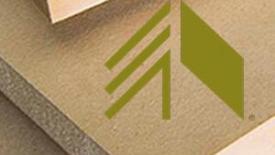 The Composite Panel Association announced its new board membership at the conclusion of the fall annual meeting in Orlando. More than 200 people attended the business meeting, held Oct. 2-4.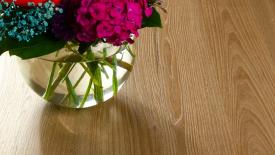 Gluing, Laminating & Veneering
An overview of the different overlays on the marketplace and their usage and application in laminated wood products, including cabinetry, furniture, flooring and more.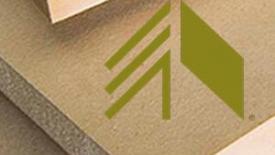 Thirteen composite panel facilities and one corporation were recognized for their safety achievements during the Composite Panel Association's annual spring meeting held last week in Bonita Springs, FL. Aurauco received the Safety Innovation Award.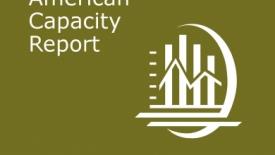 BONITA SPRINGS, FL - The 2015 Composite Panel Association Spring Meeting, which began Sunday here in Bonita Springs, FL, takes place among an improving business climate and buoyant economic reports for housing, construction and remodeling.CPA marketing manager Allyson O'Sullivan says it is the gathering's  highest attendance since 2007.  The CPA membership includes 173 companies from 3M to Valspar, Willamette and Wilsonart.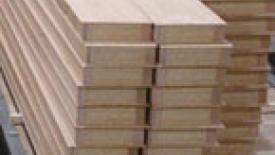 Woodworking manufacturers that use or produce composite panels have until May 8 to submit comments to the U.S. Environmental Protection Agency on the proposed Formaldehyde Emissions Standards for Composite Wood Products rule, originally issued June 2013.