Stiles Machinery
ENHANCED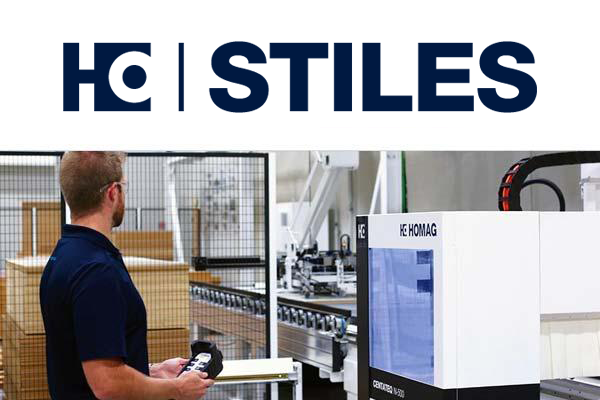 About the Company
Stiles has been helping manufacturers achieve high performance with quality machines and service since 1965.
Today, a wide range of industries partner with Stiles. We bring innovative concepts, new technologies and outstanding service to aerospace, transportation, alternative energy, architecture and structural elements, furniture, retail fixtures and other industries.
We offer expertise in manufacturing within a range of materials, including wood, plastics, composites, carbon fiber, glass, stone and nonferrous metals.
We can help you test and implement new techniques that will revolutionize your business and your industry.
Address
3965 44th St. SE
Grand Rapids, MI 49512
United States
Related Documents
Slideshow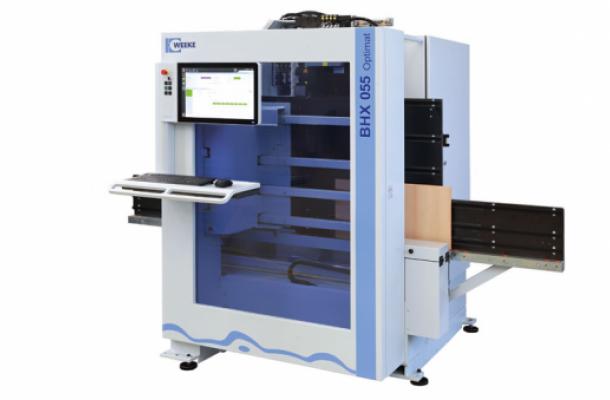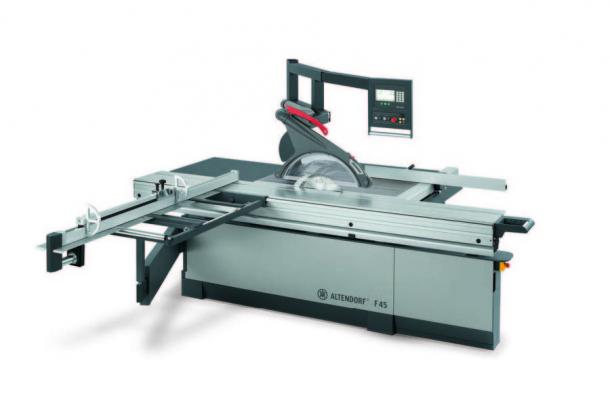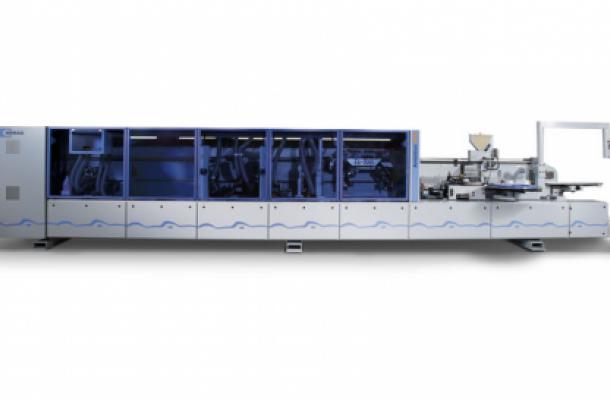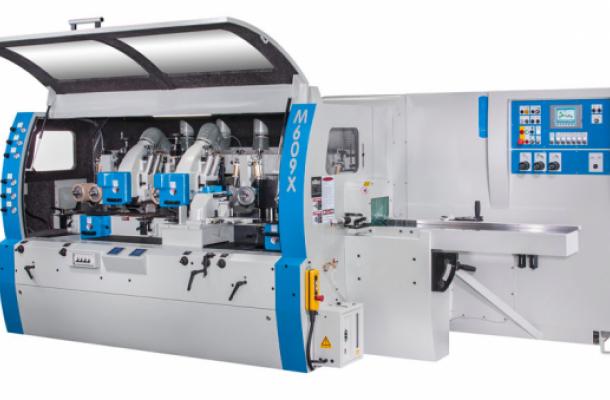 Request More Information
Don't see your product?
Promote your business with a free listing or upgrade to an enhanced listing that will include videos, photos and a company info page that drives traffic to your own website.
Search our database for woodworking equipment, supplies and services: