Young Wood Pro is back and officially open for entries
December 2, 2019 | 2:32 pm CST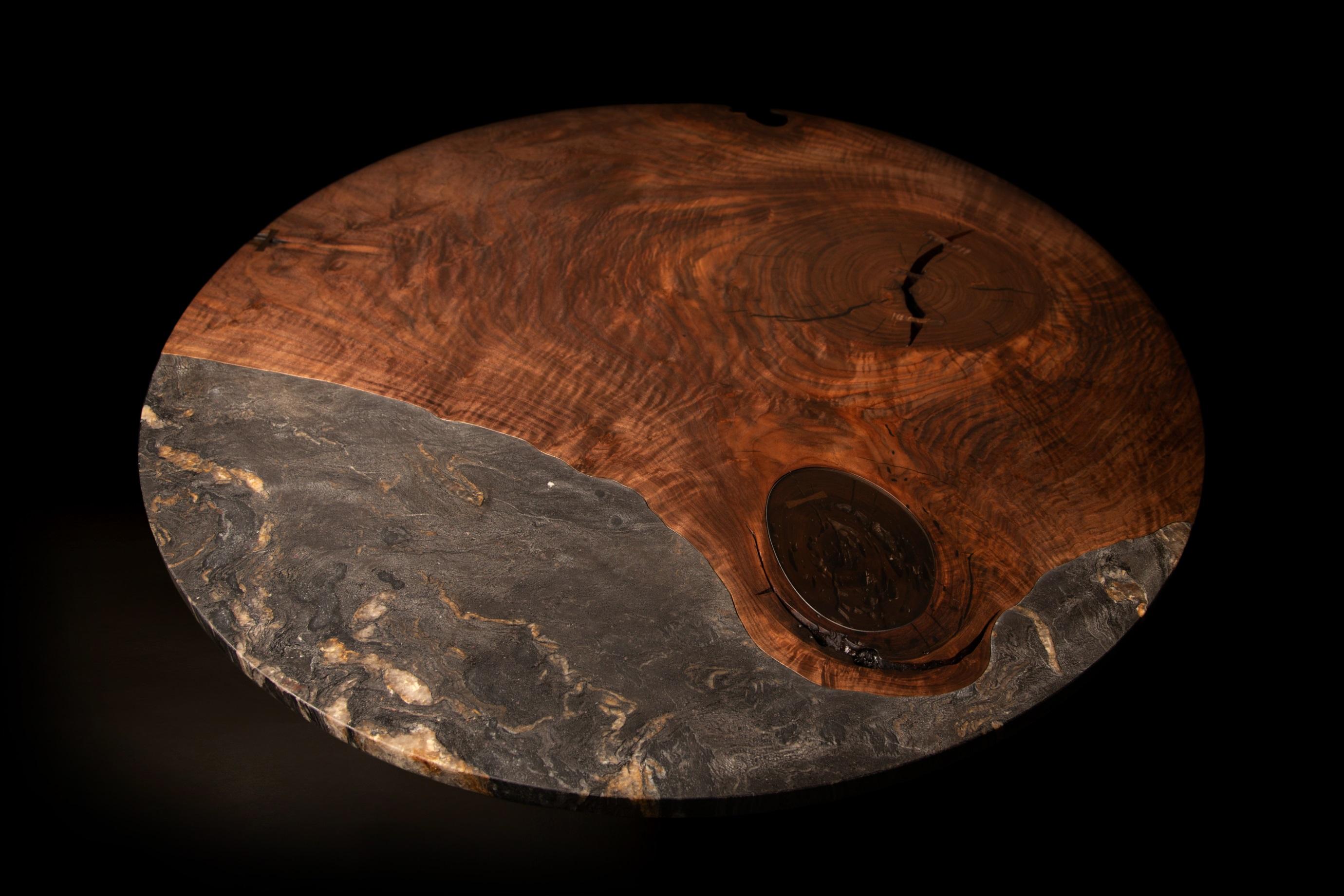 The annual Young Woodworking Professionals competition has returned!
Young Wood Pro recognizes outstanding projects and the young wood pros that create them. The free competition kicks off Young Woodworking Professionals week, Woodworking Network's salute to woodworkers ages 18-35, which takes place Jan. 13-17, 2020.
Starting on Dec. 2, simply post your project and a brief description on 
Twitter
, 
Instagram
 or at Woodworking Network's 
Facebook
 page, using #YoungWoodPro. When posting on Twitter or Instagram, be sure to mention @WoodworkingBiz (Twitter) or @WoodworkingNetwork (Instagram).
More than 50 young people entered last year's competition. Those entries were voted on by fans on Woodworking Network's Facebook page - narrowing it down to a top 10 last January. Drake Stuedemann was then crowned as winner by our team of judges for
his spectacular coffee table
handcrafted from California Black Walnut and leathered Black Granite.
Please limit your entry to 1 per person. You must be between the ages of 18-35, (by year's end 2020) and be a professional woodworker. Judging of your project is completely based on the photo you post so make sure it's a good photo! 
After entries close on Jan.10, we will publish an album on Facebook containing all the entries. Public voting will take place Jan. 13-17. 1 like = 1 vote. Ten finalists will be determined based on the number of likes, with judges selecting the overall winner.
Due to the wide range of the submitted projects and their applications (i.e., functional, decorative - furniture, boat, artwork, etc.), judging consideration will be given to:
overall look/presentation of the project
the complexity of construction and design
The 2020 Young Woodworking Professionals contest winner will receive a $500 monetary award and will be featured on WoodworkingNetwork.com and in an upcoming issue of FDMC magazine. In addition, the winner will be recognized at a reception on March 13, during Wood Pro Expo in Arlington, Texas.
Martin Goebel's table from World War II surplus, aircraft-grade sugar pine was a previous winner
More information
For more information, contact Brendan Linehan: brendan.linehan@woodworkingnetwork.com.
Have something to say? Share your thoughts with us in the comments below.