Spruce up your Zoom calls with our wood-themed backgrounds
May 1, 2020 | 2:26 pm CDT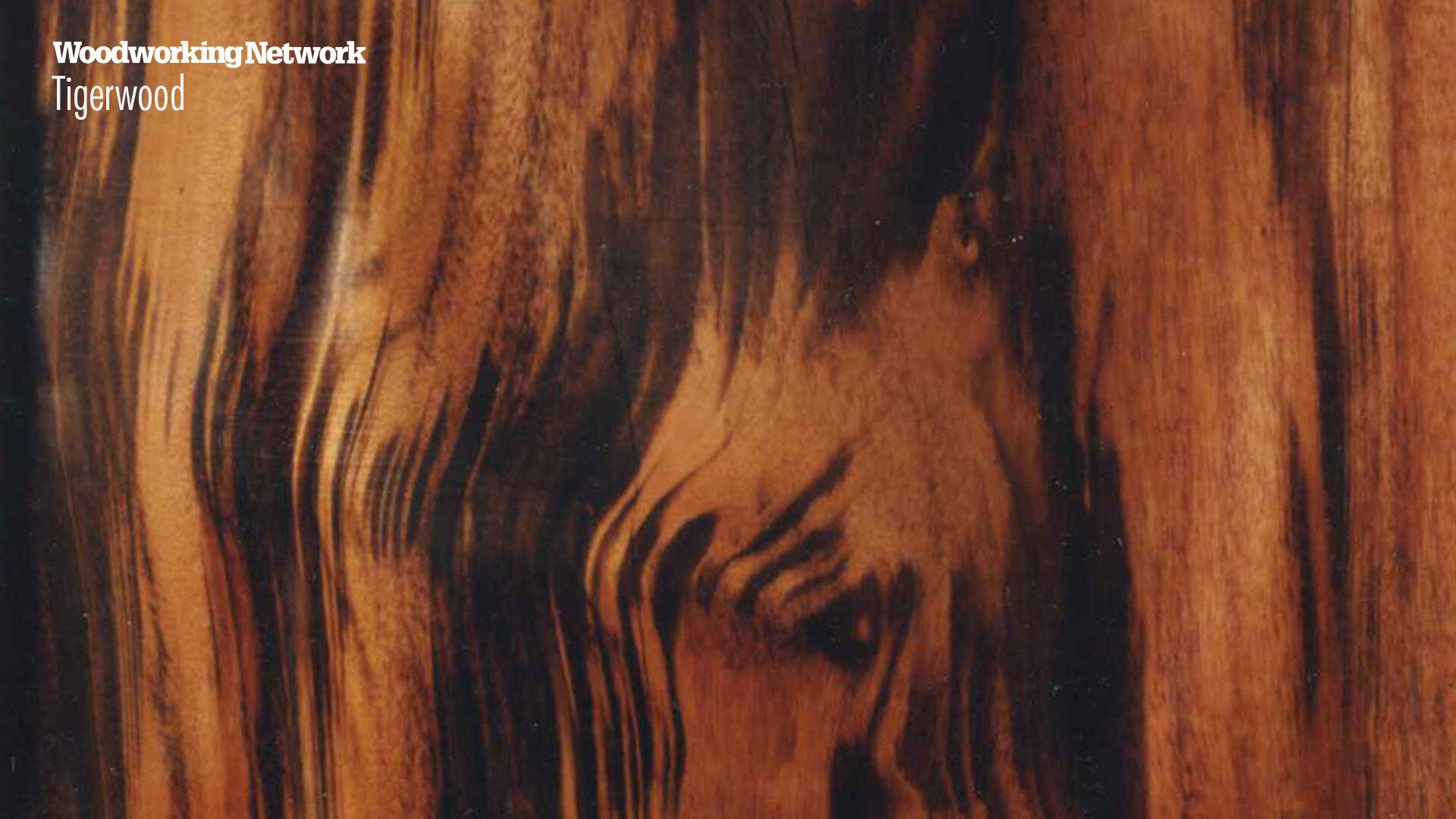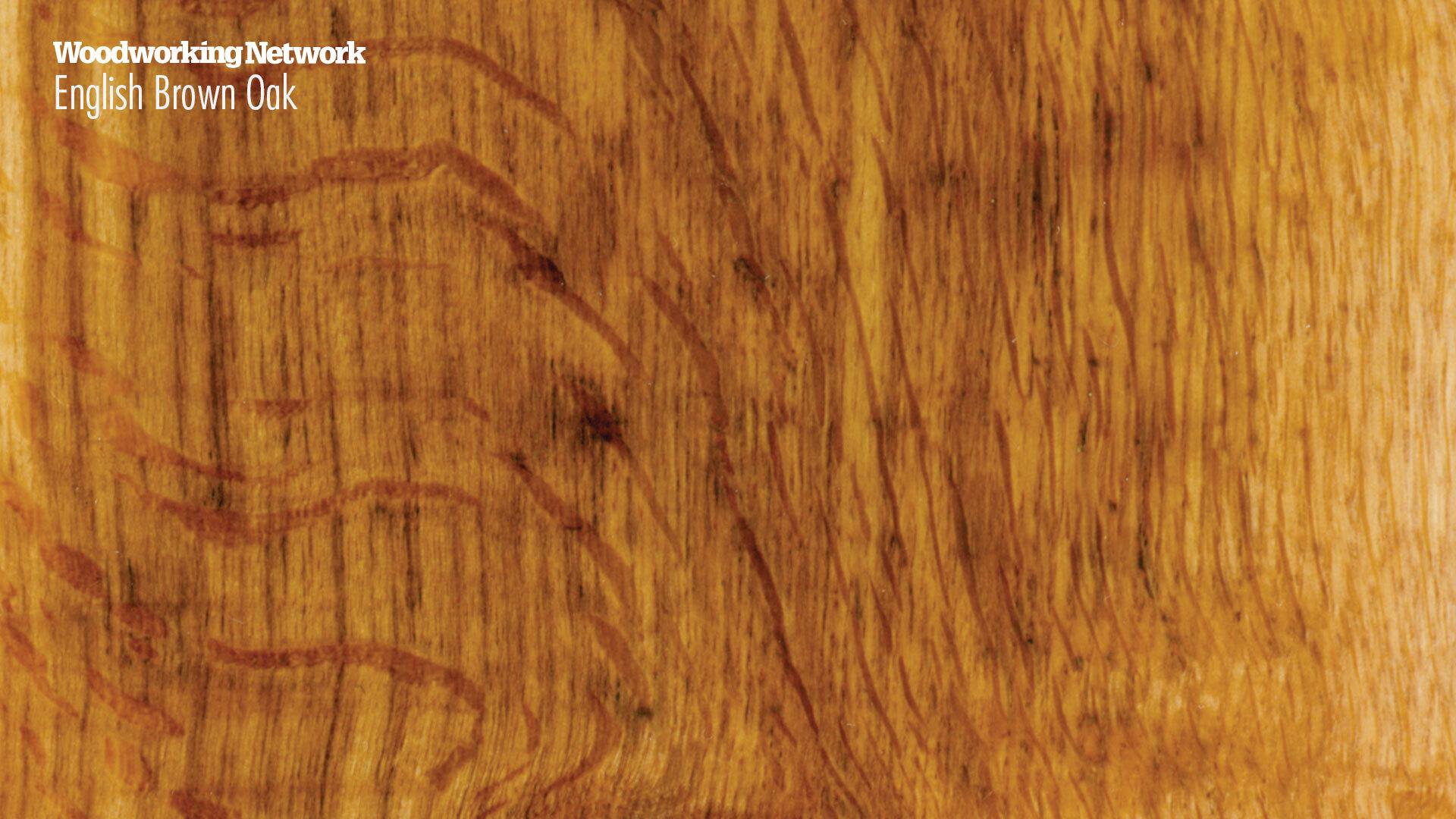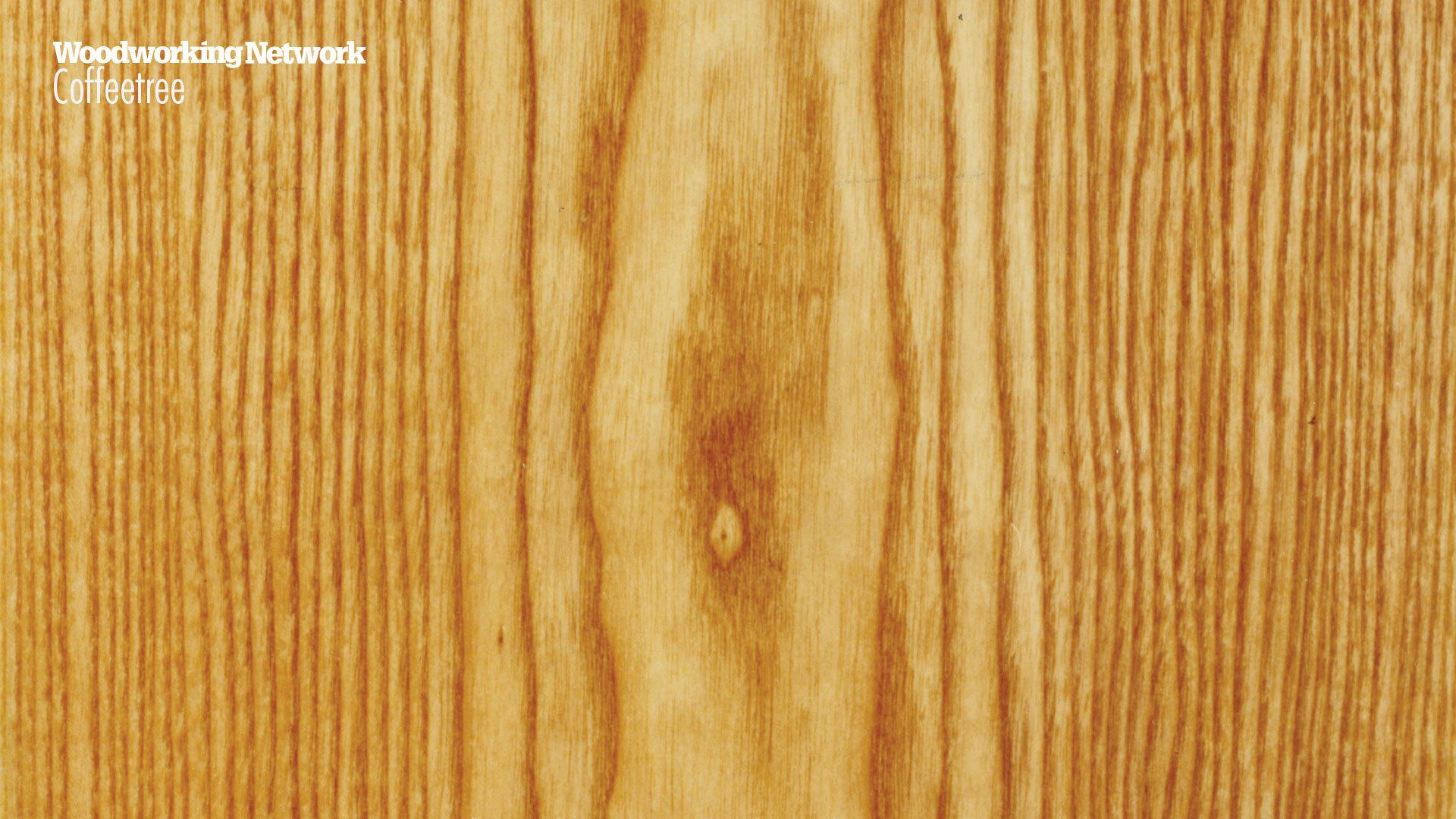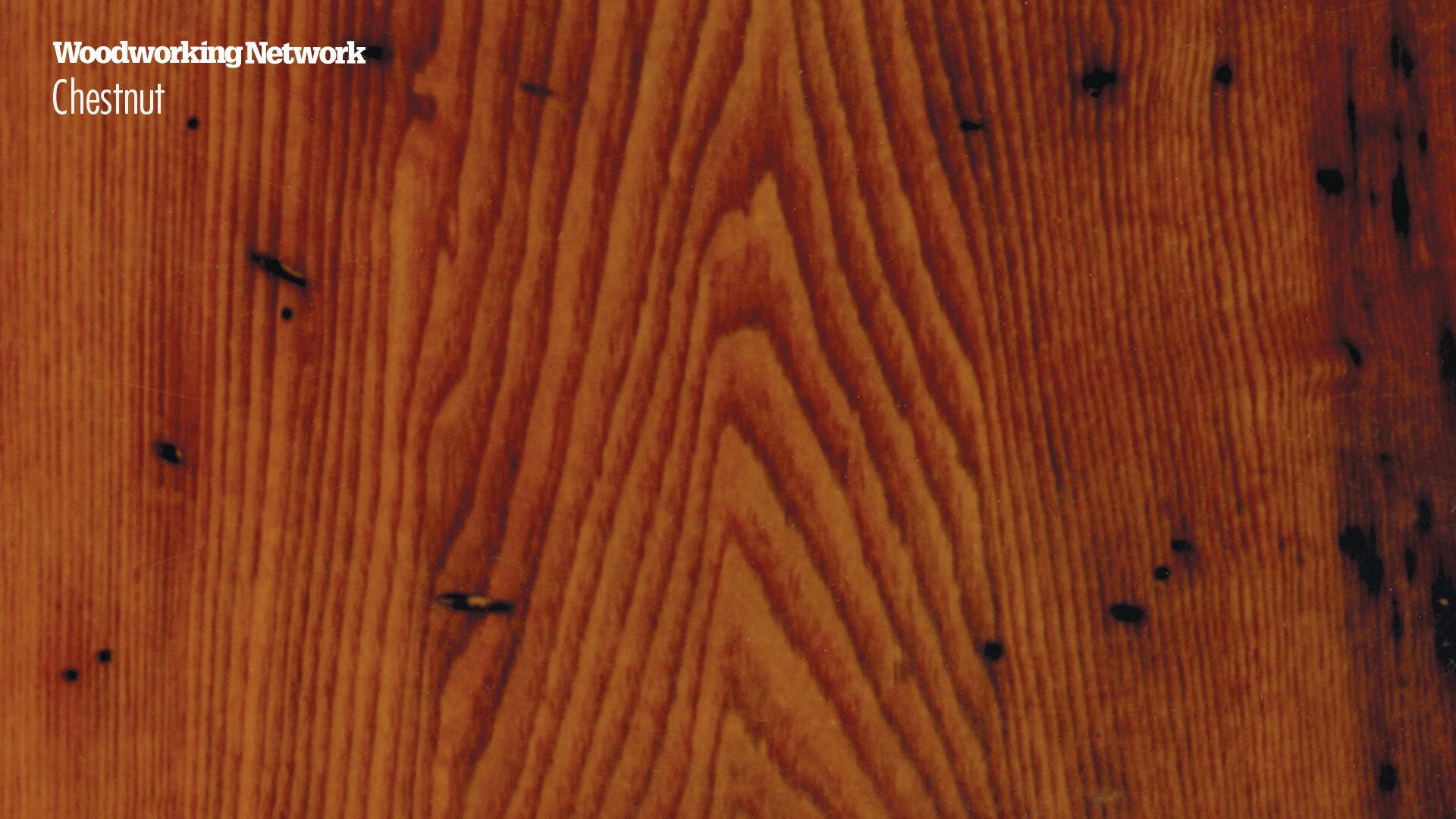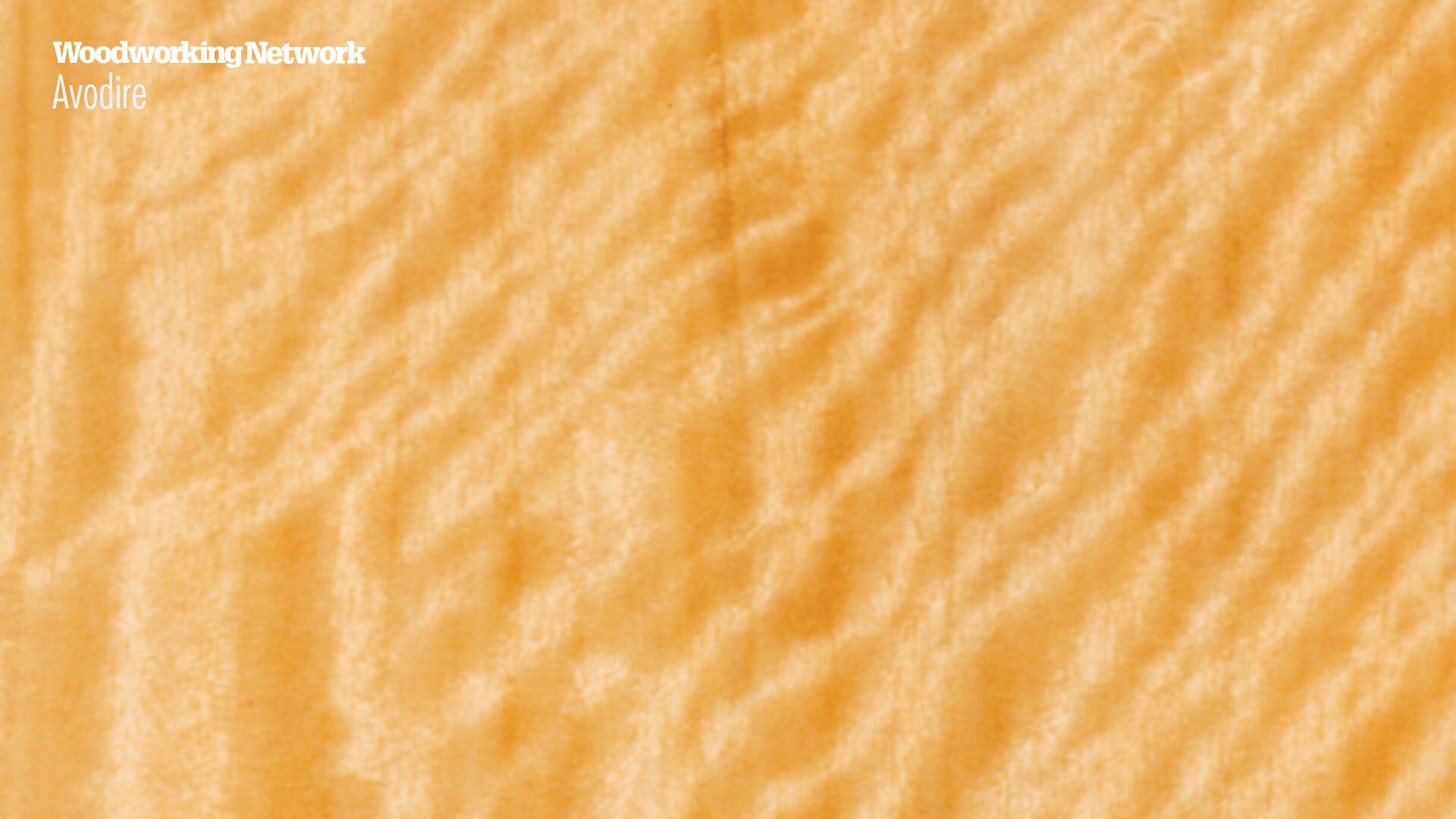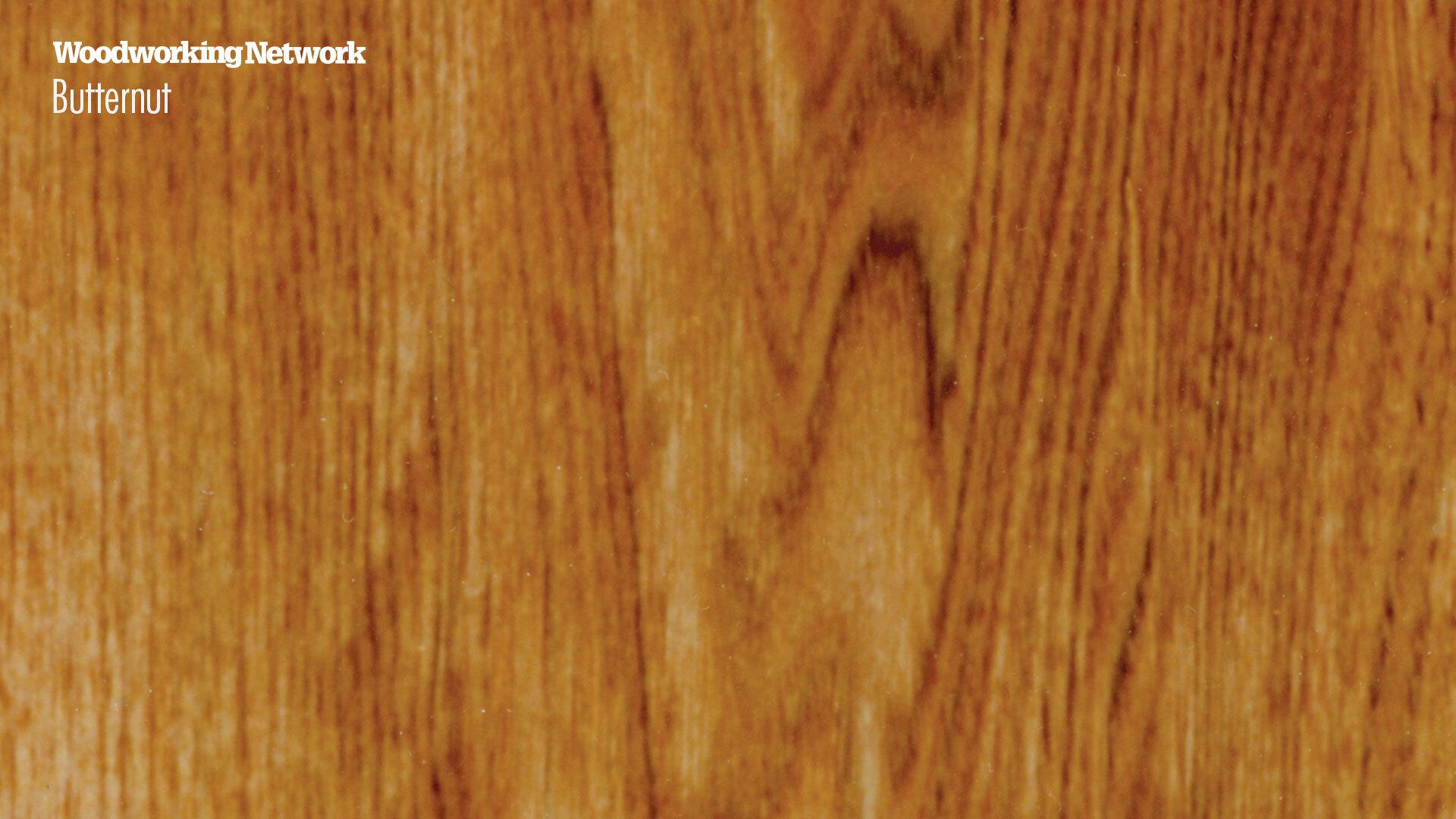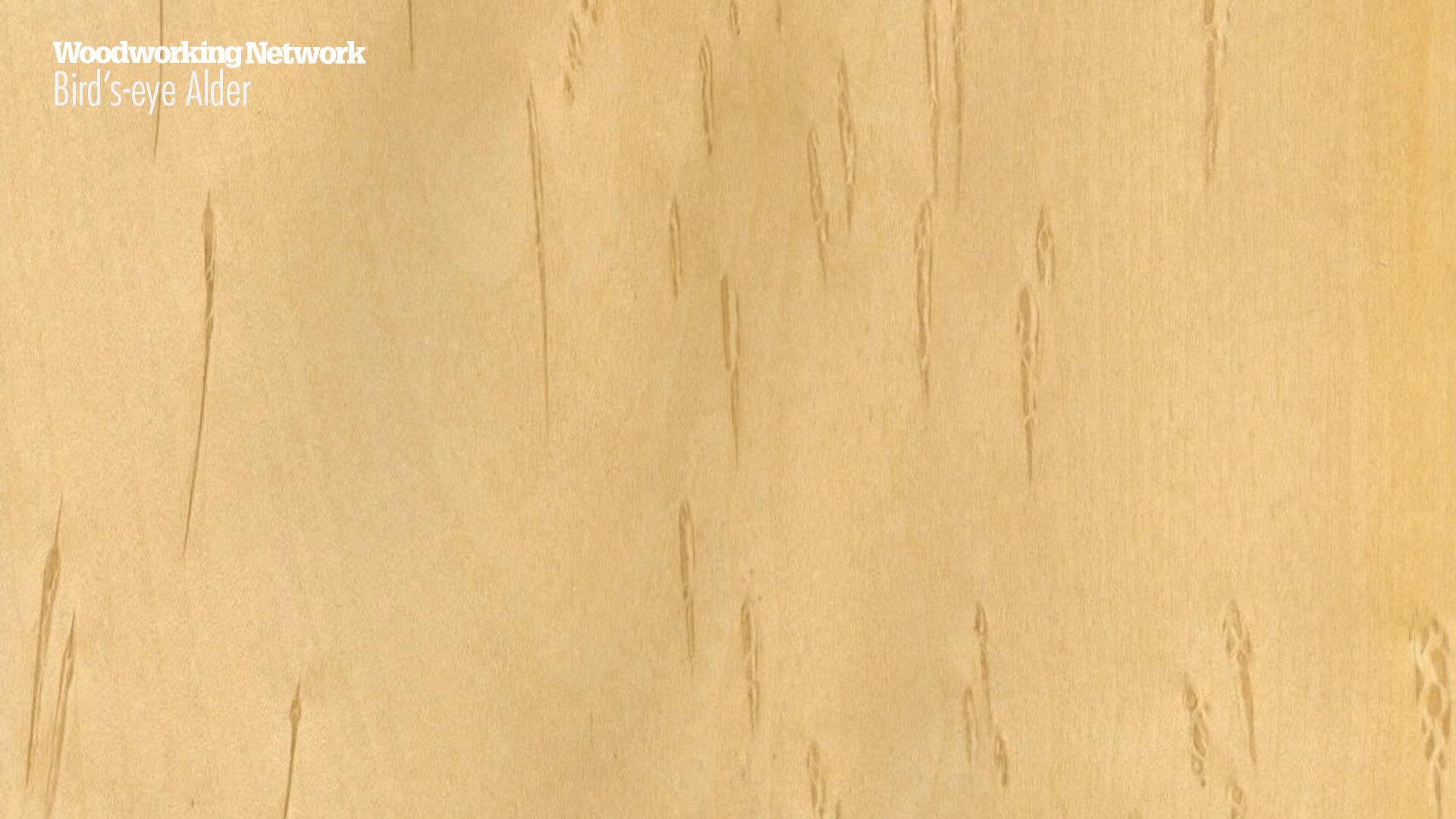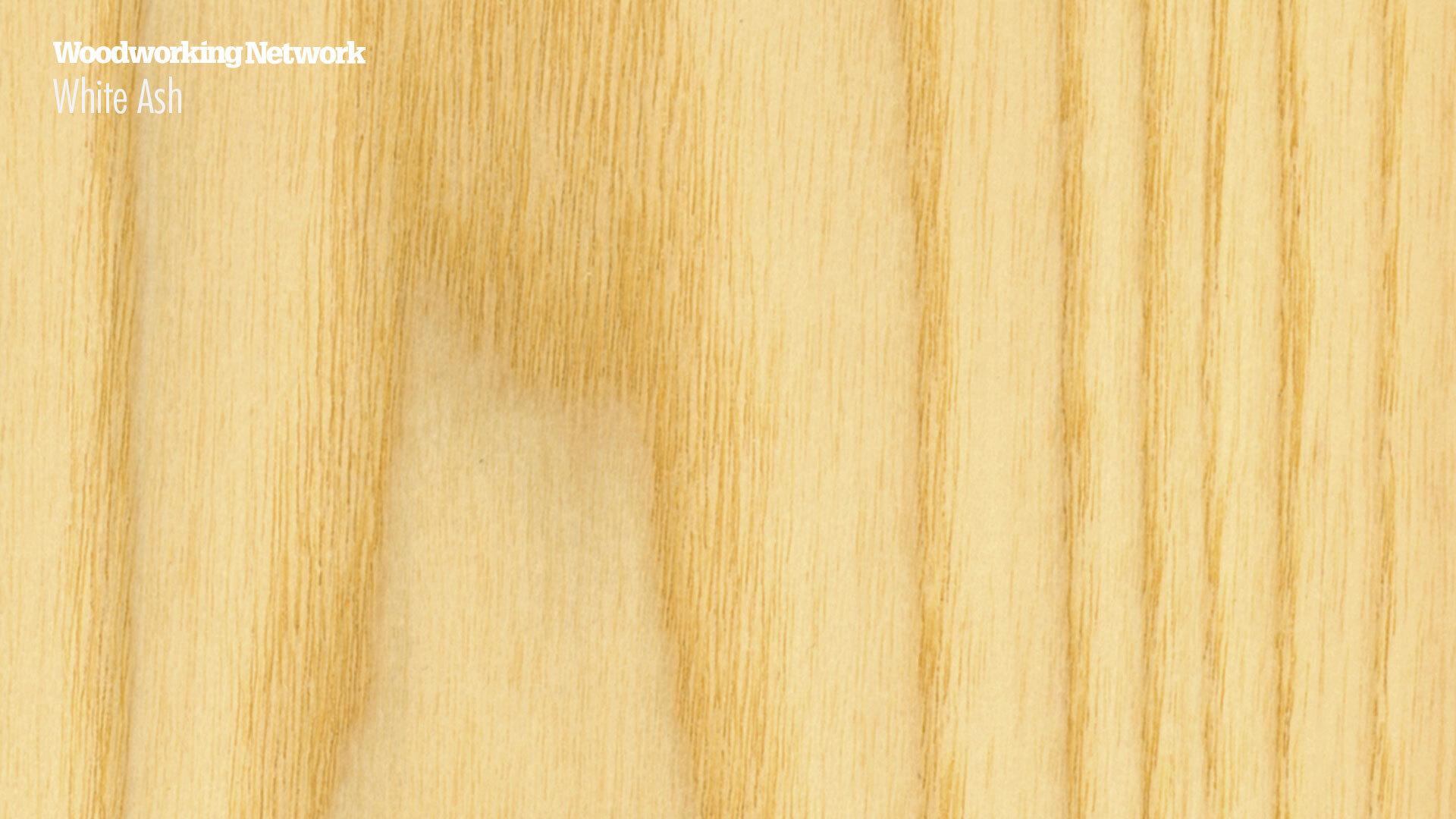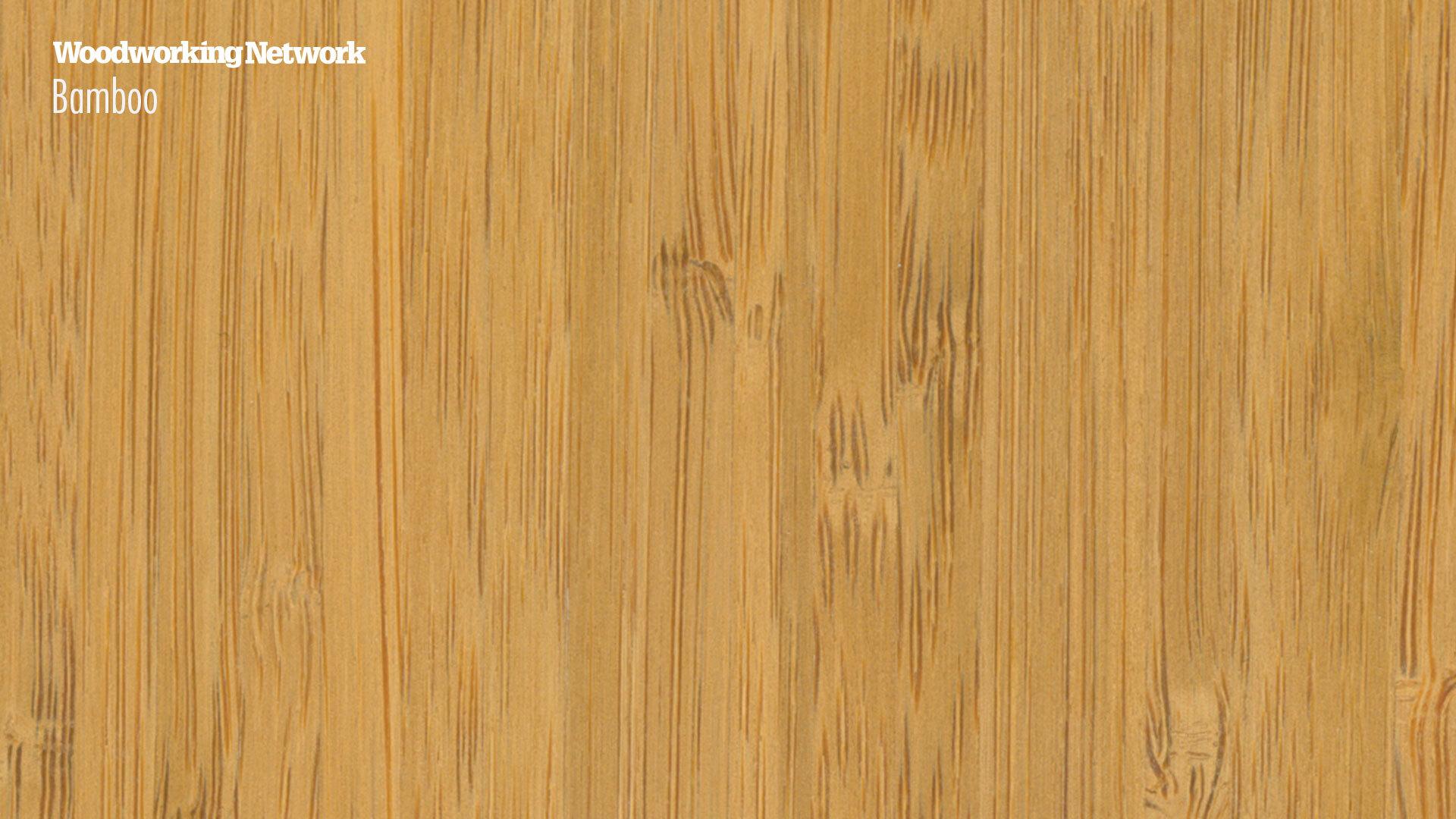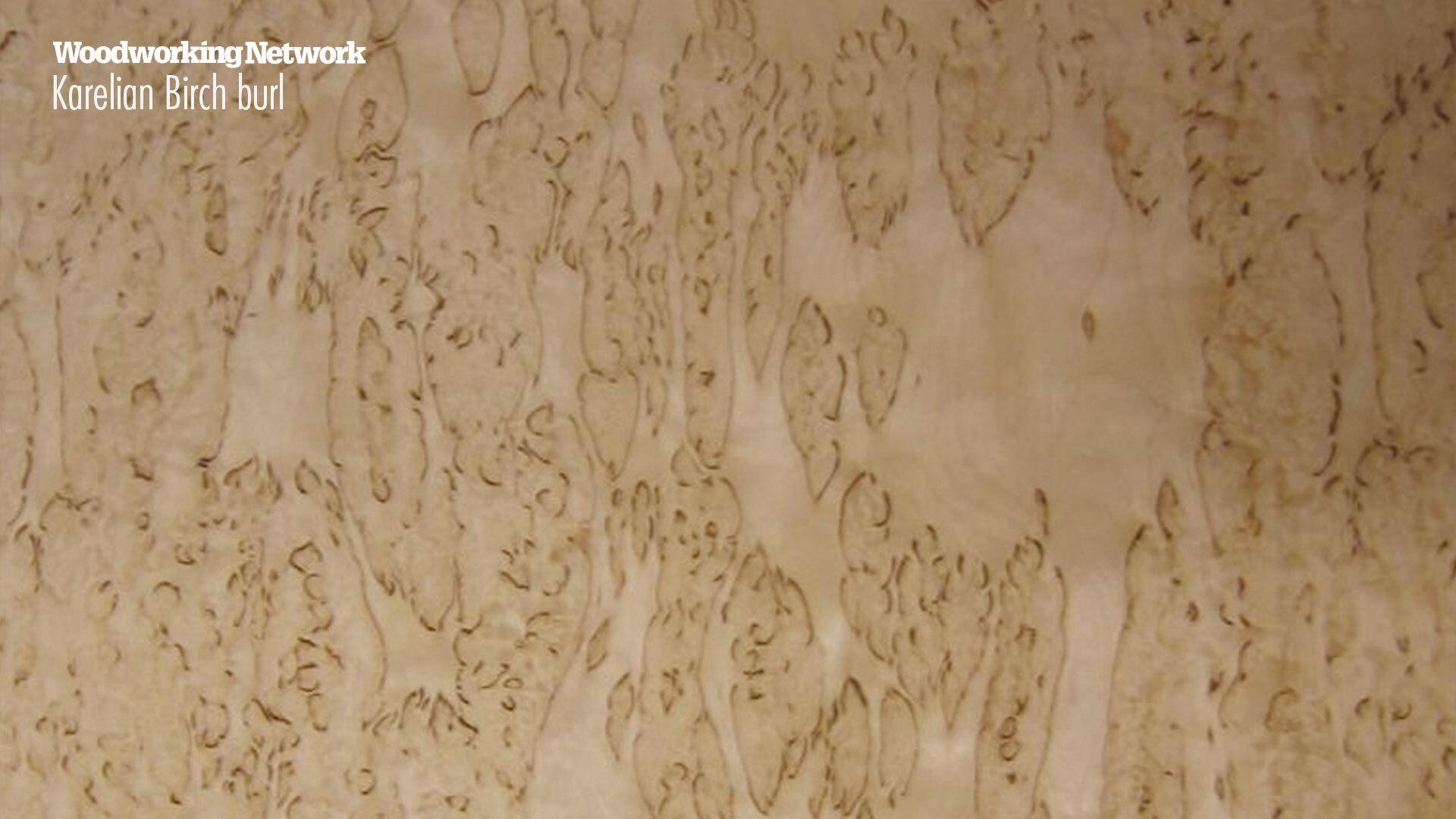 Is your zoom meeting boring? Well look no further. We've created some wood-themed backgrounds to spruce up your Zoom meeting!
These wood grain backgrounds are sure to keep your meetings lively and on track. Simply right click and save to your computer to use for your next meeting.
Wood has been said to bring out the symbiotic relationship human beings have with trees, which can improve wellbeing. When people surround themselves with nature, their autonomic nervous systems relax.
We know this isn't actual real wood, but it's the best we got virtually.
We hope you enjoy. Let us know what you think.
Have something to say? Share your thoughts with us in the comments below.