Wood and steel: Iron Age Office launches furniture production business
January 11, 2016 | 9:31 pm CST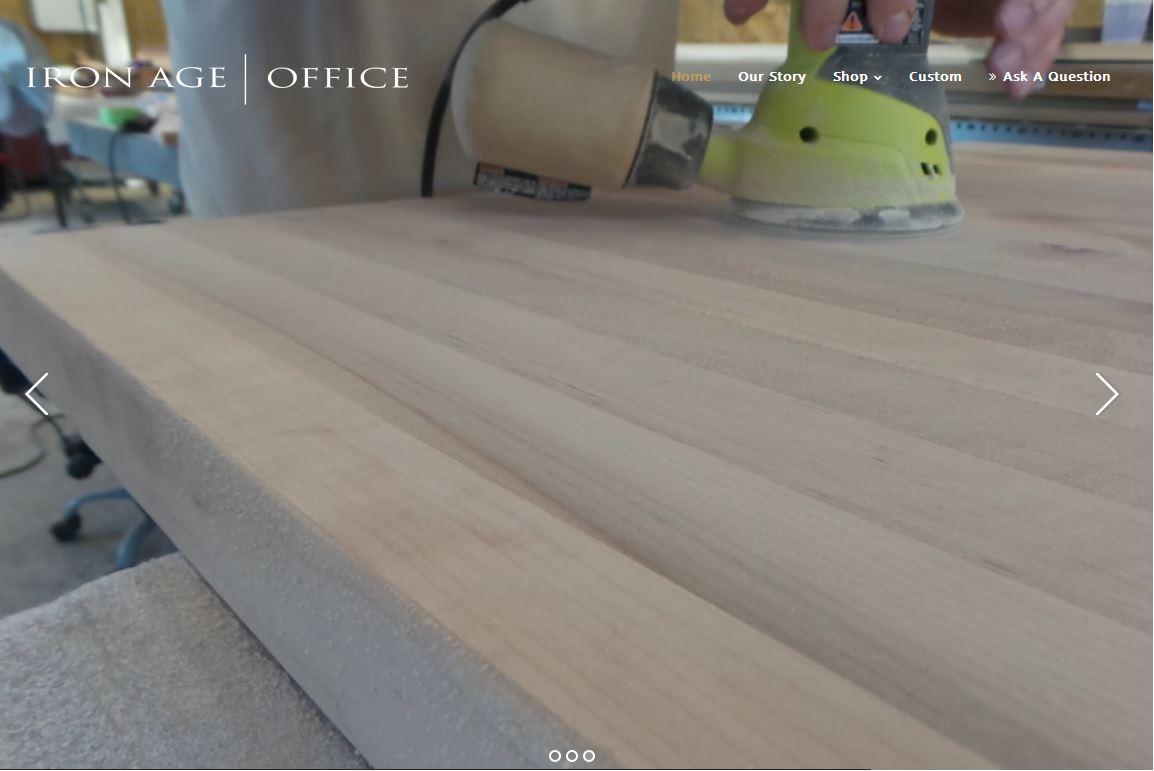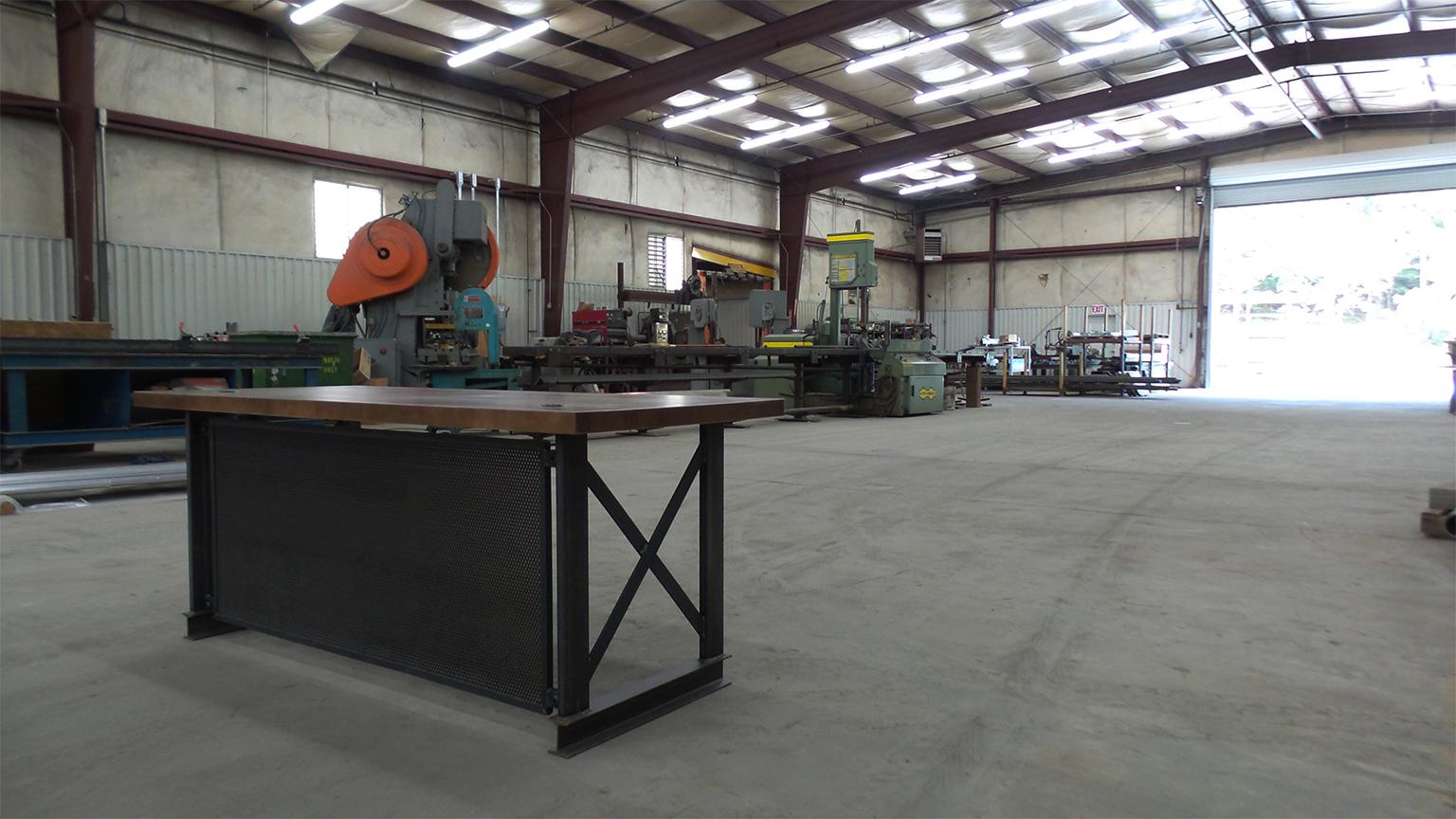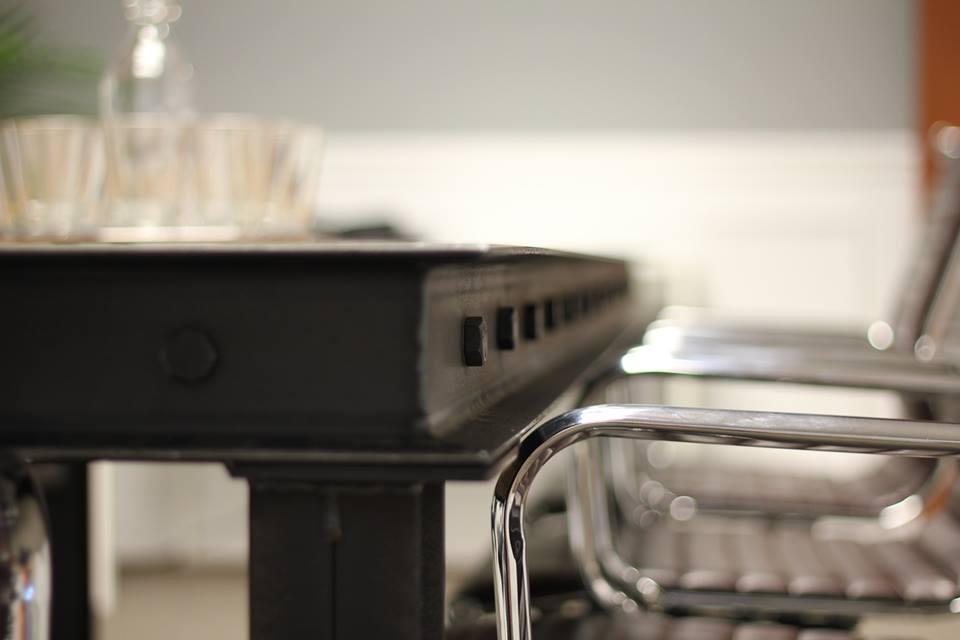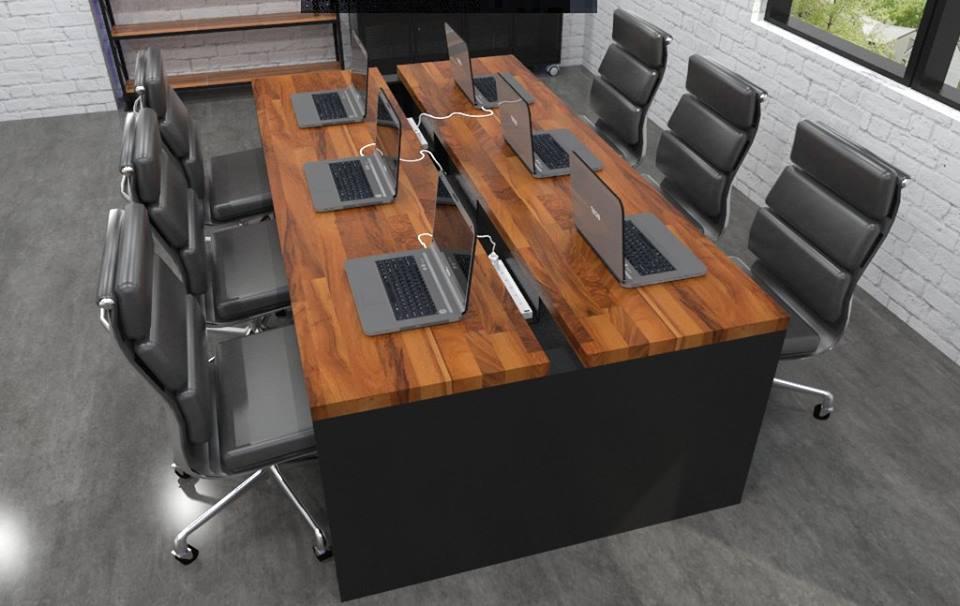 [[{"type":"media","view_mode":"media_original","fid":"81868","attributes":{"alt":"","class":"media-image","typeof":"foaf:Image"}}]]
Iron Age Office is a joint collaboration between Sean Dineen and Michael Stephens. With Stephen's extensive experience as a 2nd generation steel fabricator and Dineen's influential upbringing in the "steel city" (Sheffield England), the two share a passion for fabricating raw materials into beautiful, bold structures.

After being introduced by a mutual acquaintance, the two got together and mapped out a plan to combine Dineen's keen design eye with  Stephen's core manufacturing process, and Iron Age Office was born. The Kennesaw, Georgia start-up has grown from its beginnings as "desk builders" to furnish entire workspaces across, including corporate offices for State Farm Insurance and Modern Law.

Since that initial chance meeting,  Dineen and Stephens have quickly distinguished Iron Age Office as a rising competitor in the industrial office design space, and is growing its product line to meet customer demand. Here's what the pair have to say:
Iron Age Office is a company built on experience, passion and creativity. We have been working with metal fabrications since 1978. Producing mass industrial pieces of machinery. We have taken all this experience and expertise and created Iron Age Office.
With this high level of workmanship we aim to continuously design, create and push boundaries in order to produce unique office furniture that you can utilize not only in an office environment, but also at home. The beauty of our desks being hand made we are have the advantage of being able to custom build every piece which enabling us to meet our customers needs down to every measurement.
Have something to say? Share your thoughts with us in the comments below.