Walnut and Brass: Joined at the Tip in Side Table Collection
February 6, 2015 | 11:19 am CST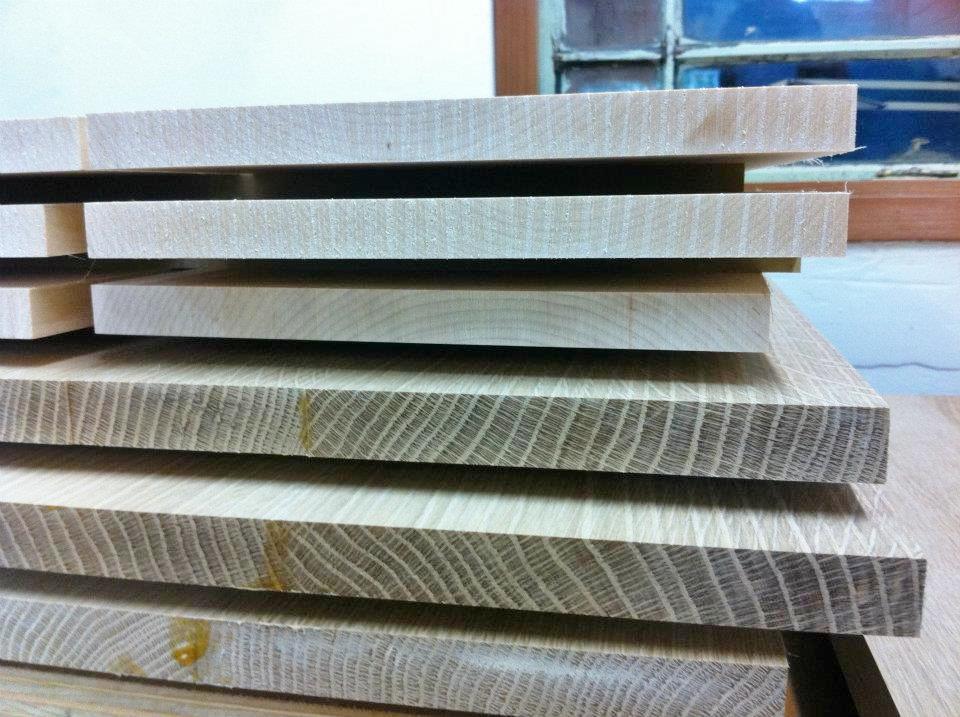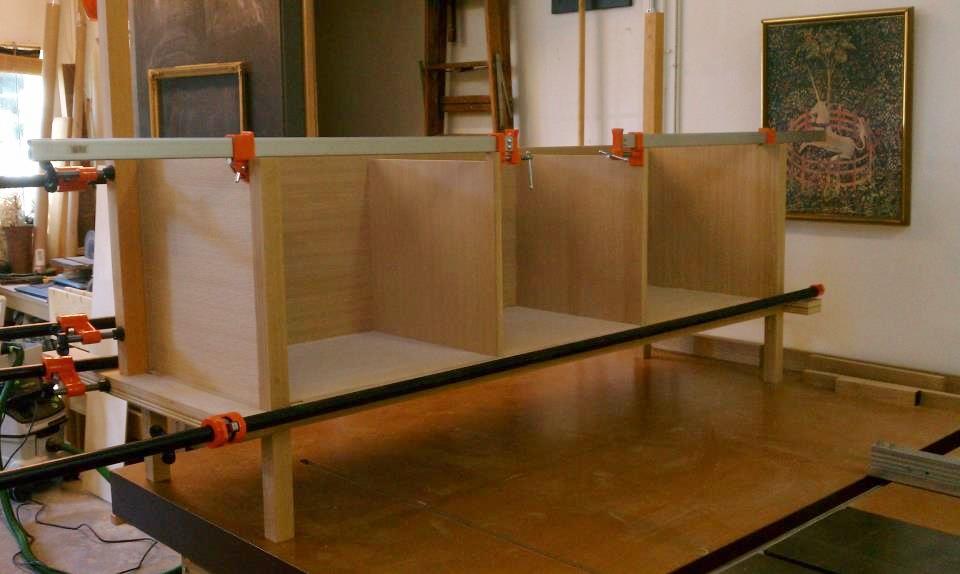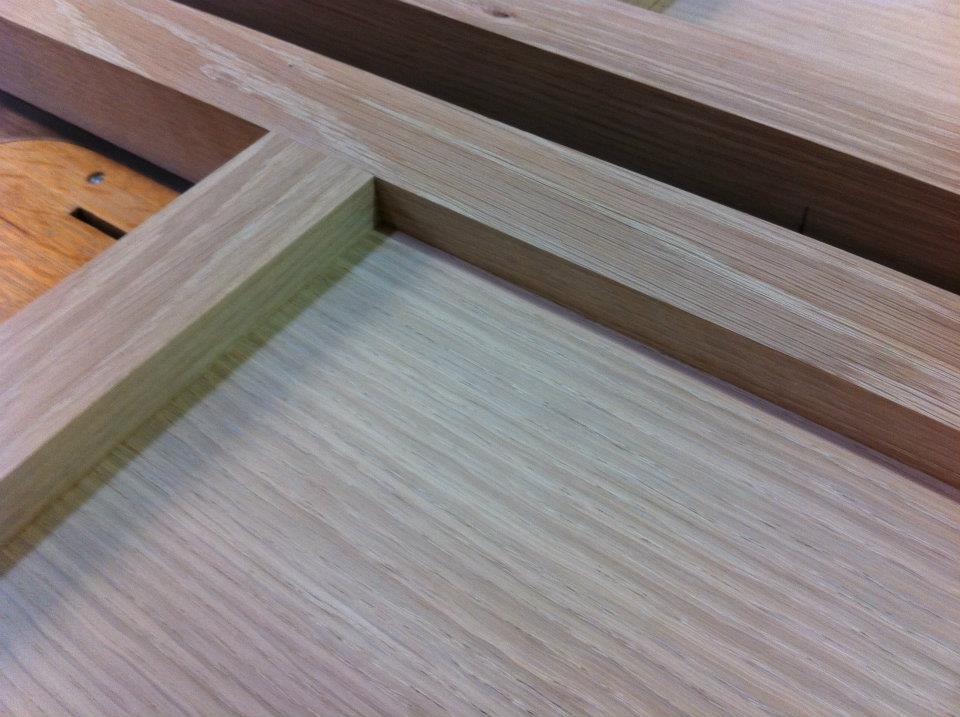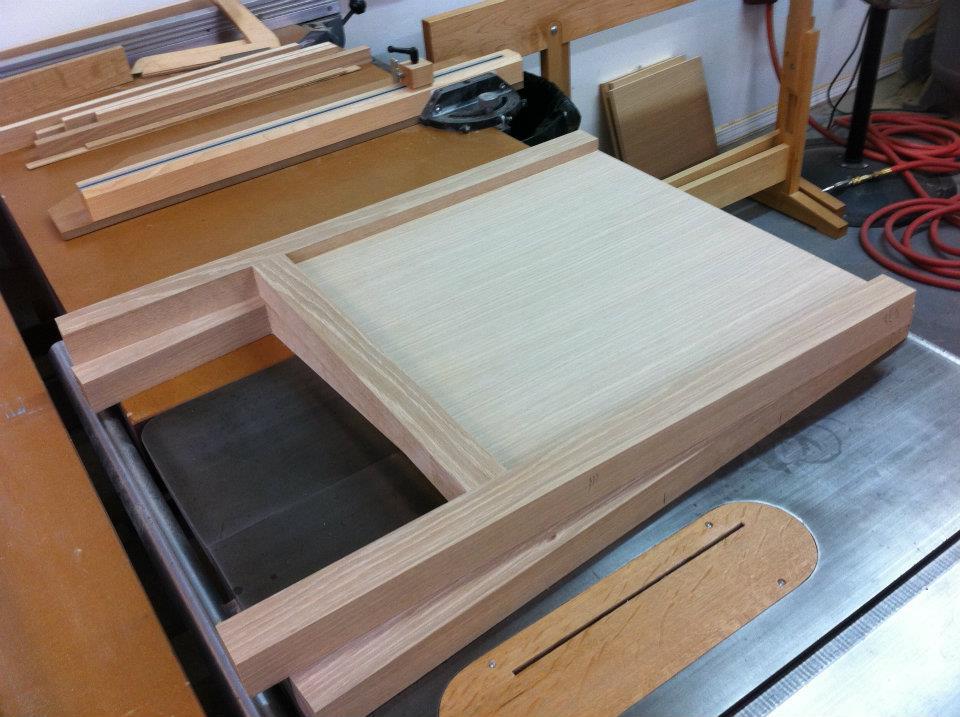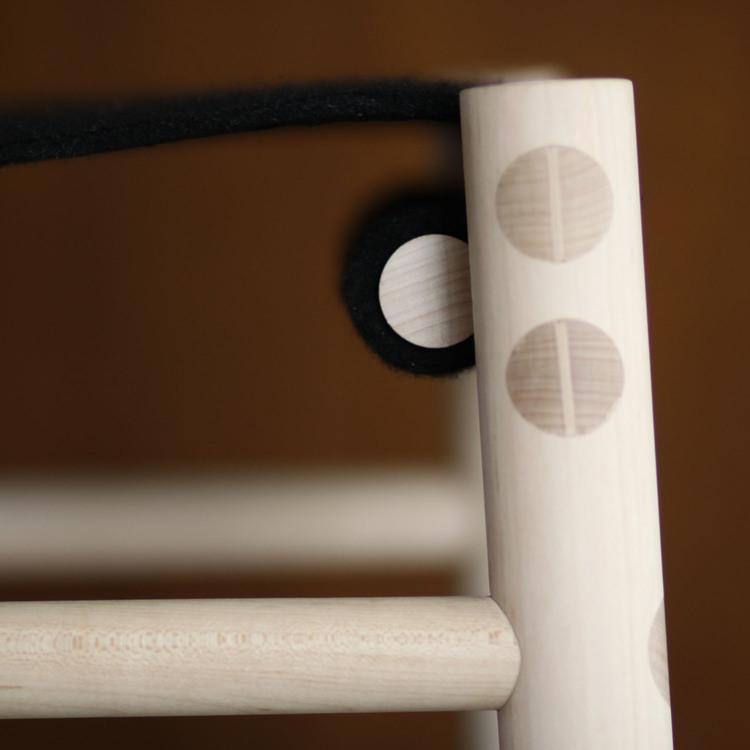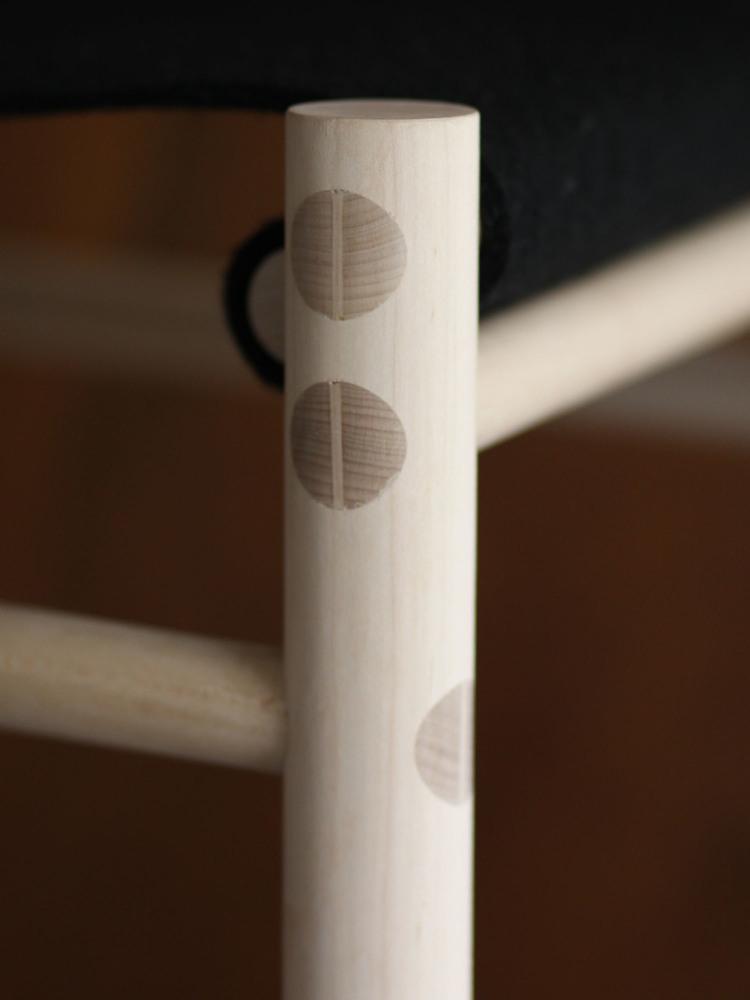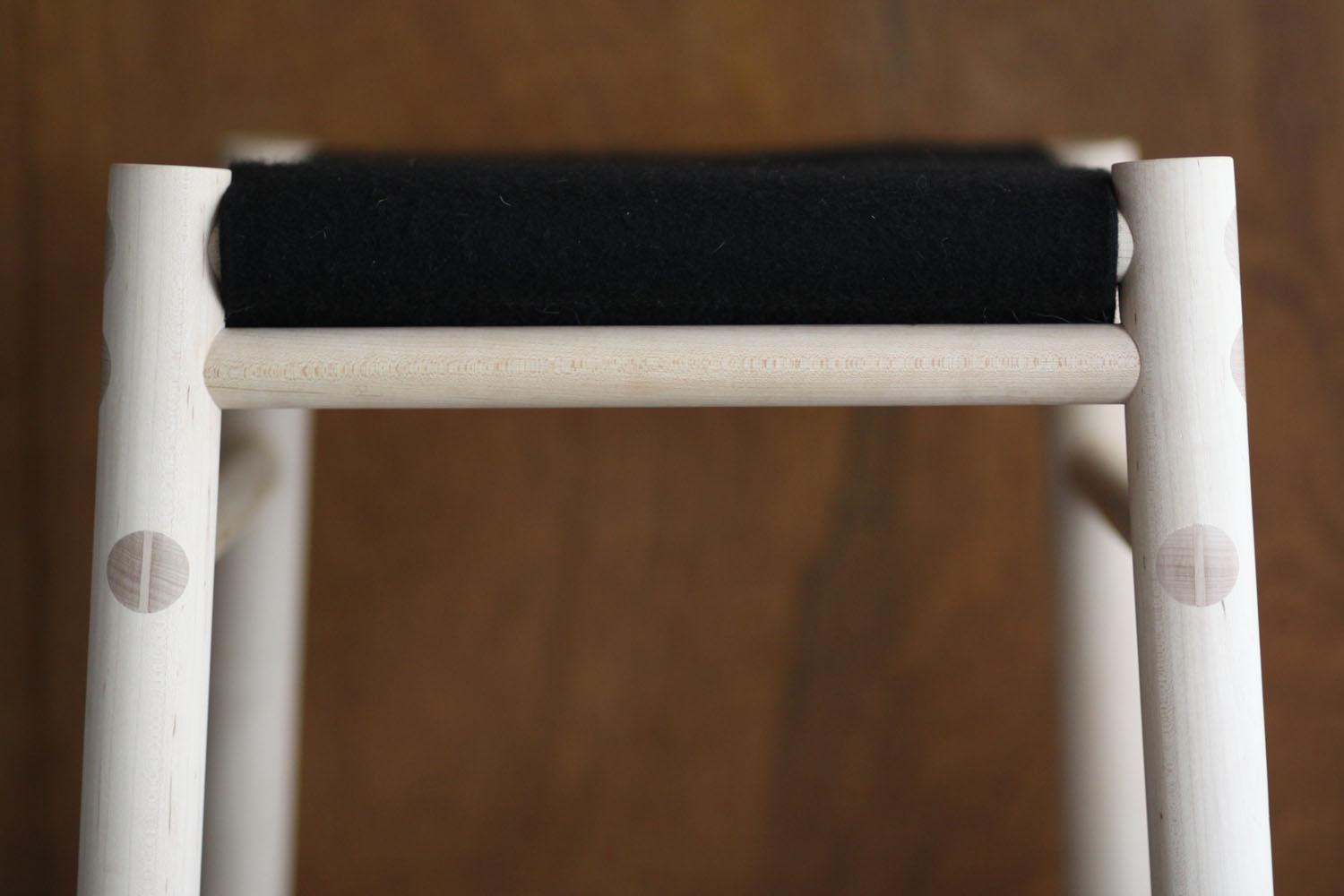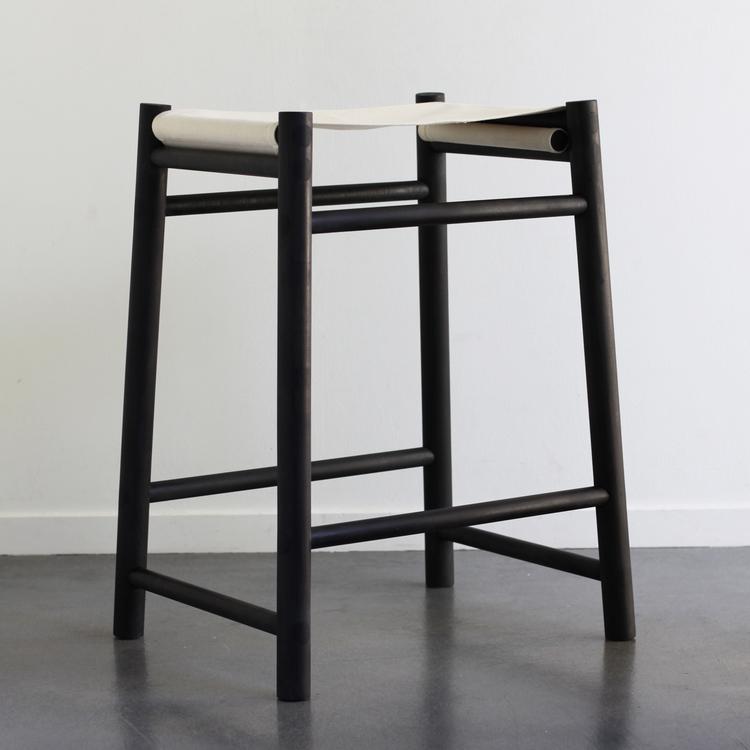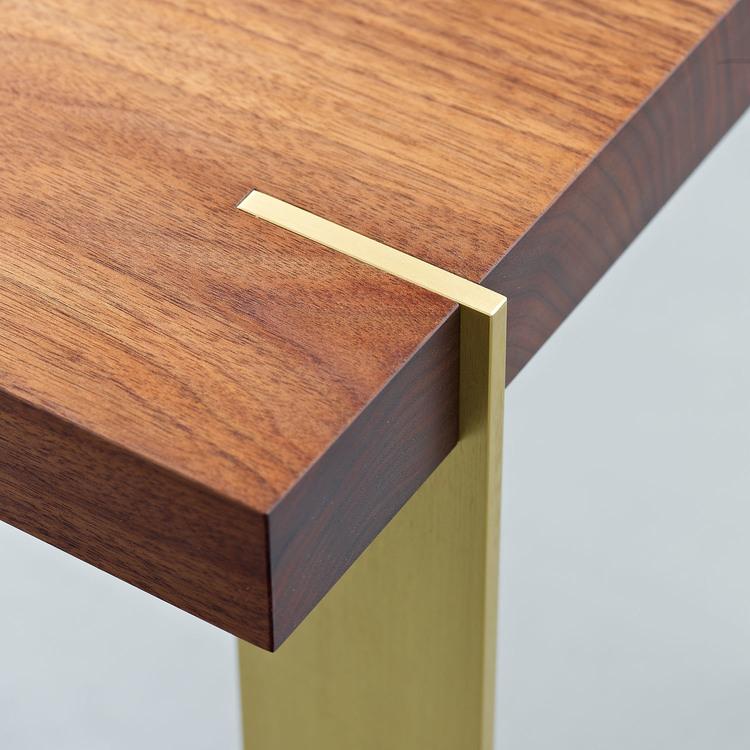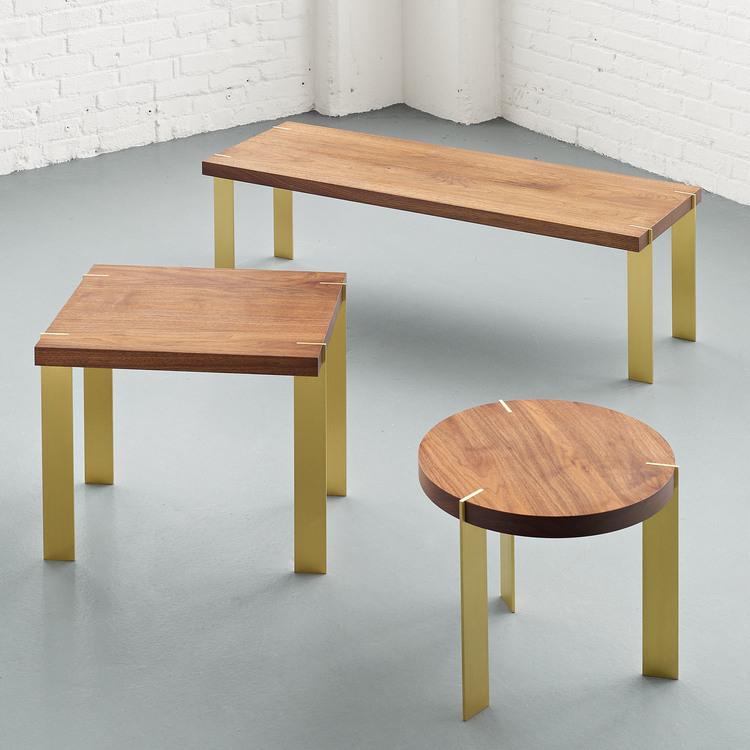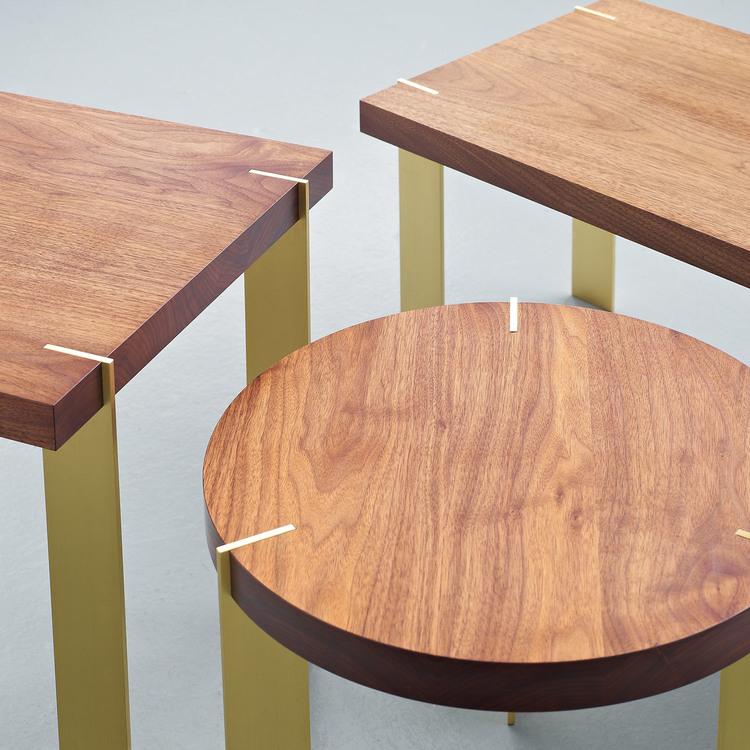 Alice Tacheny founded her studio in 2012 with a collection of furniture pieces that embody a clarity of form and understated grace.
Since then she has added a small collection of useful and beautiful objects. Working out of her northern California studio, Alice experiments with raw materials and converging forms to create pieces with substance and permanence. Each piece is made in the San Francisco Bay area,
either through collaboration with local crafts people or in the studio. Tacheny says her studio "creates furniture that embodies the concept of modern craft. We design and make individually crafted pieces of modern furniture that are defined by expressive joinery, domestic hardwoods, and hand-rubbed oil and wax finishes. We are committed to the creation of furniture pieces that are a new kind of heirloom: lasting, authentic, graceful, and modern.
Pieces include the dowel and felt Avocet stool, dressers, and an array of brass and walnut tables.
"All of our furniture is produced by a handful of small shops and experienced craftspeople who make each piece to order. We use domestic hardwoods that are responsibly harvested whenever possible, and all of our finishes are hand-applied using natural oil and wax, which have a low environmental impact. Each piece is intended to last a lifetime."
Have something to say? Share your thoughts with us in the comments below.